So after 3-4 years I finally decided to clean my q6600 rig.
What your about to see may scare you!
Hidden Text Below!
(Click to show)
To think it was folding during the foldathon like that, now its clean and i plan on fixing it up.
Its an old HP i got a while back.
Saving up for a new case or going to mod the hell out of it. Cause its the worse thing ever.
Just look at it...
http://www.newegg.com/Product/Produc...398R-_-Product
Pic
Hidden Text Below!
(Click to show)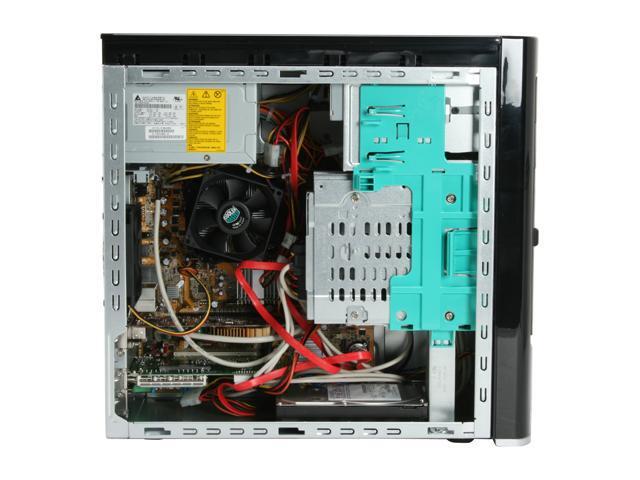 Once I am done doing that, I will try to change the 200w generic PSU for a "decent" 400w.
So i can put my 8800gts in there.
Its going to be my media PC (actually what hp intended it for)
Going to hold my music, backup my games/anime, dedicated folder.