This is a work in progress. I'm still upgrading and expanding. Cash being the controlling factor in the steps.
CPU: AMD 1090T 6 core overclocked to 4.3ghz. Motherboard is a Biostar TA890FXE
RAM 4gb for PC3-1066
Graphics Card Nvidia GeForce 9600 GSO
OS is Windows 7 Ultimate 64bit
Was a good day at work. My Motherboard, case, and cpu showed up. So i put it together, though everything else was at home waiting.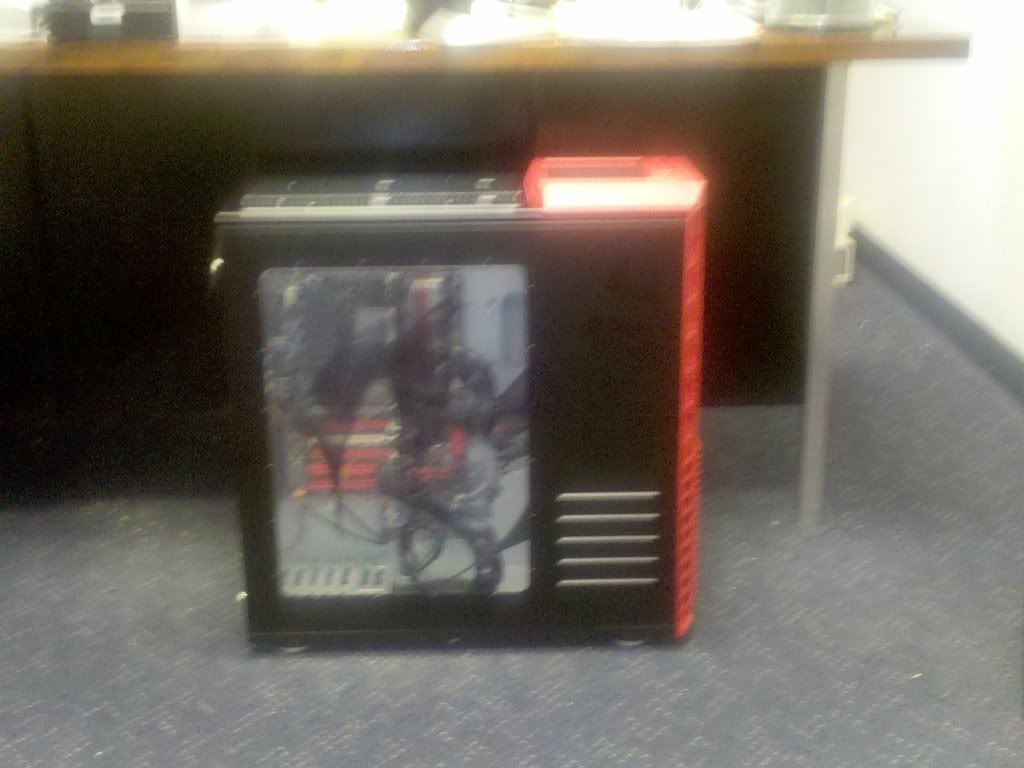 Once i got home I installed the rest of my parts.
Once the OS was installed and everything was up and running. I started my water cooling parts search.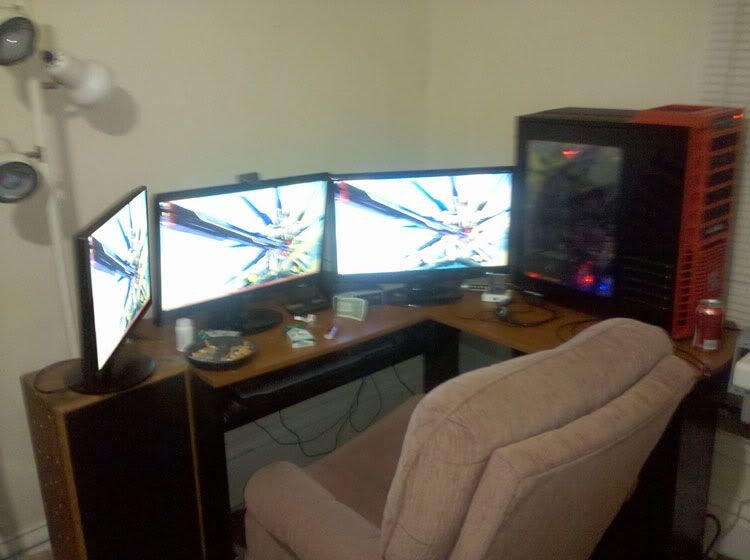 That completed phase 1 of this build. Next up time for water cooling.
Phase 2 of this project is here:
http://www.overclock.net/blogs/pyromanci/1813-progress-haf-amd-932-build-phase.html