Well, I'm currently deployed to Egypt so I am off to a bit of a slow start. One thing is for sure, having a year to read the forums and research hardware has been fun!
Here is a stock pic of my case.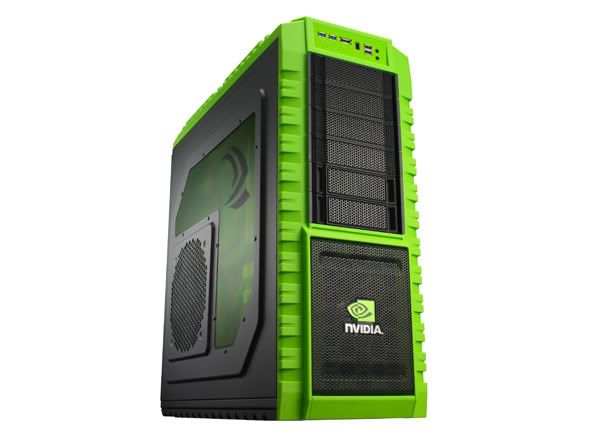 I have started by sleeving cable. I decided to go with paracord. Here are some pics.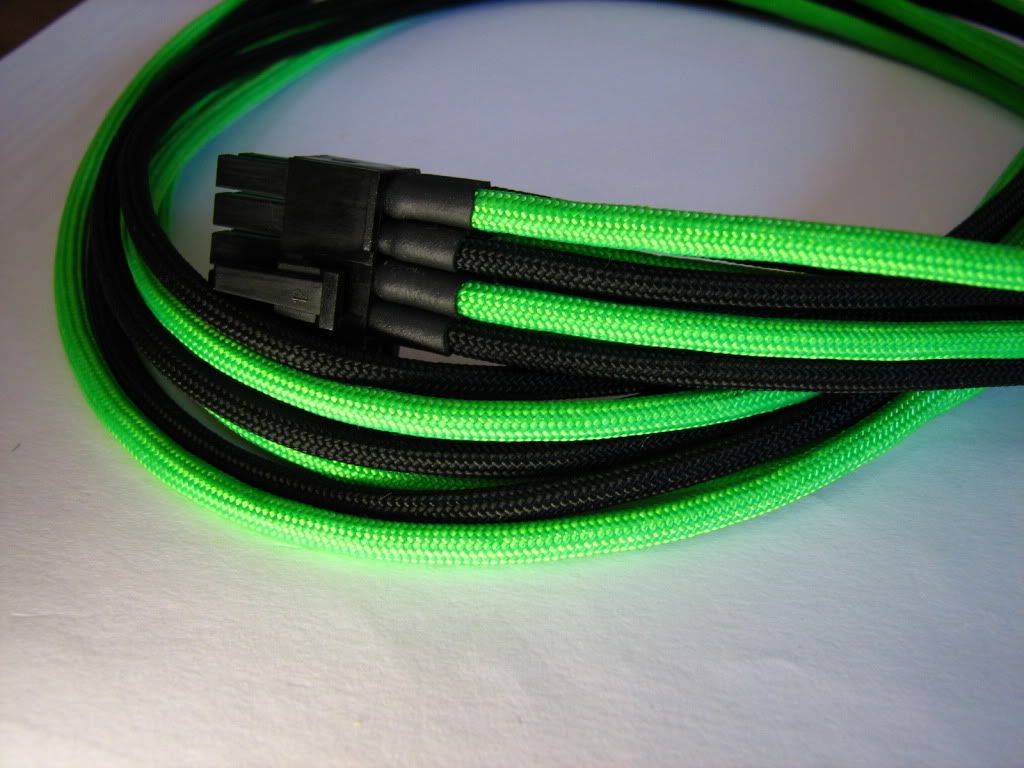 http://i1087.photobucket.com/albums/...t/IMG_0893.jpg