Quote:
Originally Posted by
MeatloafOverdose
I have 4 Brand new Rexflo Red LED 250mm Fans.These have not been used, but I did open them up to make sure they're complete and to add extra padding to protect the contents.
The LED's are pretty bright and the fans themselves move tons of air and are very quiet. The red is very red, not a pink or a orange
I paid 20 bucks a piece + shipping a few months ago..when I was gonna build a pc cabinet, but I changed my mind.
I'm asking $16 each Shipped. Paypal only. US48 only. PM me any questions.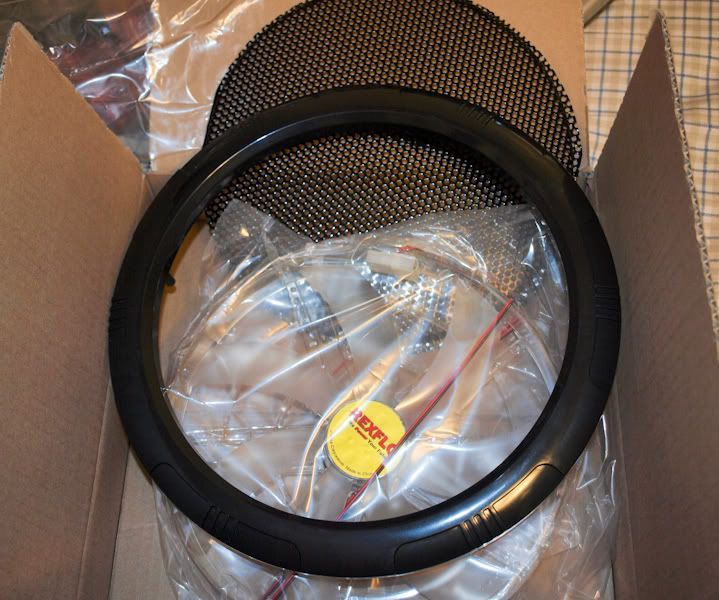 are these pc fans? how do they connect? can you take clearer pictures i dont see the fan.. can the led be turned of?