Well found out this week that work cut my hours. Not that underpaying me isn't enough? Now they gotta cut my hours?!?!
How will I ever feed my addiction?! More PC parts!
On a side note. I love my new mobo.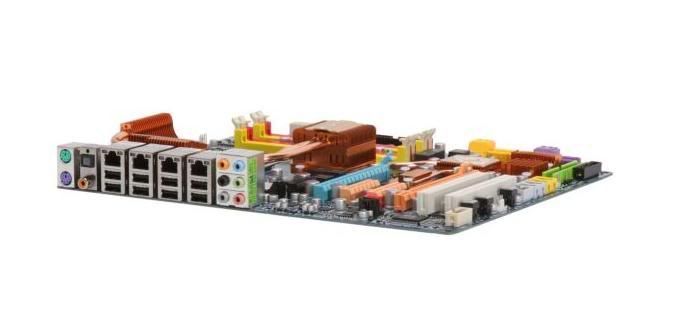 I'm also thinking about getting 3 of these. What do you think? Good investment?