I had originally posted this in the AMD CPU section but got suggested to try post it on here for a better solution, so here we go...
What my problems is that i feel im not getting the right frames i was expecting in Flight Simulator 2004 or X.
I get around 25 - 30fps in Virtual Cockpit with addon scenery and aircraft (max Settings) but my friends fps in most occasions beat my own (my friends have "crappy slow CPU's" ). I have seen my flight sim as low as 10fps in Cockpit sometimes.
I ran a test on 3D mark Vantage but according to another forum the results i received where the results expected from my CPU.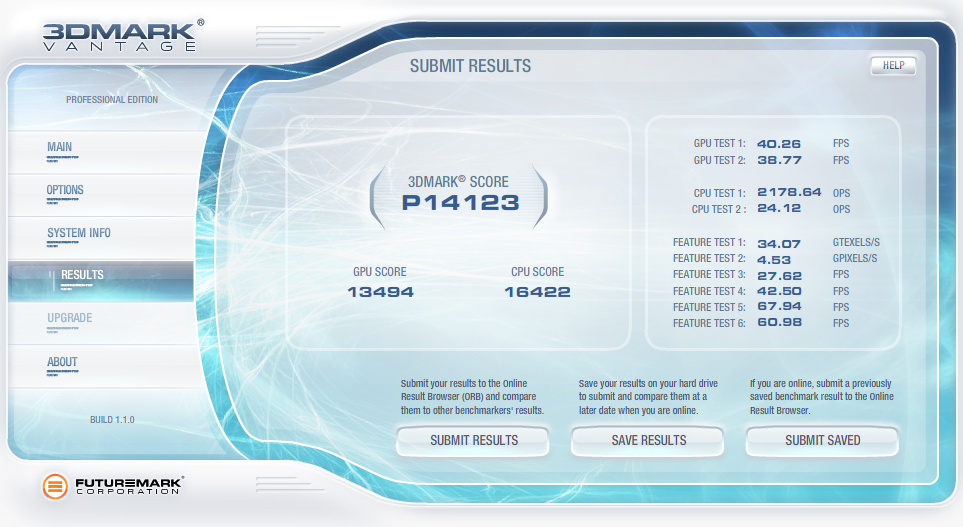 Some more info: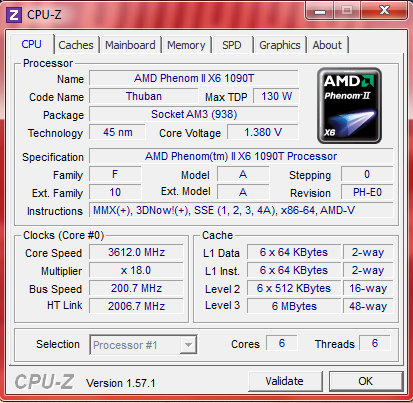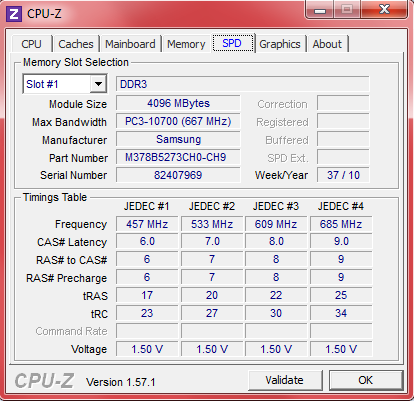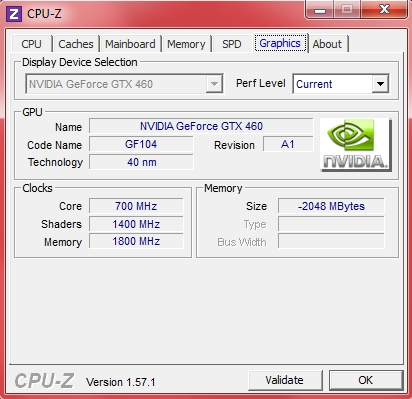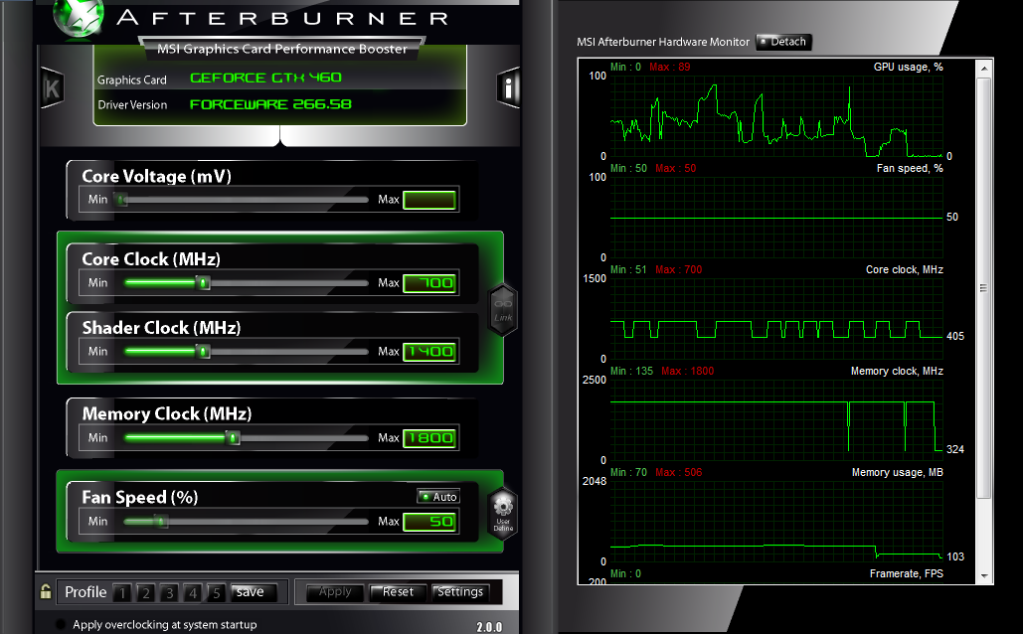 The game im getting bad fps in is Microsoft Flight Simulator 2004. With addon scenery at a large airport ie. UK2000 Heathrow and payware aircraft (vc view) i get average of 18fps. With my specs i should be capable to achieve double those frames i would have believed.
Hope you's could find some time to help me out here =)
Thanks Alot!
CPU
Motherboard
Graphics
RAM
1090t
Asus M4A87TD
Palit GTX460 2GB
8GB
Hard Drive
Optical Drive
OS
Monitor
1TB
Optiarc DVD RW AD-7260S ATA Device
Windows 7 Ultimate (64 bit)
Acer x243h 24" monitor
Power
Case
600W Quiet 80 PLUS Quad Rail PSU
Antec 902
View all
hide details
CPU
Motherboard
Graphics
RAM
1090t
Asus M4A87TD
Palit GTX460 2GB
8GB
Hard Drive
Optical Drive
OS
Monitor
1TB
Optiarc DVD RW AD-7260S ATA Device
Windows 7 Ultimate (64 bit)
Acer x243h 24" monitor
Power
Case
600W Quiet 80 PLUS Quad Rail PSU
Antec 902
View all
hide details