Well, might as well post it here for members that don't go to GH. lol And btw, Diatec's official site has it listed as "Majestouch Black" with no mention of the word Ninja anywhere. That's a better name if you ask me.
Edit: They are now available on [ame="
http://www.amazon.com/Majestouch-2-Tenkeyless-Linear-Keyboard-FKBN87ML/dp/B0050ODQEI/ref=sr_1_5?ie=UTF8&s=electronics&qid=1307142068&sr=8-5"]Amazon.com[/ame
].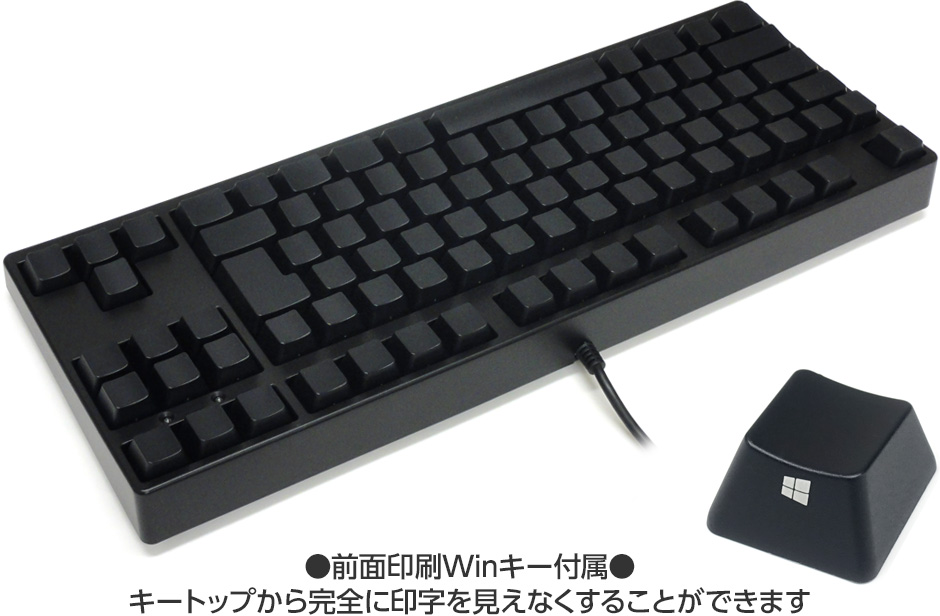 And here's the English version:
Majestouch NINJA Tenkeyless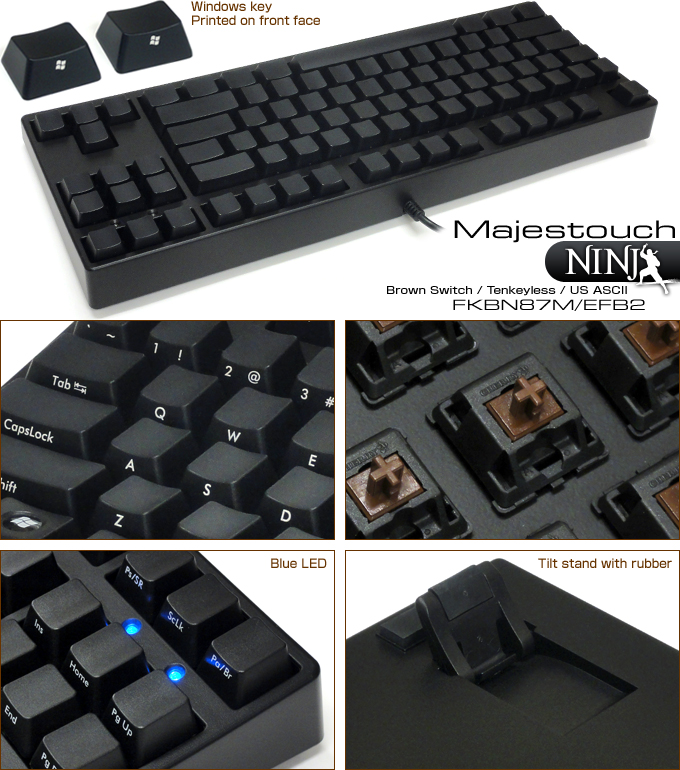 Interesting concept and like someone else said over there, they're either running out of names or creativity to come up with better names over at Diatec.
Edited by reaper~ - 6/3/11 at 4:02pm