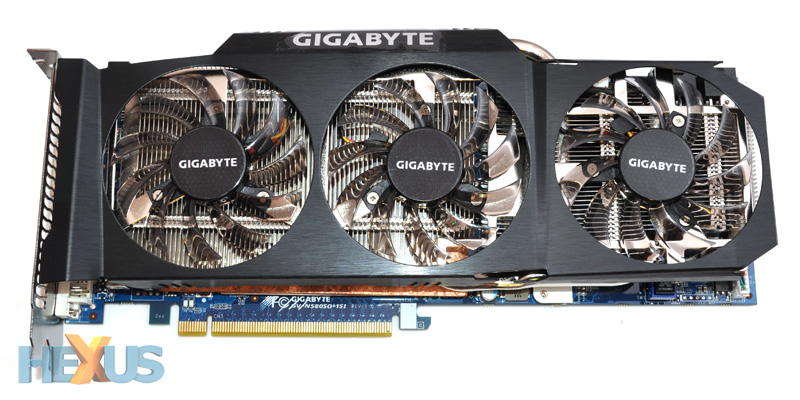 Quote:
Gigabyte has produced yet another impressive addition to its award-winning Super Overclock range.

The GTX 580 SOC is without a doubt the fastest single-GPU solution in our high-end line up, and the card's substantial out-the-box performance is supplemented by plenty of additional overclocking headroom.

A new revision of the excellent WindForce 3X cooler keeps the cherry-picked GPU remarkably cool under load, and its trio of fans are suitably quiet, too.
Source.
Seems to overclock pretty well.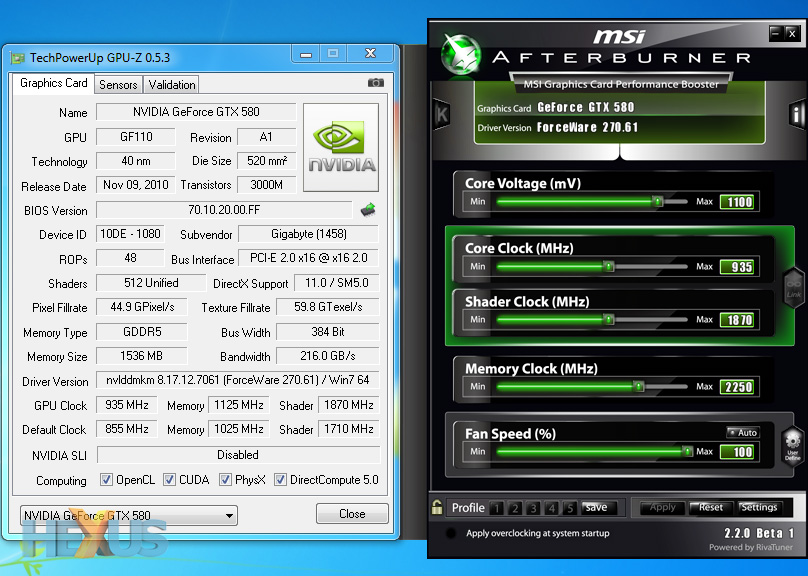 Edited by Razi3l - 4/27/11 at 12:16pm