Many thanks to Lutro0 for the banner.
Project Statis
Currently installing benchmarks and cleaning system. Benchmarking/testing due to begin during the evening of May 1st.
Introduction
The motivations for forming and executing this project come from numerous sources. First of all many enthusiasts, including those here on OCN, are interested in where the bottleneck is in their system so that they can attempt to minimize its impact on their applications, games and other components. Occasionally this is a very simple matter and can be identified within seconds of looking over a list of components within a given computer. However there are many other occasions where it is rather difficult to accurately identify which of them is producing the bottleneck and to what degree.
Second, due to a general lack of information, reviews, analyses and benchmarks it is hard for anyone to quantify how large a bottleneck is and how, if at all, it can be minimized. This is often an issue on OCN when people make a claim how much more performance(typically Frames per Second or FPS) could be gained through small tweaks such as CPU frequency relative to the number of GPU's, which is the principal focus of this analysis.
Third, when I mentioned the idea of this project to many of the members of the OCN Folding@Home community I found that there was a considerable amount of interest in such a project and consequently I chose to pursue its planning and execution. I would particularly like to thank Codejunki whom I first spoke with about this project during a marathon session of Battlefield:Bad Company 2, Captain_Cannonfodder for his help reviewing and suggesting changes to my format and materials, PioneerisLoud for his invaluable suggestion of core/thread variations and CPU configurations and consequently greatly increasing the scope of the project, Deeeebs and Erick_Silver for their opinions and reviewing, lutro0 for his amazing work with the banner for this project and technical expertise, and many other OCN F@H Team members who made contributions since this projects inception.
Test System Configuration
ASUS Rampage III Extreme Motherboard
Intel i7 930 - Variable Multiplier/195 BCLK
6 GB Corsair Dominator GT DDR3-1600 RAM @ 7-7-7-20
Intel X-25M 80 GB SSD / 1 TB Western Digital Caviar Black in Raid 0
EVGA GTX 470 1280 MB DDR5 in Tri-SLI @ 750/1500/1950
Corsair HX1000 1000w Modular Power Supply
ASUS VW266H Black 25.5" 2ms(GTG) HDMI Widescreen LCD Monitor
Cooler Master HAF-X Full Tower Case
Windows 7 Home Premium 64-bit Operating System
Drivers Used
Nvidia Forceware 270.61 WHQL
Hardware Configuration and Testing Methodology
To determine what effect CPU frequency has on single and multiple GPU performance in a variety of games and benchmarks the following testing regimen will be performed:
CPU Configurations
I will take my CPU, an i7 930, and enabled/disabled the appropriate number of cores/threads to reach the following configurations:
2 cores / 2 threads
2 cores / 4 threads
4 cores / 4 threads
4 cores / 8 threads
I should note that even though I am changing the number cores and threads available for use by the games and benchmarks used in this analysis the underlying architecture of the chip is not changing. Consequently when I disable hyperthreading and change the configuration of my chip to 4 cores / 4 threads it does not have the same computational abilities as a chip with similar features such as a Q6600 or an i7 2500k.
CPU Frequencies
Each of these CPU configurations will be clocked at the following frequencies, starting from the low end and moving upward as testing progresses:
2.8 GHz
3.3 GHz
3.7 GHz
4.1 GHz
Because BLCK and Memory can affect the testing process I will only be changing the multiplier to reach the desired frequency. However, this will result in slight deviations from the frequencies indicated but not in any degree that the results should be significantly impacted.
GPU Configurations
Every CPU configuration/Frequency combination will be combined with one, two and finally three EVGA GTX 470 GPU's @ 750/1500/1950. Like the CPU frequency we will begin with a single GPU with each combination and then increase to two and three as each testing stage is completed.
I've included these charts to provide a visual reference for hardware combinations in each testing phase: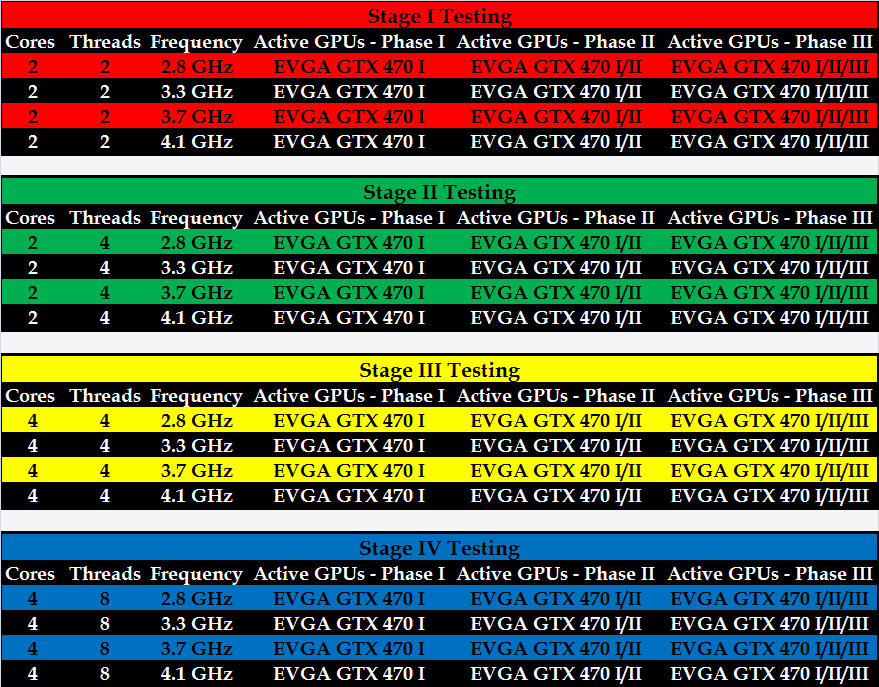 Benchmarks Used
3D Mark Vantage Benchmark
(Click to show)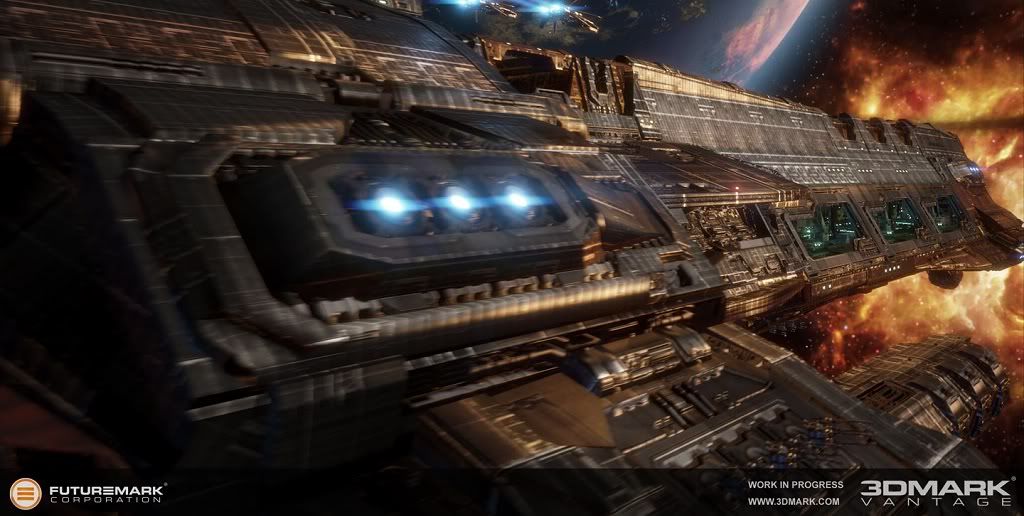 3D Mark11 Benchmark
(Click to show)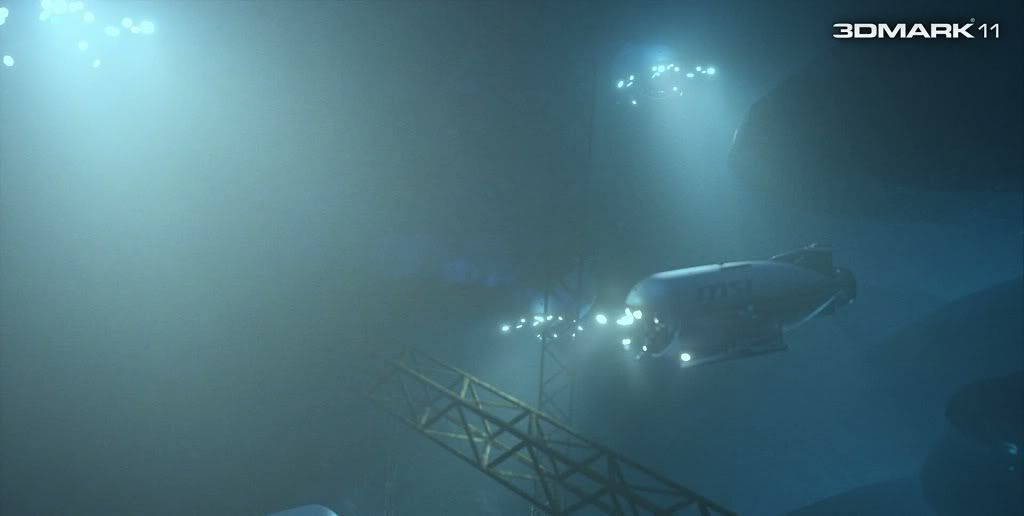 Aliens vs. Predator Benchmark Tool
(Click to show)
Cryostasis Benchmark Tool
(Click to show)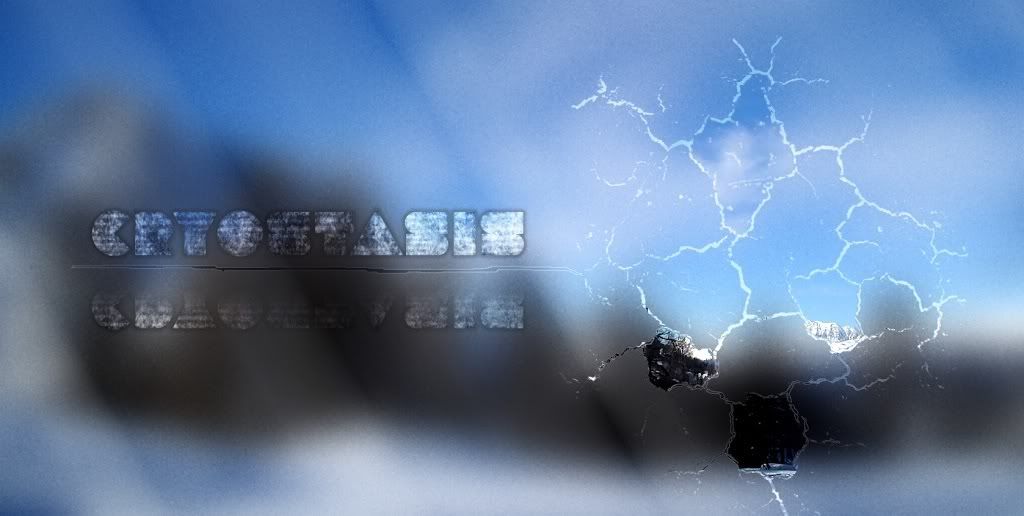 Crysis Benchmark Tool
(Click to show)
Call of Juarez Benchmark Tool
(Click to show)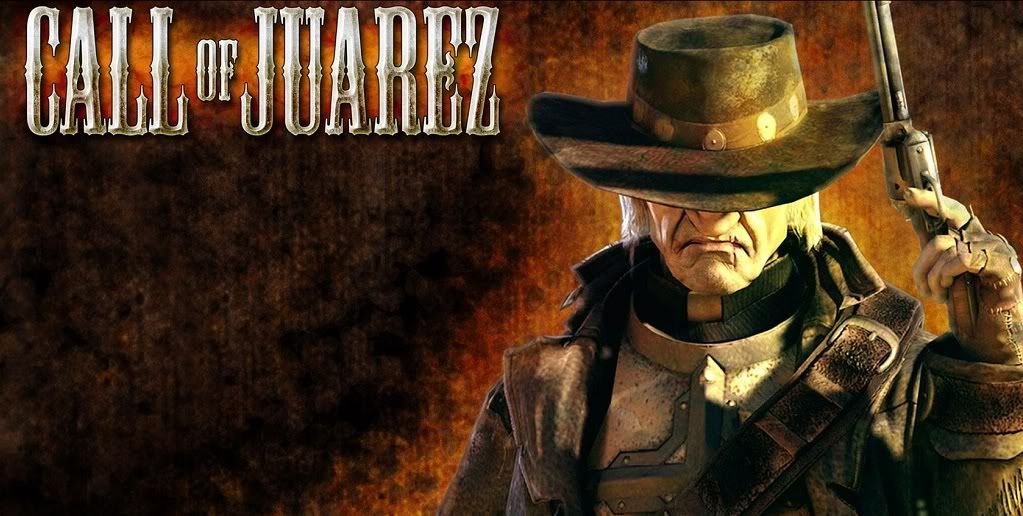 Far Cry II Benchmark Tool
(Click to show)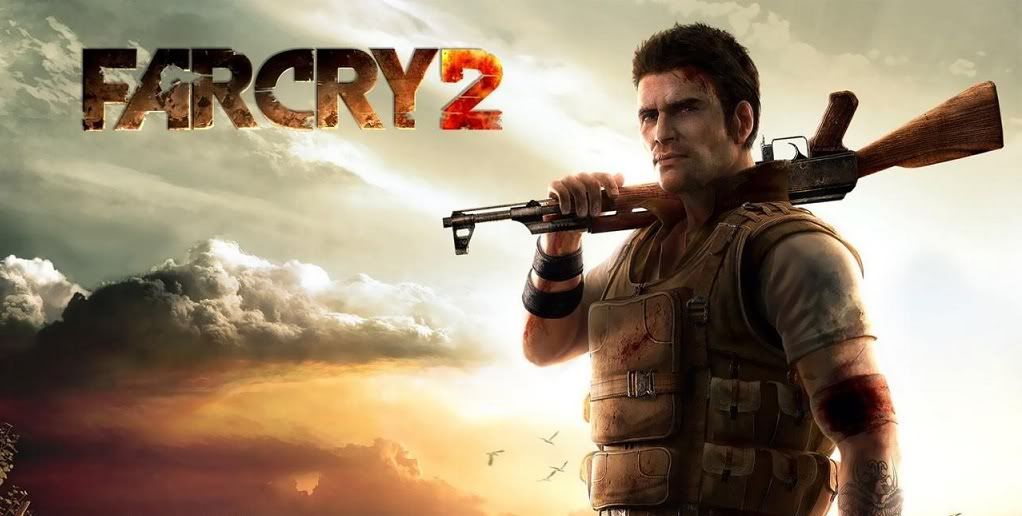 F.E.A.R. II - Project Origin - Benchmark Tool
(Click to show)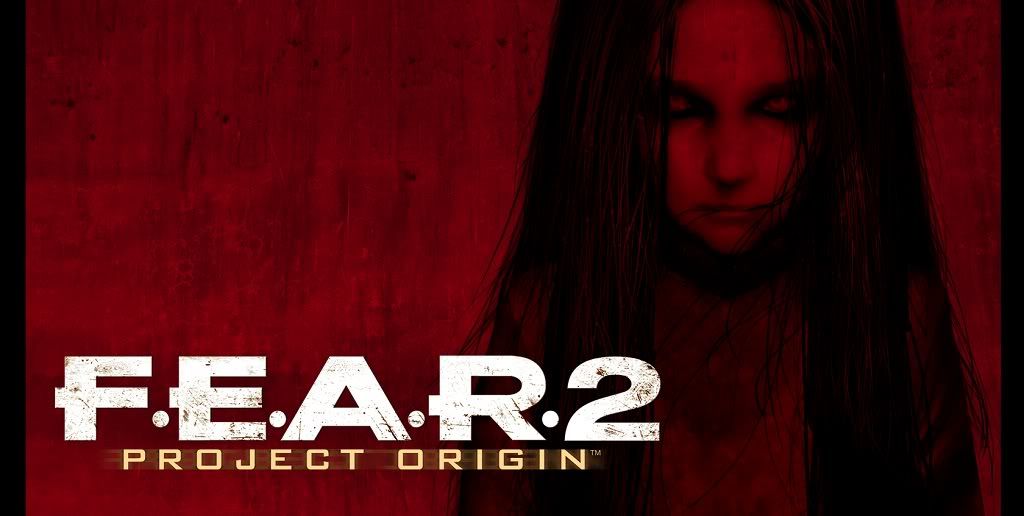 H.A.W.X. II Benchmark Tool
(Click to show)
Just Cause II Benchmark Tool
(Click to show)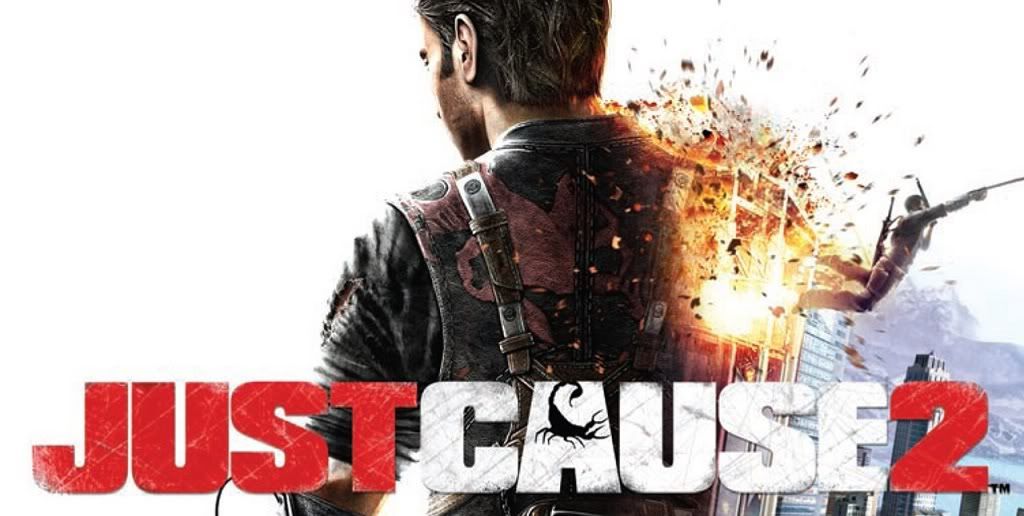 Left 4 Dead II Benchmark Tool
(Click to show)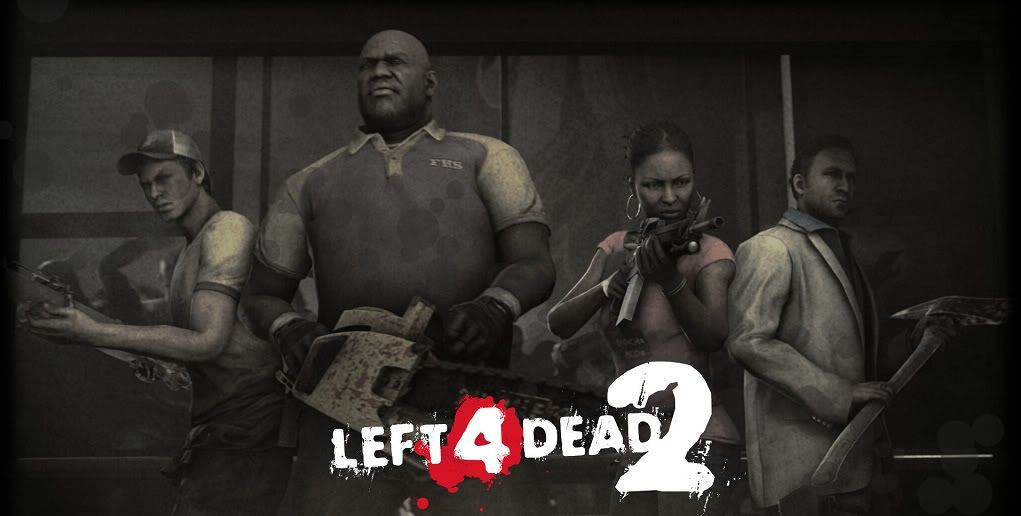 Lost Planet II Benchmark Tool
(Click to show)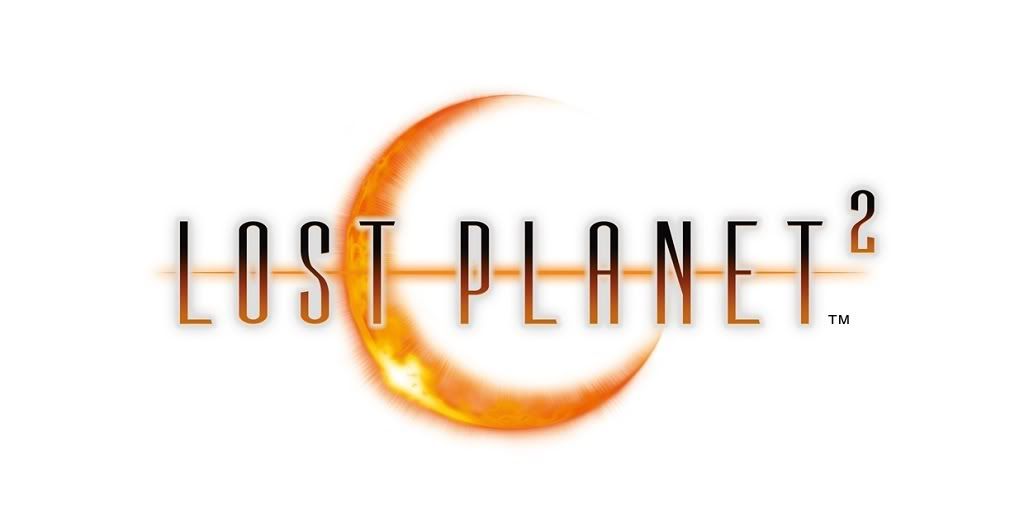 Mafia II Benchmark Tool
(Click to show)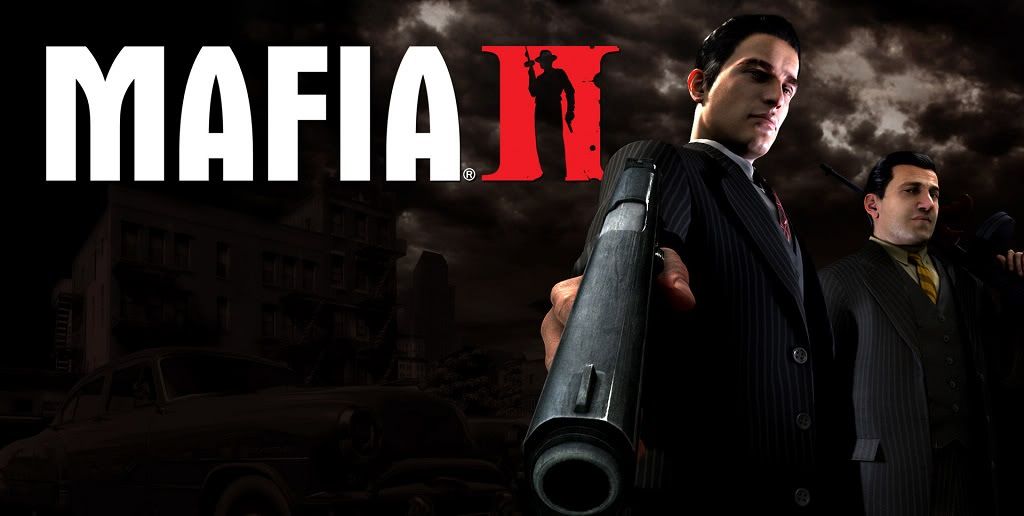 Metro 2033 Benchmark Tool
(Click to show)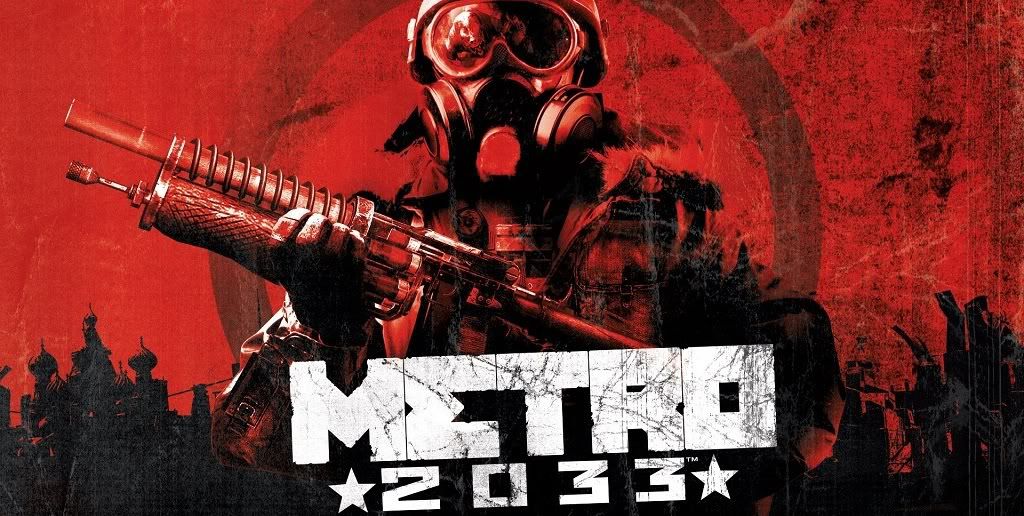 Resident Evil V Benchmark Tool
(Click to show)
S.T.A.L.K.E.R.: Call of Pripyat Benchmark Tool
(Click to show)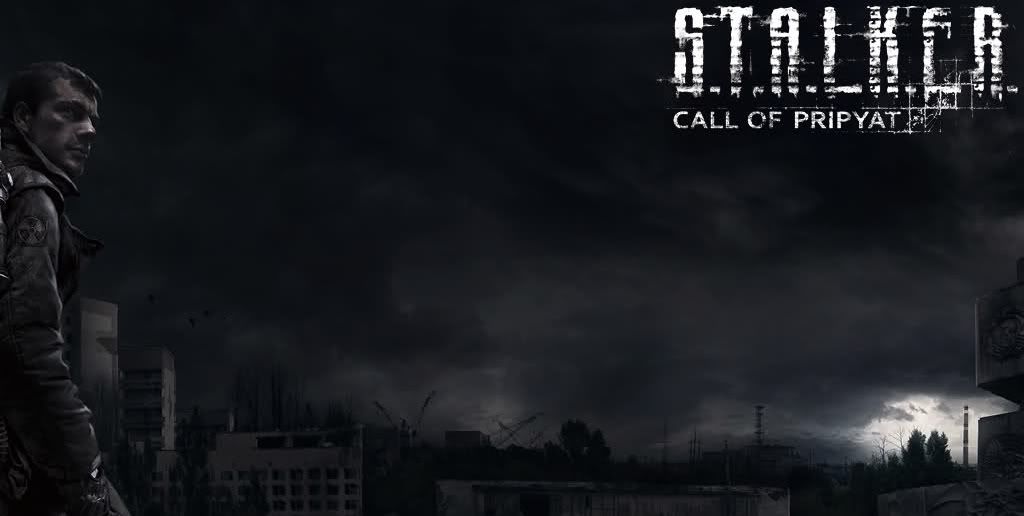 S.T.A.L.K.E.R.: Clear Sky Benchmark Tool
(Click to show)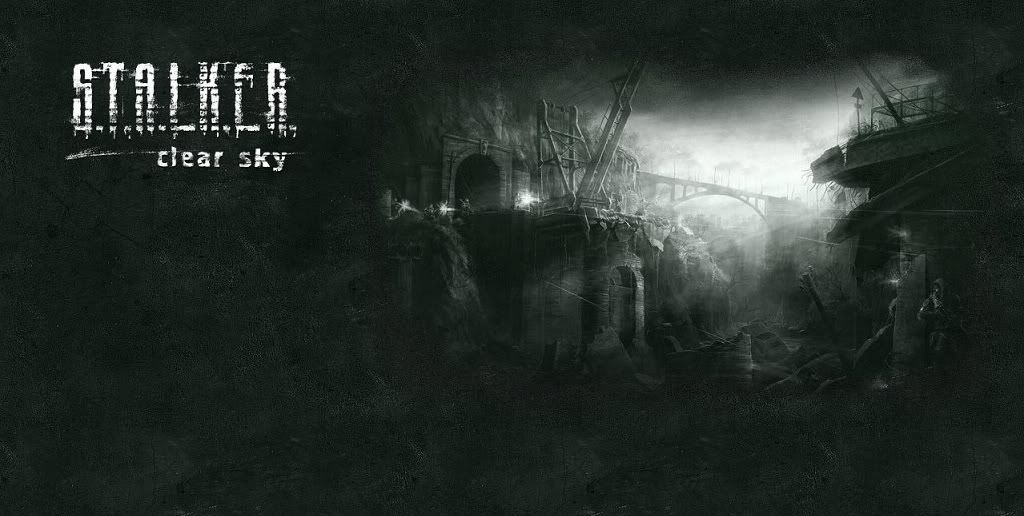 Stone Giant Benchmark Tool
(Click to show)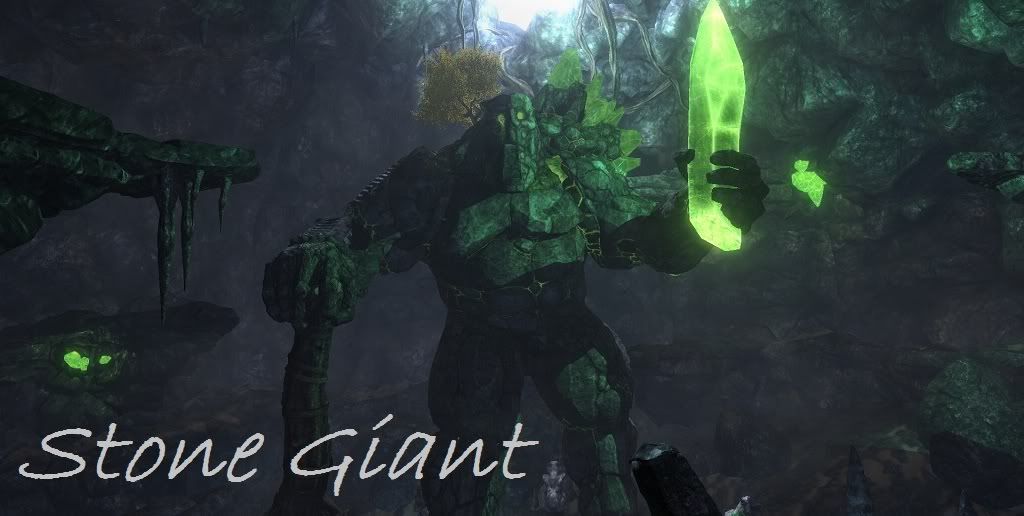 Supreme Commander II Benchmark Tool
(Click to show)
Unigine Heaven 2.5 Benchmark
(Click to show)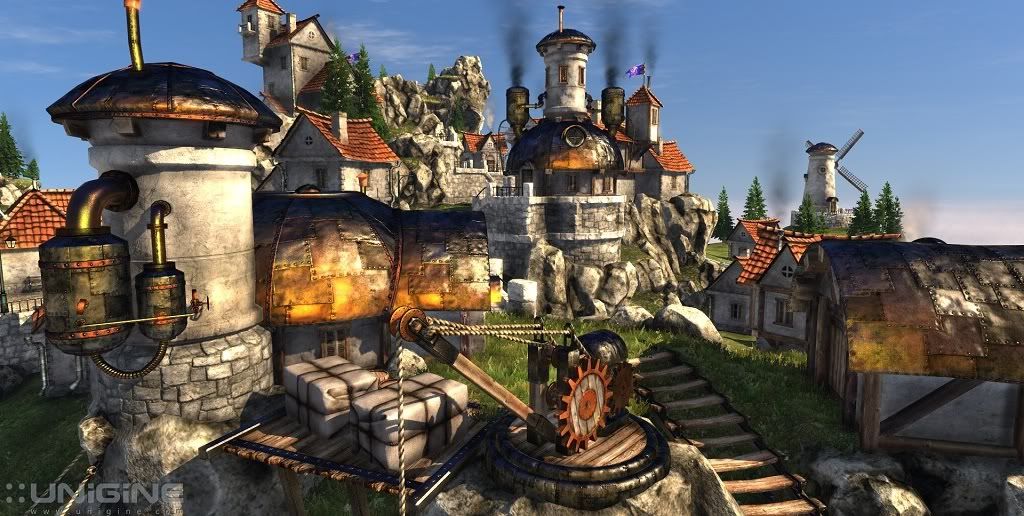 World in Conflict Benchmark Tool
(Click to show)
X3: Terran Conflict Benchmark Tool
(Click to show)
Benchmark Settings
Each benchmark will be performed with two different settings profiles, "
Performance
" and "
Extreme
". Within the bounds of this analysis Performance will generally refer to the halfway point of any given value offered by a benchmark while Extreme will always be the maximum. In addition to two settings profiles each benchmark will be be run at three different resolutions: 1280x1024, 1650x1080, and 1920x1200.
Data Collected
Three principal pieces of data will be collected from each benchmark: Minimum FPS, Maximum FPS, and Average FPS. These data points will be used to calculate the Increase in Minimum FPS, Increase in Maximum FPS, and Increase in Average FPS as the CPU frequency is raised from a stock frequency of 2.8 GHz to 3.3 GHz, 3.7 GHz and 4.1 GHz while the number of GPU's in any particular testing phase remain constant. In order to properly evaluate all principal data several other pieces of data will also be recorded: GPU Load, GPU Memory Usage, and CPU Core/Thread Usage.
Conclusions
After all data is collected, examined and charted an analysis of its significance, if any, will be posted to accompany it in each benchmark section as well as a final conclusion on the entire topic.
Edited by Lampen - 4/29/11 at 12:51pm
CPU
Motherboard
Graphics
RAM
i7 6700K
ASUS Z170-Deluxe
GTX 770 SLI
6 GB Corsair Dominator GT @ 1600 MHz 7-7-7-20
Hard Drive
Cooling
OS
Monitor
Corsair Force LX
Corsair Hydro Series H110i GTX
Windows 10 Home Premium
3 x ASUS VX279Q
Keyboard
Power
Case
Mouse
Corsair Gaming K95 RGB
Corsair RM850i
Corsair Carbide Series Air 540
Corsair Sabre RGB
View all
hide details
CPU
Motherboard
Graphics
RAM
i7 6700K
ASUS Z170-Deluxe
GTX 770 SLI
6 GB Corsair Dominator GT @ 1600 MHz 7-7-7-20
Hard Drive
Cooling
OS
Monitor
Corsair Force LX
Corsair Hydro Series H110i GTX
Windows 10 Home Premium
3 x ASUS VX279Q
Keyboard
Power
Case
Mouse
Corsair Gaming K95 RGB
Corsair RM850i
Corsair Carbide Series Air 540
Corsair Sabre RGB
View all
hide details