Hey i just got my Msi Radeon 6950 2Gb Today. I got the one with the red sides on it you can see from the picture. Let me know whats the highest yall have overclocked it or if even yall have unlocked this model?
I would like to uNlock or overclock which ever is better and safer.
I also would like to know how much of a performance boost will unlocking be will it be a few FPS Like 6 or more or Like 20 or 10 FPS BOOST?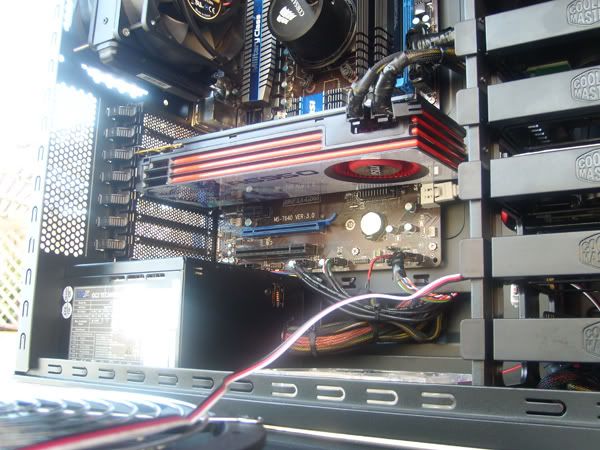 CPU
Motherboard
Graphics
RAM
Intel Core I5 2500K
Asus Sabertooth P67 3.0 Revision New One
AT RADEON HD 6950 2Gb Unlocked Shaderz Only
4Gb DDR3 VIper Extreme II
Hard Drive
OS
Monitor
Keyboard
Western Digital 500 Gb
Windows 7 64bit
ASUS VE278Q 27Inch 1080p LED LCD
Logitech
Power
Case
Mouse
Corsair HX850 Modular
HAF 932 ADVANCE
LOGITECH G700
View all
hide details
CPU
Motherboard
Graphics
RAM
Intel Core I5 2500K
Asus Sabertooth P67 3.0 Revision New One
AT RADEON HD 6950 2Gb Unlocked Shaderz Only
4Gb DDR3 VIper Extreme II
Hard Drive
OS
Monitor
Keyboard
Western Digital 500 Gb
Windows 7 64bit
ASUS VE278Q 27Inch 1080p LED LCD
Logitech
Power
Case
Mouse
Corsair HX850 Modular
HAF 932 ADVANCE
LOGITECH G700
View all
hide details