Hey ya'll I finally got my own usb drive and thought I would do something fun So I found an old gba game and decided to slip my usb inside it. it was pretty simple, I just took out the GBA chip melted a hole in the side and slid in the Usb.
Pics!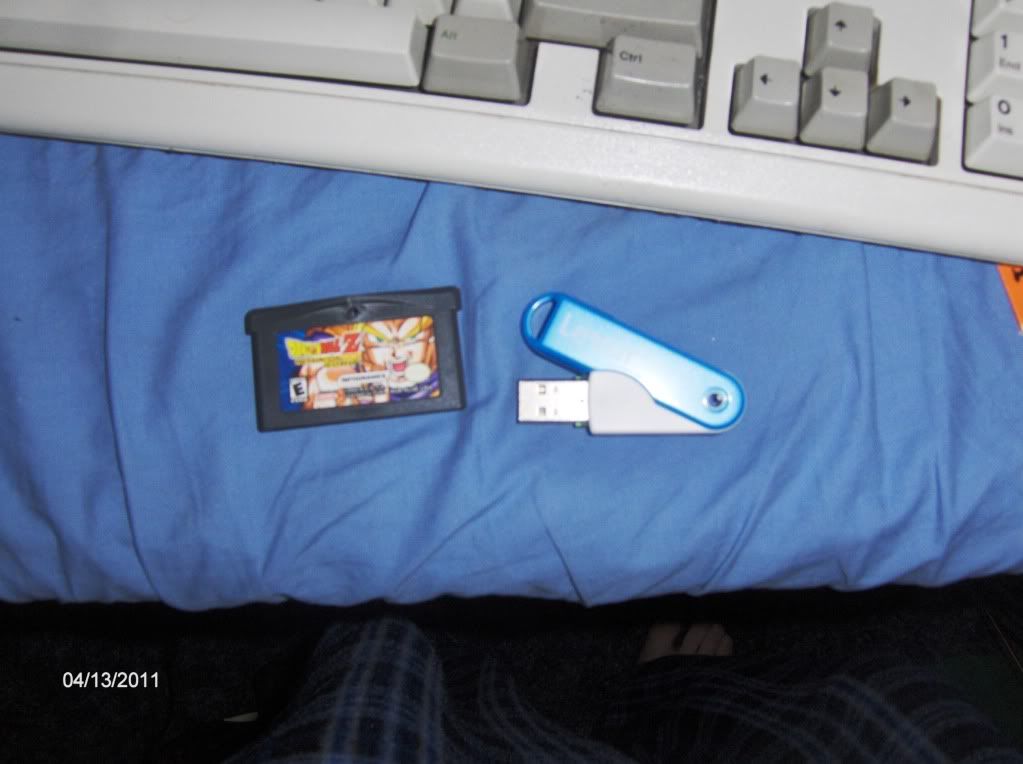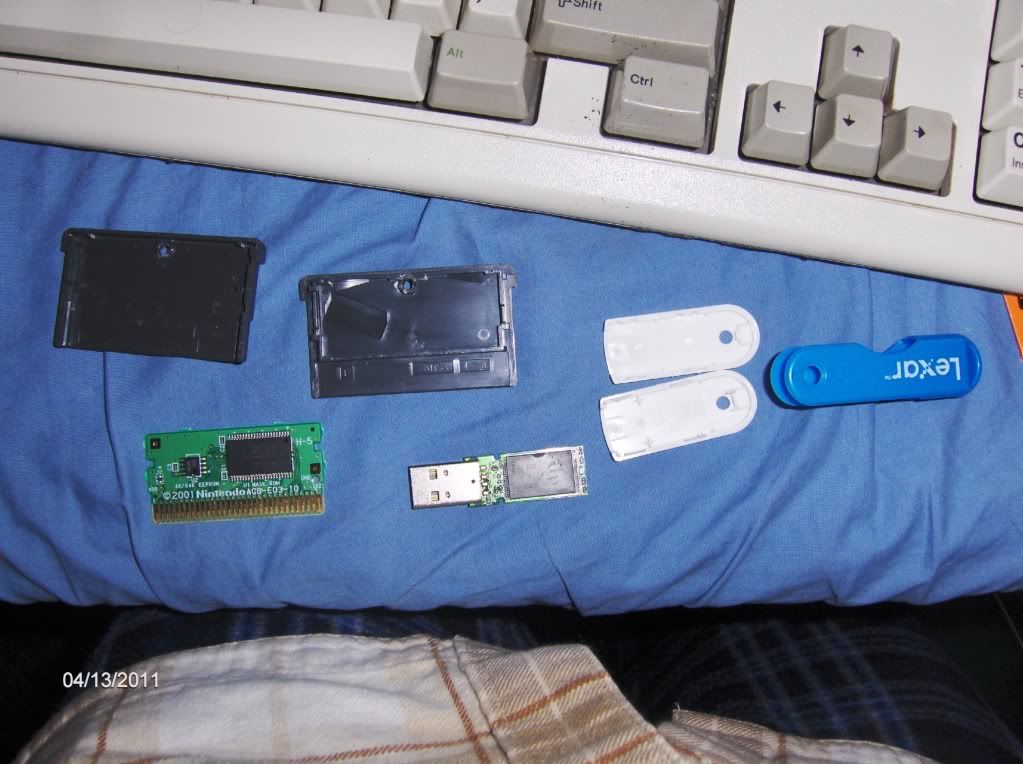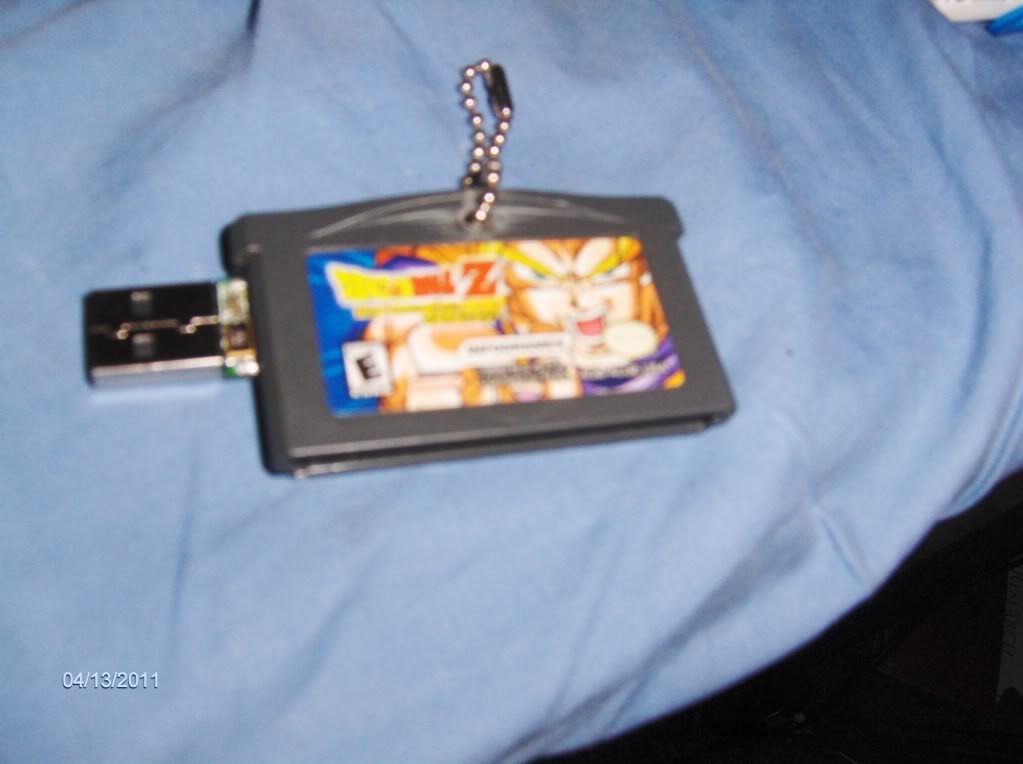 I originally wasn't going to post this up, But it I think it would cool to see more little USB mods like this. So I decided to post it anyways and hope I could inspire some modders.
Thanks for lookin! Happy trails!
*sorry for the crappy pics, my camera seems to take bad photos at night...