Here's a few pictures of my main rig and the quick mod I did to increase the airflow...
The mods done.... vent for PSU and blowhole.... a little rough on the cuts but was a quick to do while working on wife's mod.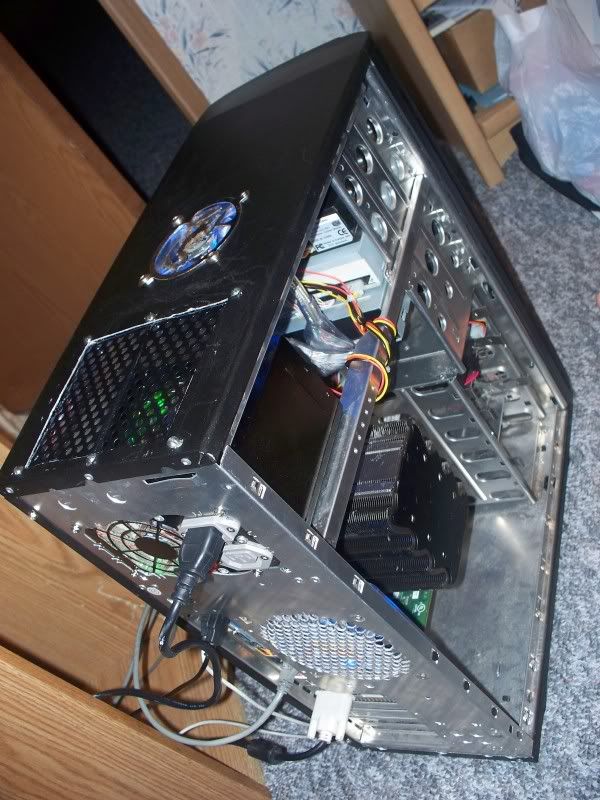 Cable management and final pics.....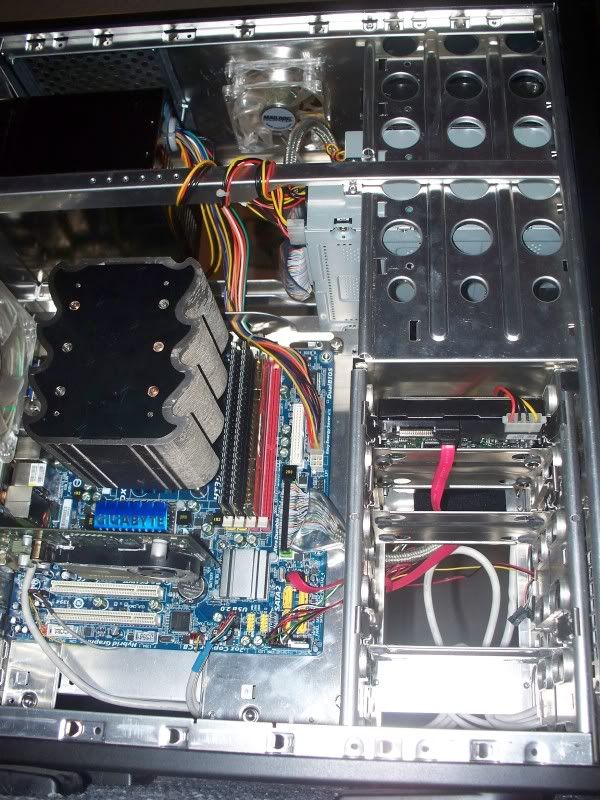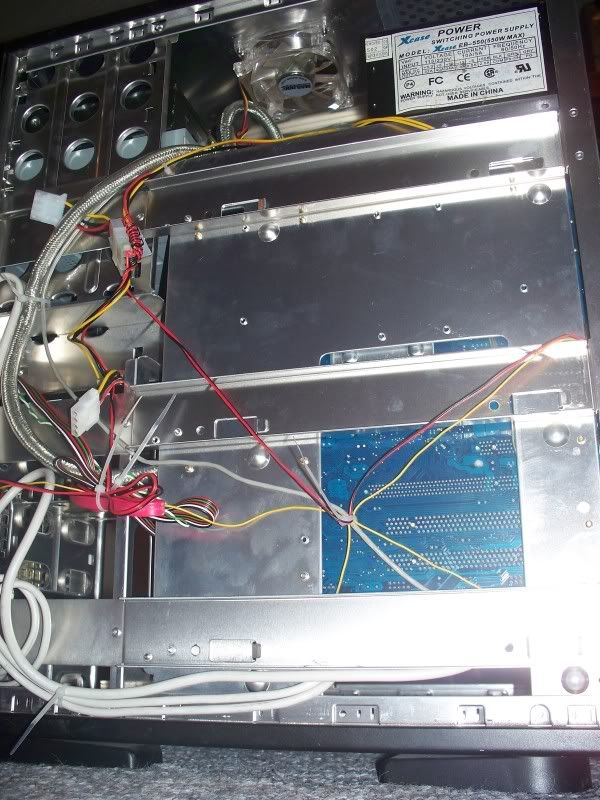 The tri color PSU will be replaced once my corsair gets back from RMA...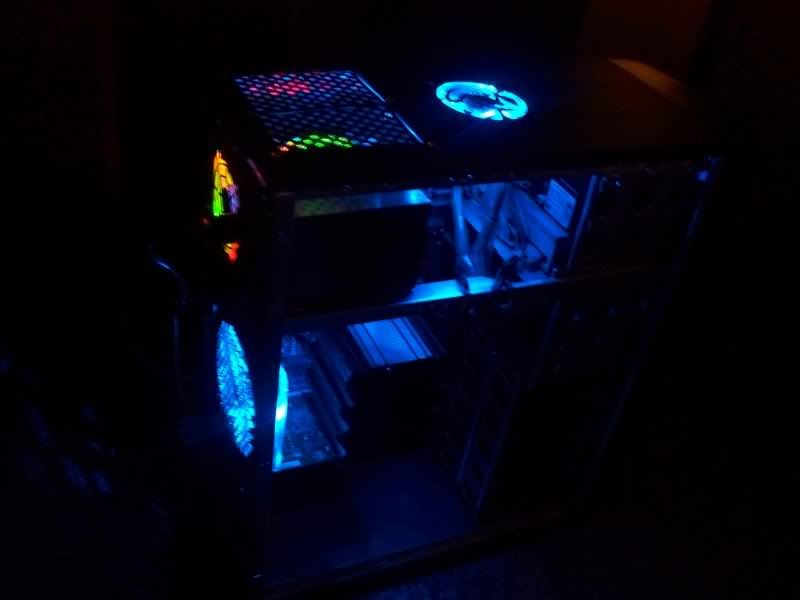 Edited by Dalchi Frusche - 7/2/12 at 6:48pm