Well I just bought a new laptop as a basic productivity machine for surfing the web, watching movies, word processing, and light gaming (my desktop is my main gaming rig). I decided to take a gamble and buy a cheap $400 laptop, plus a $100 SSD and see what difference it would make before and after. I absolutely love how fast my desktop (with SSD) boots, and how fast programs load so that was my main reason for the purchase, and any additional performance gained is icing on the cake.
Specs:
Gateway NV53A82u
AMD Phenom II N660 3.0GHz dual-core
4GB DDR3
ATI HD 4250 crappy onboard graphics
15.6" LCD @ 1366x768
Before-
HDD: 320GB WD caviar blue, 5400rpm
After-
SSD: OCZ Vertex 2 60GB
Benchmarks:
PCMark Futuremark -
The reason I went with this instead of 3DMark is that this machine is a productivity laptop, not a gaming rig. I won't use it for gaming hardly ever, but I'll use it for everything else all the time.
Before - typical low scores expected out of a $400 machine.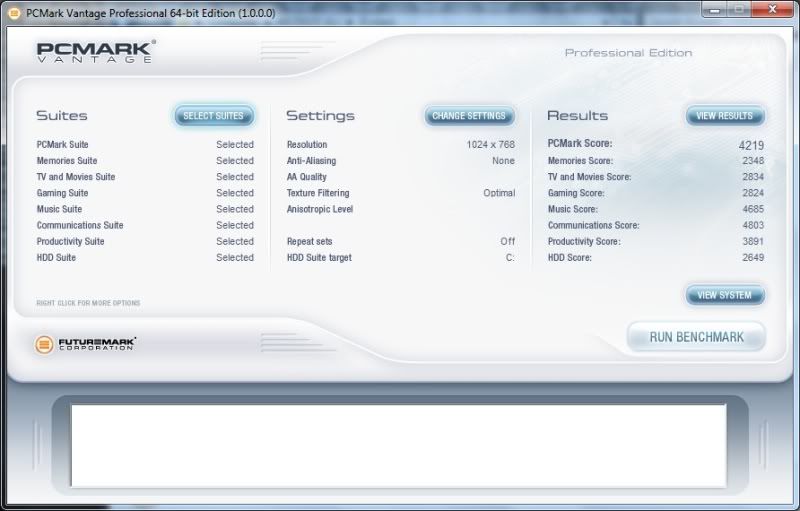 After - some pretty dramatic overall changes.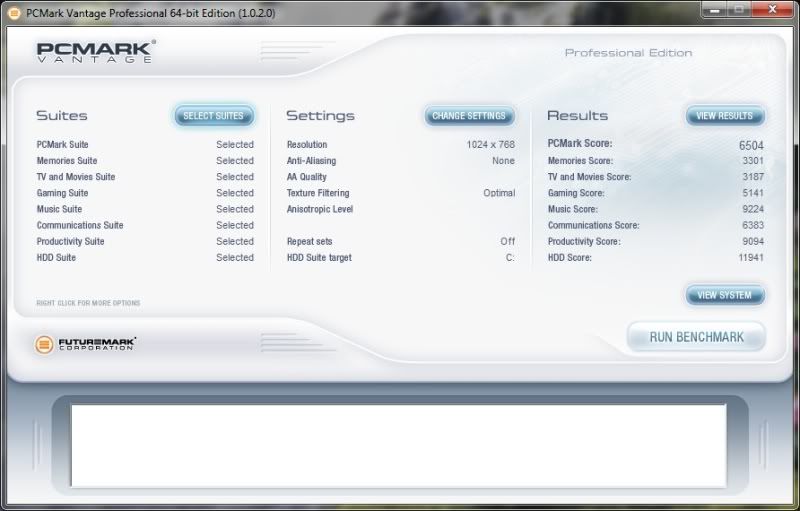 ATTO -
Before: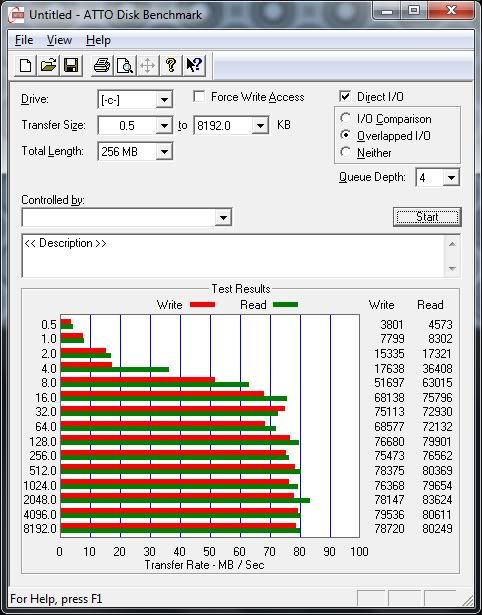 After: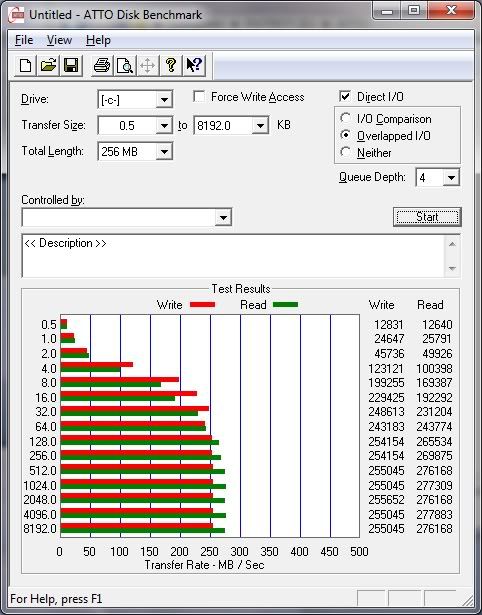 So for $500 total I got a pretty sweet machine that boots quick, loads programs almost instantaneously, and something that can game halfway decent too! I'm happy.