Parts thus far confirmed on the way.
ASUS P8P67 WS REVOLUTION LGA 1155 Intel P67 / NVIDIA NF200 SATA 6Gb/s USB 3.0 ATX Intel Motherboard
Oh yes, its incredibly sexy.
Intels Sexy Sandy Bridge 2600k i7 cooled by
Apogee GTZ Water block
8gb 2000mhz G.Skill Ripjaws
2x 64gb Adata S599's SSD's RAID0
Take two from OCN buying a GTX 470. This time its ASUS!
Can't wait to FINALLY do SLI once I get another 470 as this motherboard does 16x /16x
My beautiful CM stacker 810 is being reused along with the more than powerful enough Corsair 850 Watt PSU.
( Anybody have suggestions on type of spray paint to buy. I want to spray the gray in my case to black )
All and all I think I'm going to FINALLY stop regretting the sale of my 775 Quad. While my Dell Studio lappy has served me well, I'd never overclock a laptop and dang it, I wanna tinker!!!!!
Build pics will likely follow.
Oh yes, side build for a customer is a 2500k rig with an Asus p67_ Pro micro board, getting 4gb Hyper X RAM. and a 465.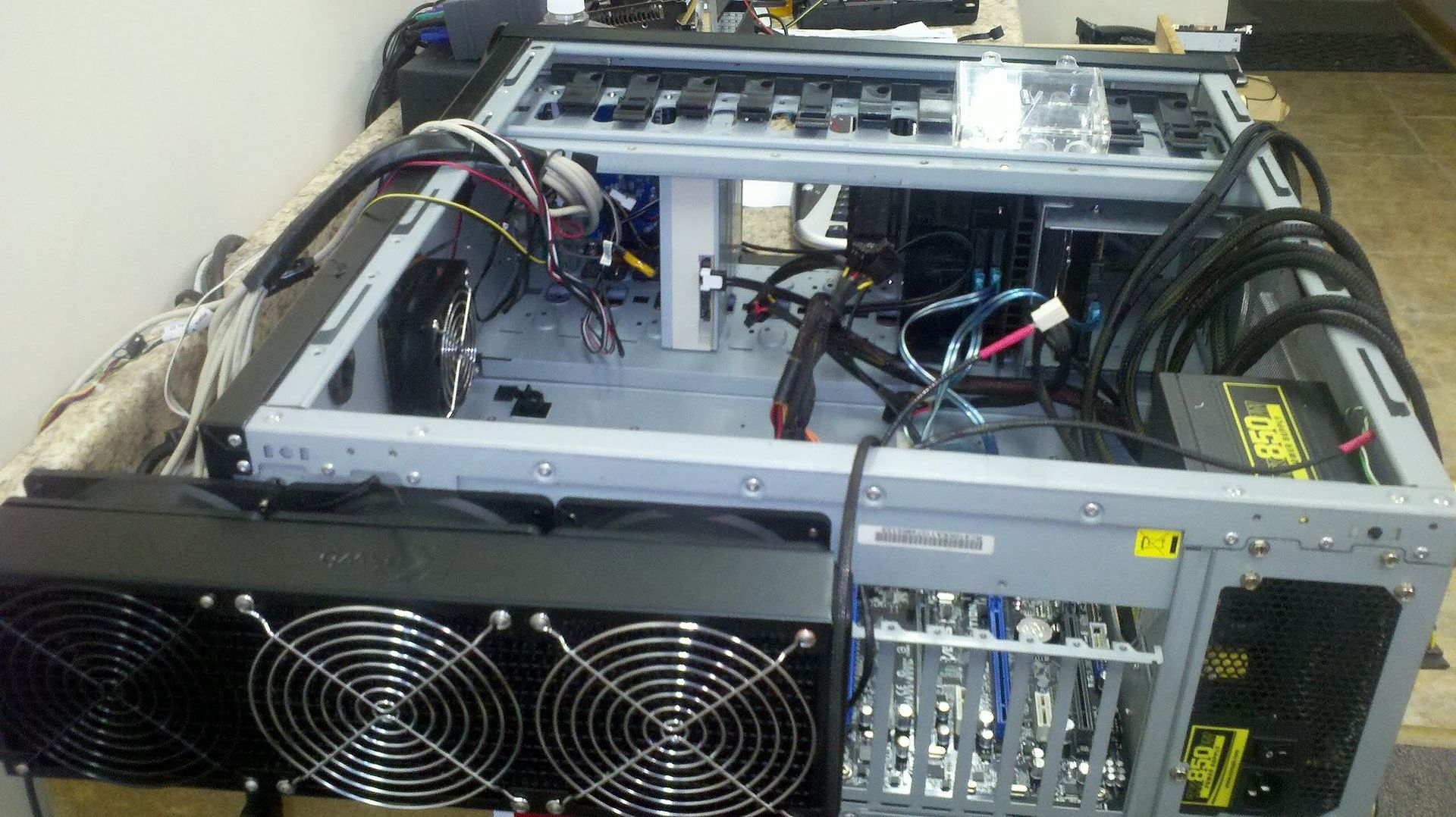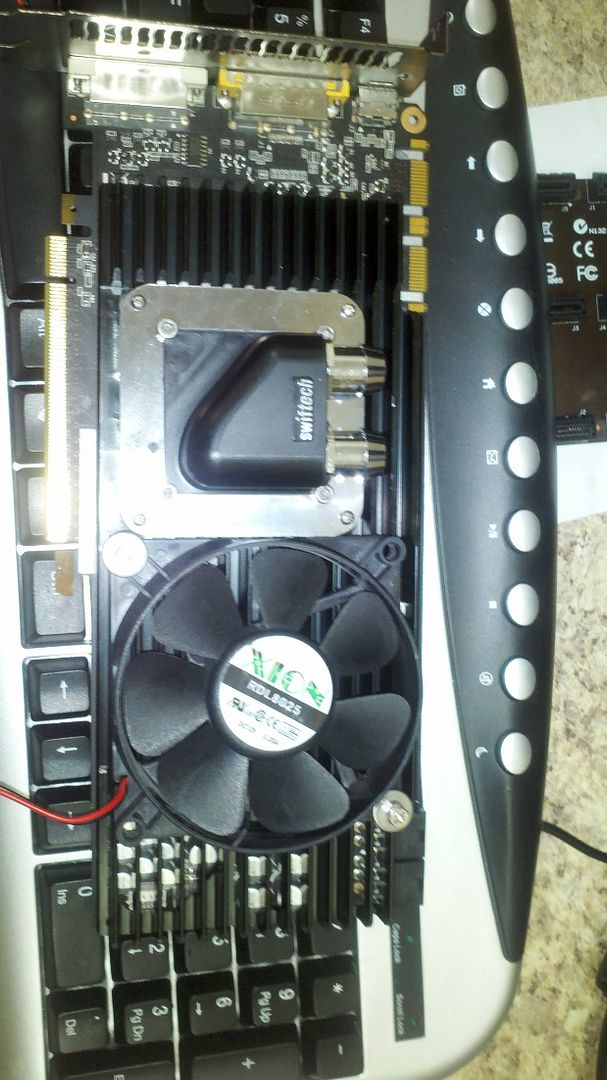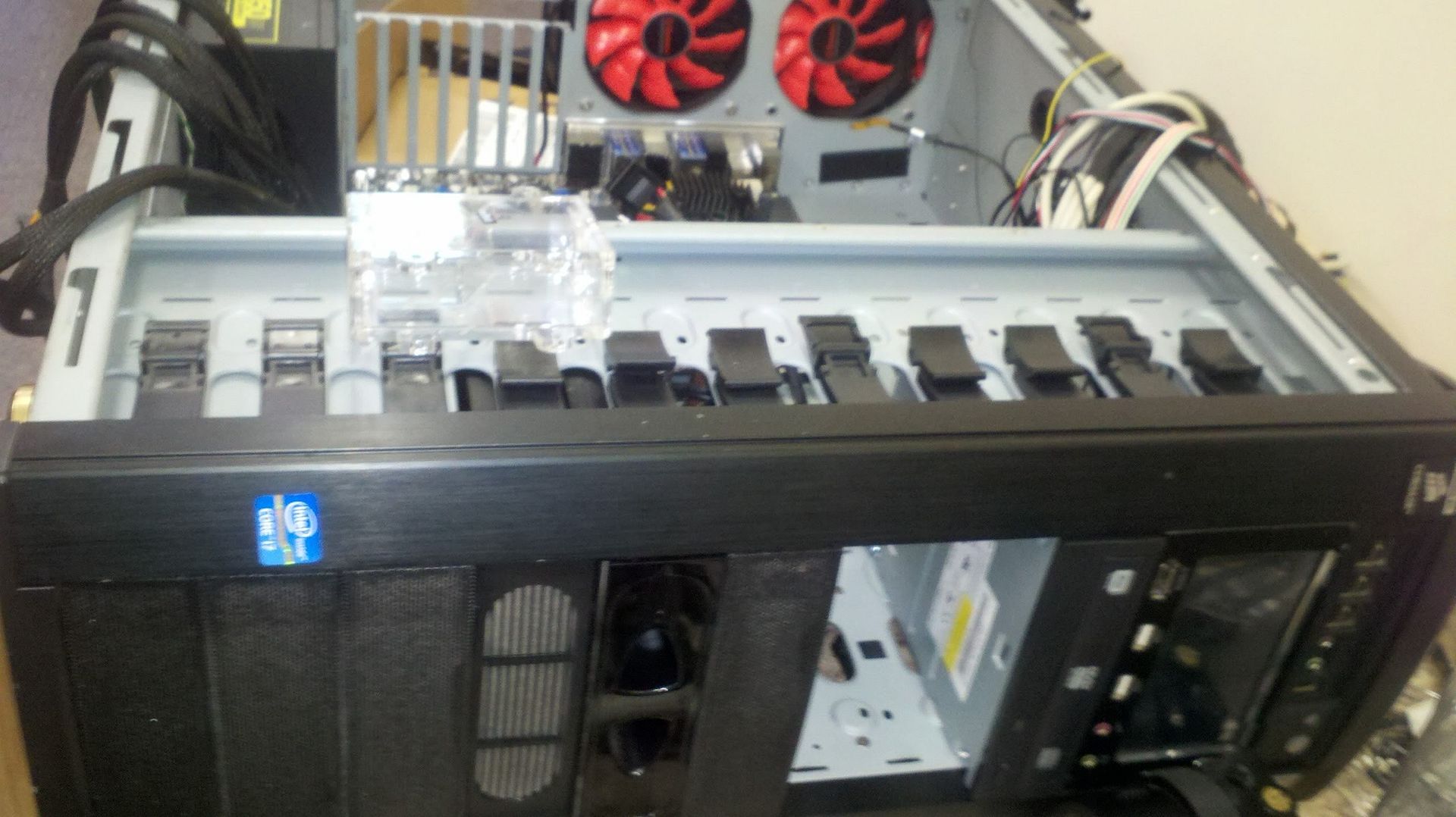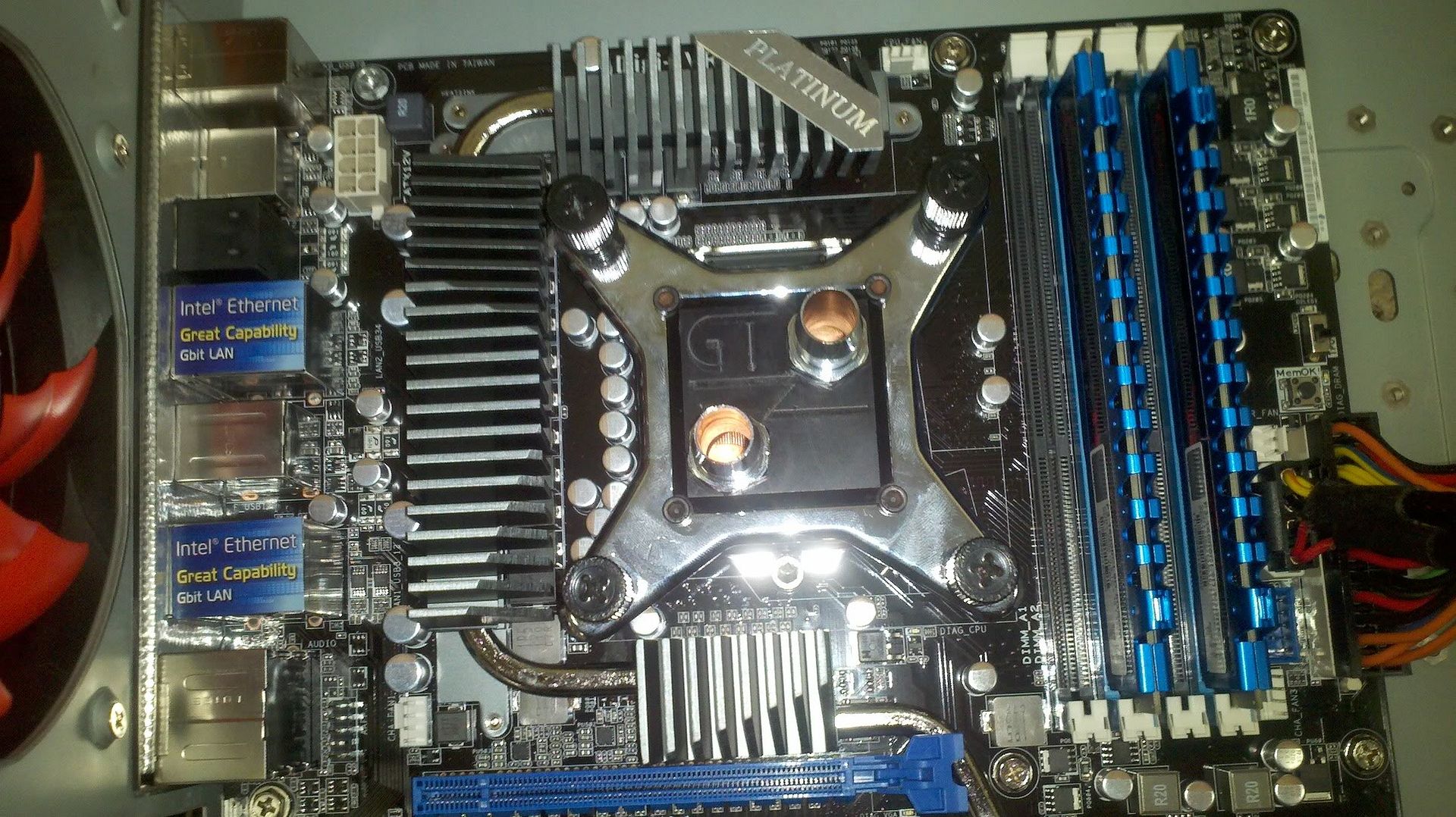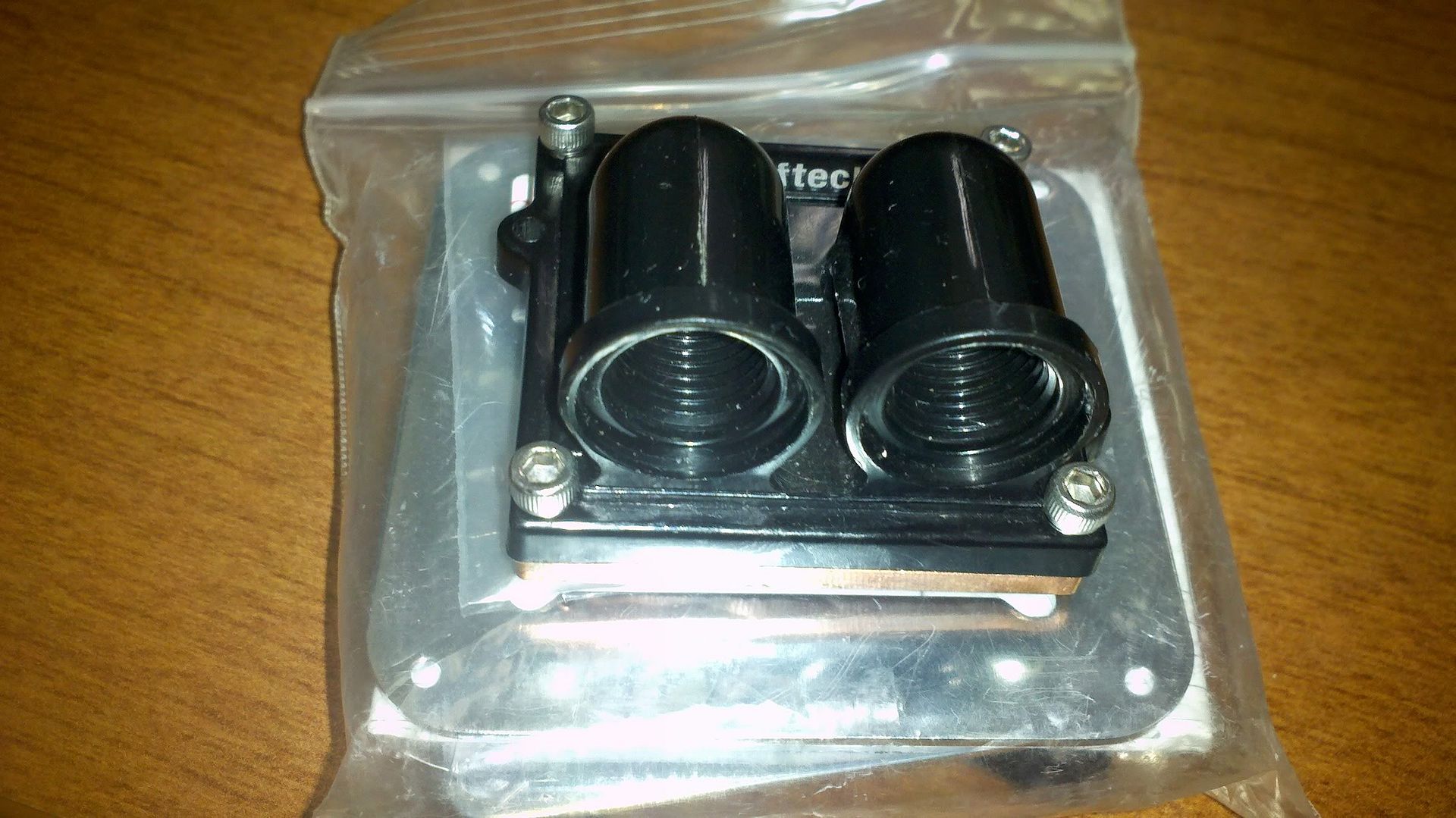 Edited by RyanRacer48 - 7/2/11 at 9:02am