first of all they feel different. not sure how to explain it.
2ndly they have different cords. and i hhave some questions
but first pix.
ibm model m.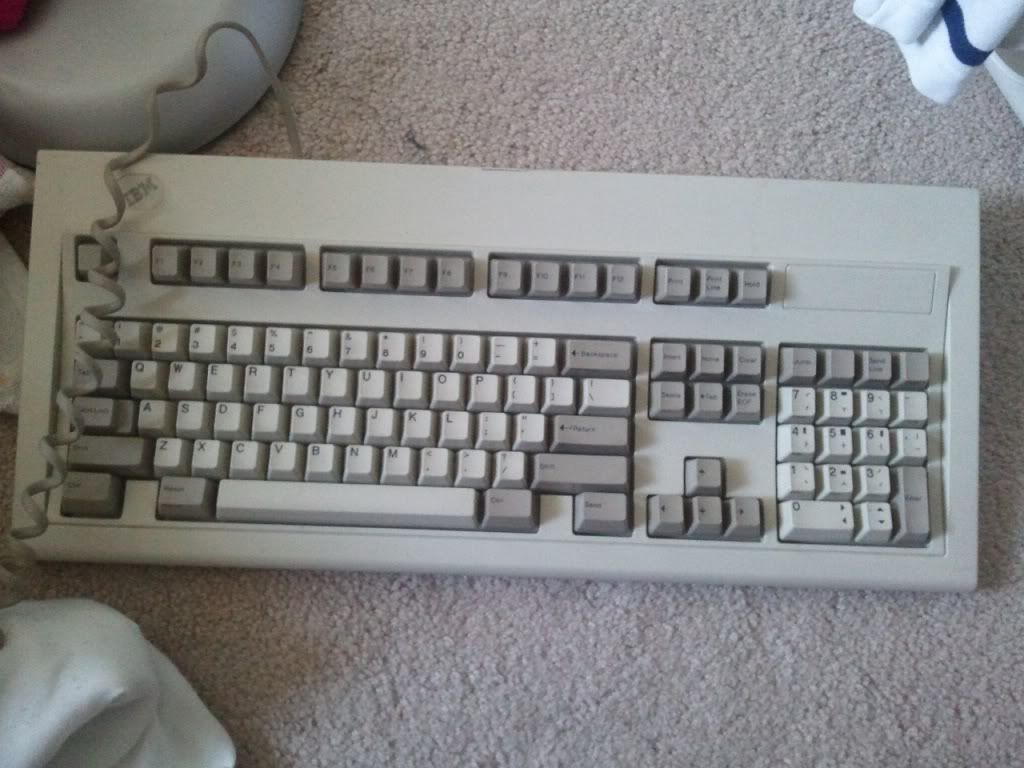 now the chicony
ok. so question time. first of all with the ibm. what type of connection is that and can i get an adapter/rig something up to use it.
2ndly anyone know info about the chicony one. ive rly no clue about it. it has an at adapter.
so enjoy my pics and feel free to answer my questions comment. sure there will be some rep handed out for this