Hello,
Well it seems I have like the WORST chip ever in the history of technology. Btw, what could the opposite of a golden chip be?
Anways, I need 1.5+ Volt to get 3.8 stable... Is that even normal? Is it the chip the one that sucks overclocking or is it me?
And I need about 1.48 to get 3.7 stable. I wanna be able to get higher OCing.. But it seems I'm limited at 3.8Ghz.
Could anyone help me? I might be the one sucking at OCing
I'll post my Setting in a sec. I need to take a pic since I don't remember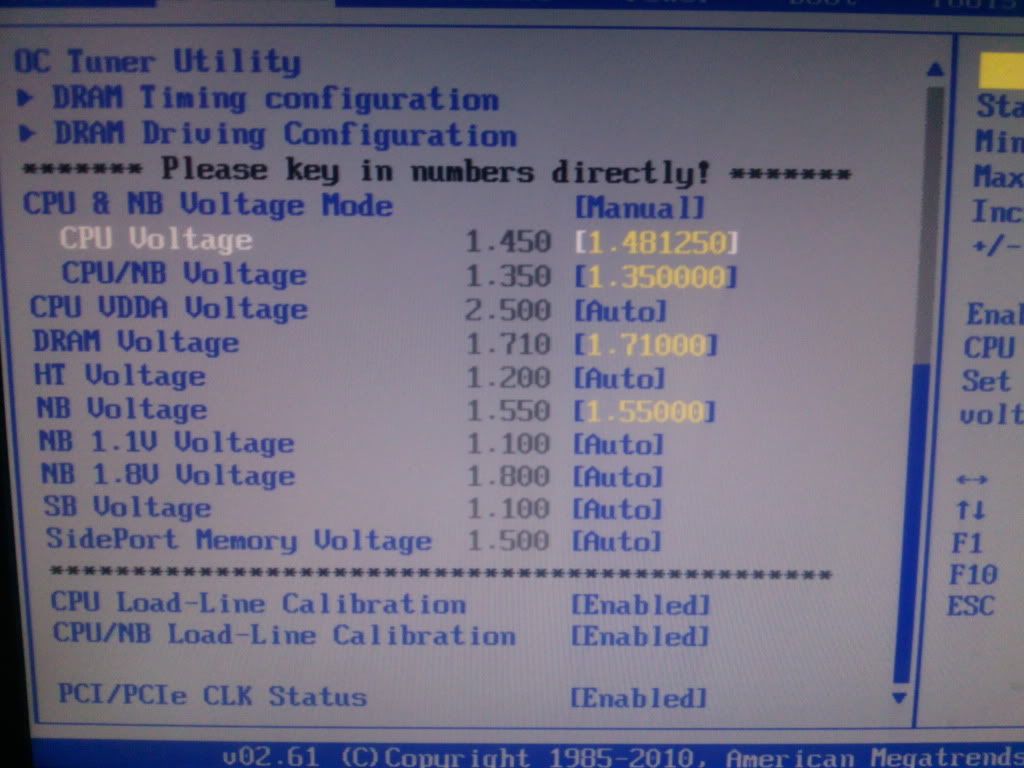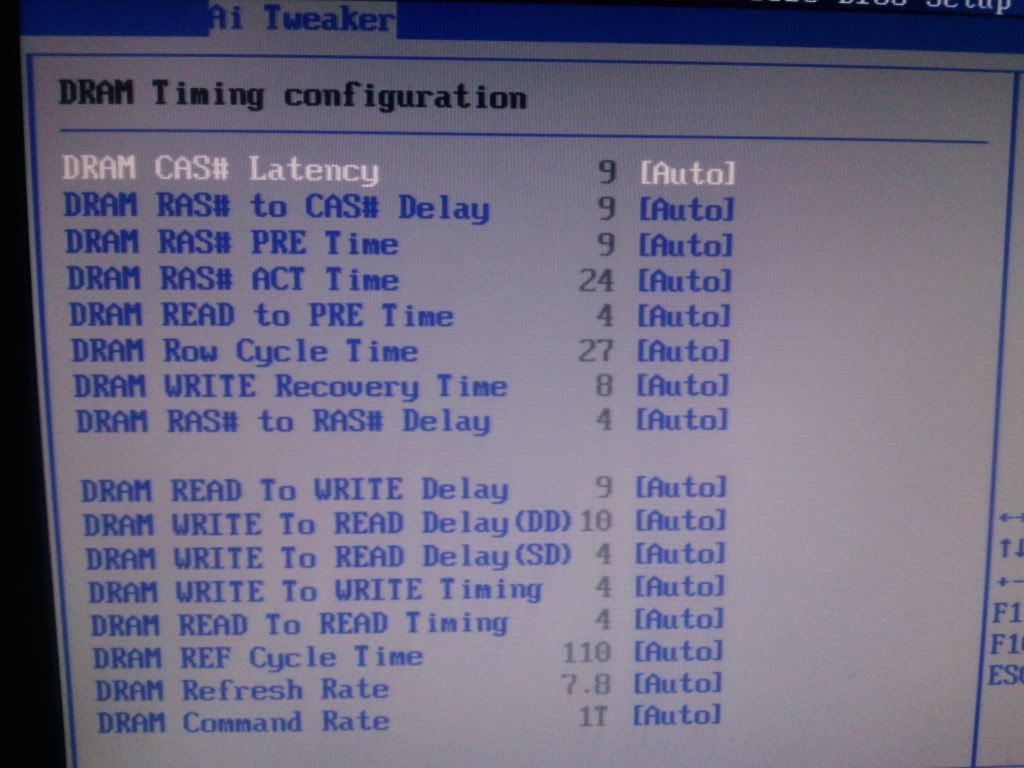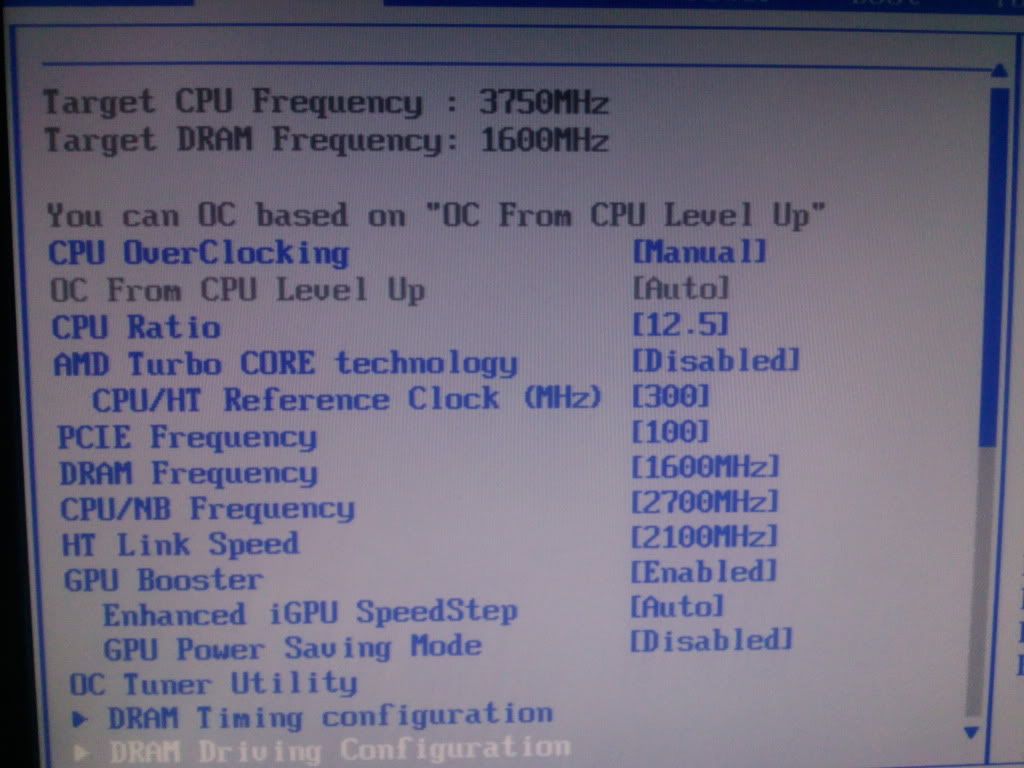 Edited by age_ruler1 - 5/4/11 at 9:39am
CPU
Graphics
RAM
Hard Drive
Intel i5 3230M
NVIDIA GeForce GT 650M Sli
6GB
1TB + 16SSD cache
OS
Windows 8 - 64Bits
View all
hide details
CPU
Graphics
RAM
Hard Drive
Intel i5 3230M
NVIDIA GeForce GT 650M Sli
6GB
1TB + 16SSD cache
OS
Windows 8 - 64Bits
View all
hide details