Hey I just got my Corsair 850 Watts Modular today. Damn was it expensive 224$
So What Do yall THink about the Update of my System?
Also I Wana know if i can buy a Adapter That i can Connect To the 8 Pin Cpu Plug So i can Extend It Because I Cant Bring it Over the Back i had ti Bring it Thru the Front Like Yall See it in the Picture. Any Advice Please Come Forward I got Extra 8 Pin Plugs but i cant Plug it into that 8 Pin i Need Like a Female to Female Adapter.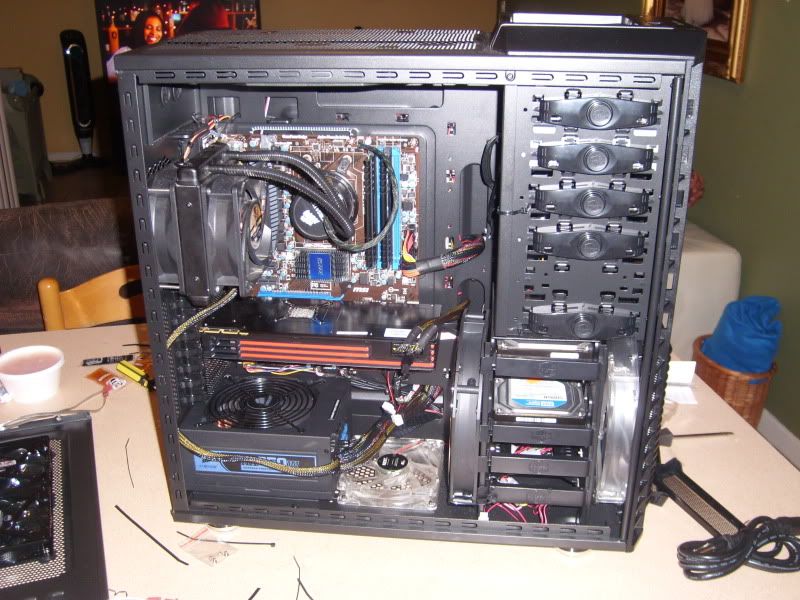 CPU
Motherboard
Graphics
RAM
Intel Core I5 2500K
Asus Sabertooth P67 3.0 Revision New One
AT RADEON HD 6950 2Gb Unlocked Shaderz Only
4Gb DDR3 VIper Extreme II
Hard Drive
OS
Monitor
Keyboard
Western Digital 500 Gb
Windows 7 64bit
ASUS VE278Q 27Inch 1080p LED LCD
Logitech
Power
Case
Mouse
Corsair HX850 Modular
HAF 932 ADVANCE
LOGITECH G700
View all
hide details
CPU
Motherboard
Graphics
RAM
Intel Core I5 2500K
Asus Sabertooth P67 3.0 Revision New One
AT RADEON HD 6950 2Gb Unlocked Shaderz Only
4Gb DDR3 VIper Extreme II
Hard Drive
OS
Monitor
Keyboard
Western Digital 500 Gb
Windows 7 64bit
ASUS VE278Q 27Inch 1080p LED LCD
Logitech
Power
Case
Mouse
Corsair HX850 Modular
HAF 932 ADVANCE
LOGITECH G700
View all
hide details