So after a lengthy RMA process and me taking possession of my now 3rd OCZ flash drive, I plug it in to find out its not recognized. It says no media, 0mb.
Luckily I bought a pico-c 16gb drive that works nicely. The last ATV I had, the usb connector decided to break off.
What should I do? Should I RMA for the 3rd time? Mind you I have to pay shipping again... I've tried to repair it, downloading various tools, including low level formatting, to no avail. Frustrating tbh, I waited for a week to get it back from OCZ. Can't format, cuz the comp doesnt even recognize it as storage media. I shoulda just left it sealed and sold it on ebay.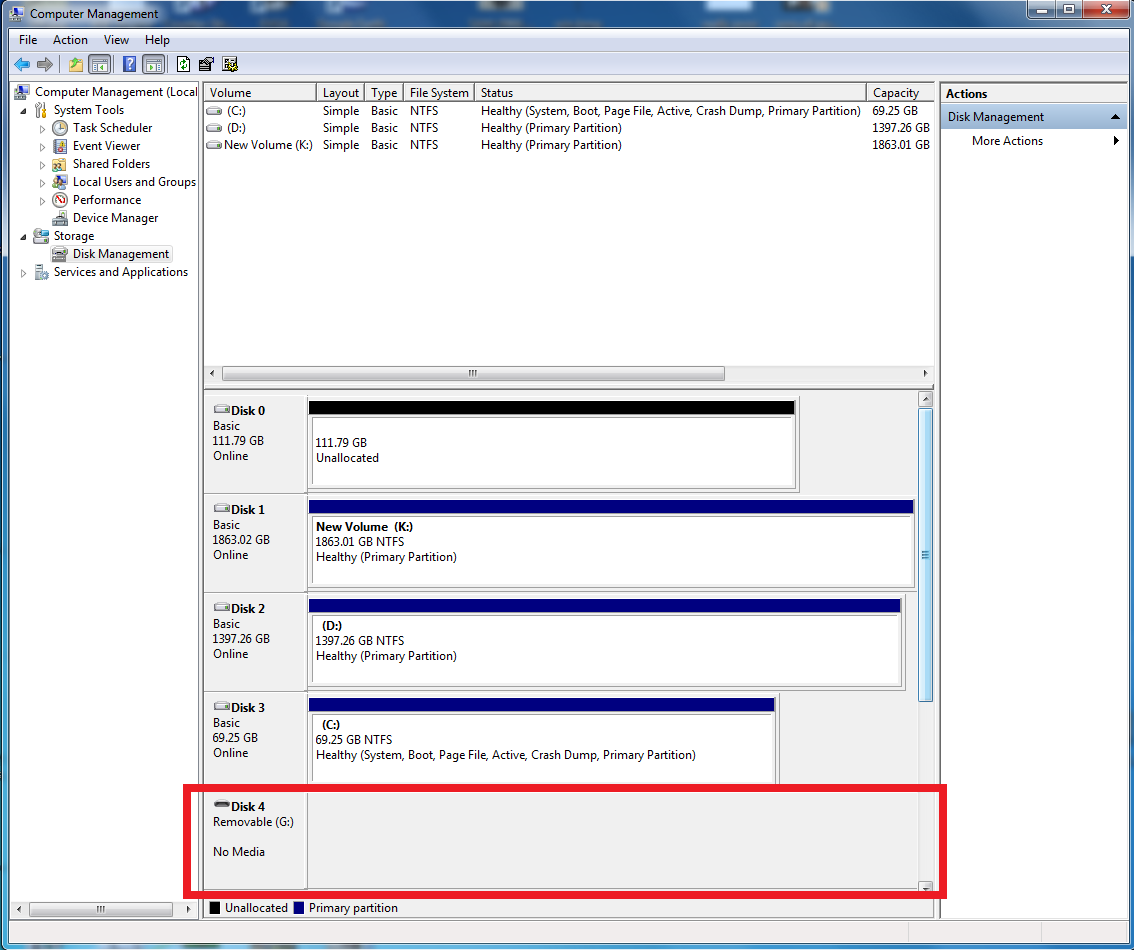 CPU
Graphics
RAM
Hard Drive
T5550
8800m GTS
4gb ddr2 667mhz
320gb 5400rpm
Monitor
17 in 1440x900
View all
hide details
CPU
Graphics
RAM
Hard Drive
T5550
8800m GTS
4gb ddr2 667mhz
320gb 5400rpm
Monitor
17 in 1440x900
View all
hide details