These are 3rd & 4th Z68 mobos to hit locally but Asus has indicated that they are sticking to Intel's NDA expiry date of 11/12th May so can only share pics for now.
Packaging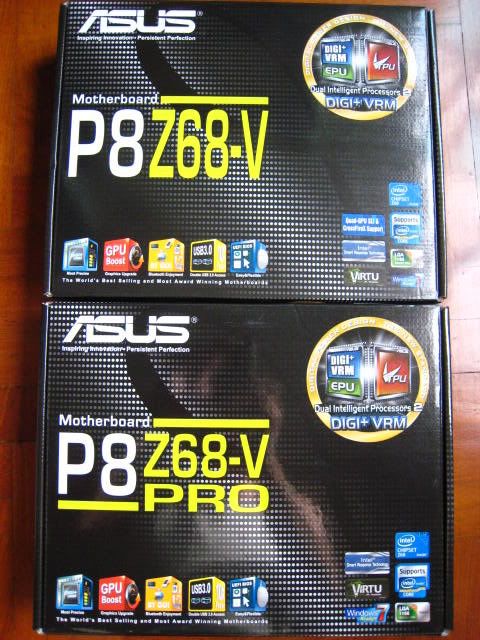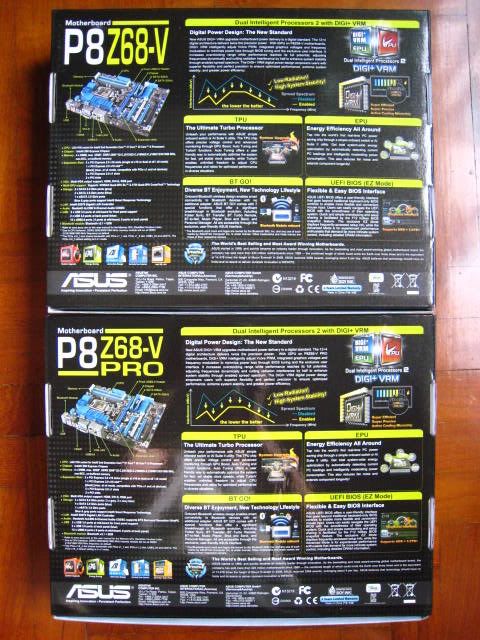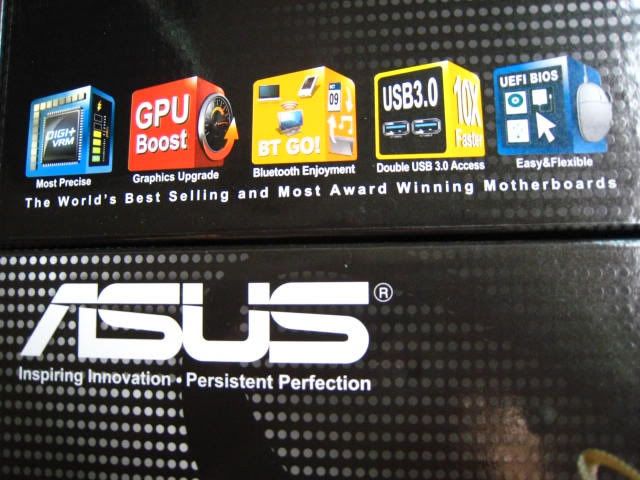 P8Z68-V Pro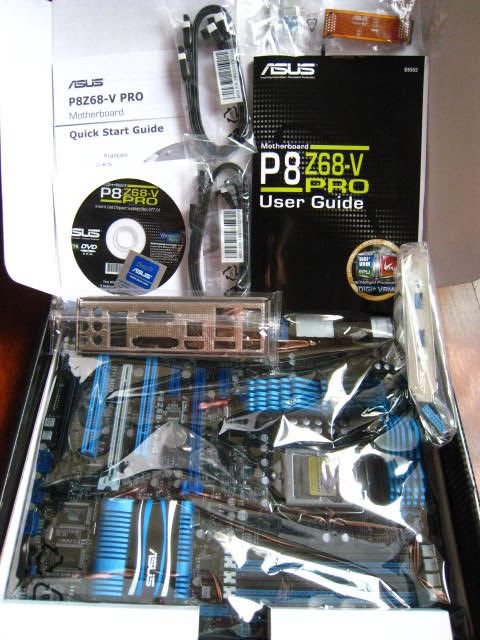 Mobo
- note VRM backplate, nice!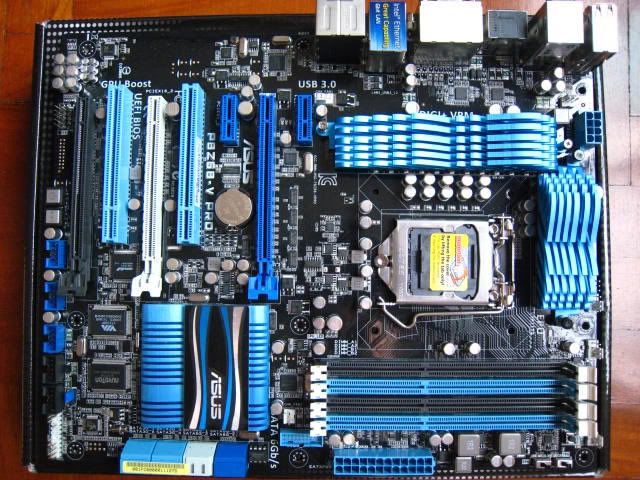 Video Outs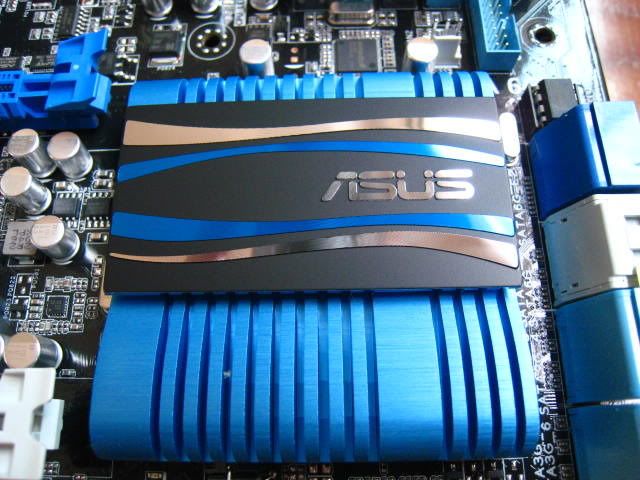 Chokes Galore
- just count 'em,
Lotes
mounting backet nice!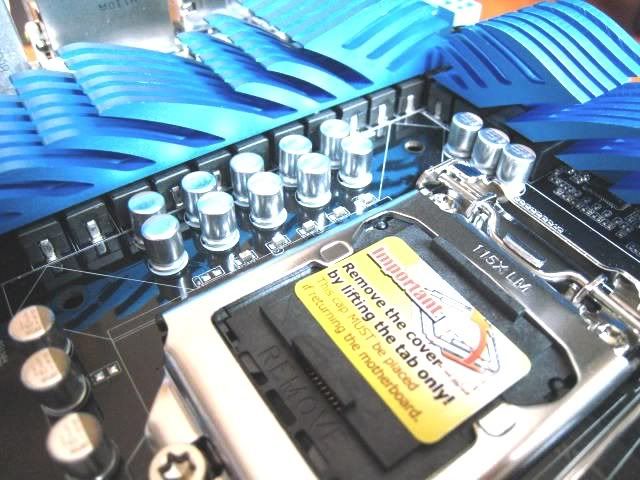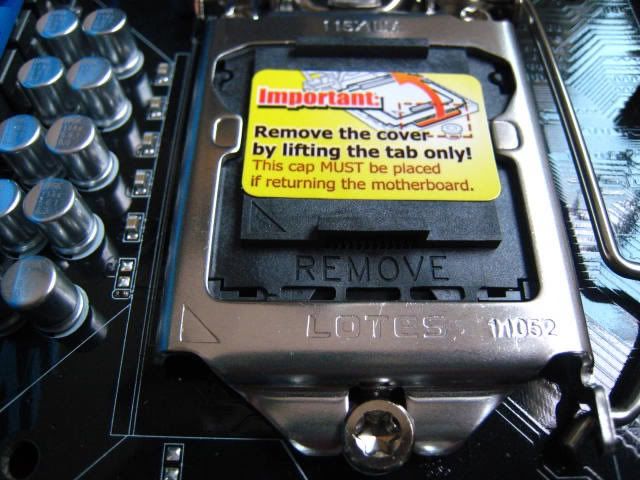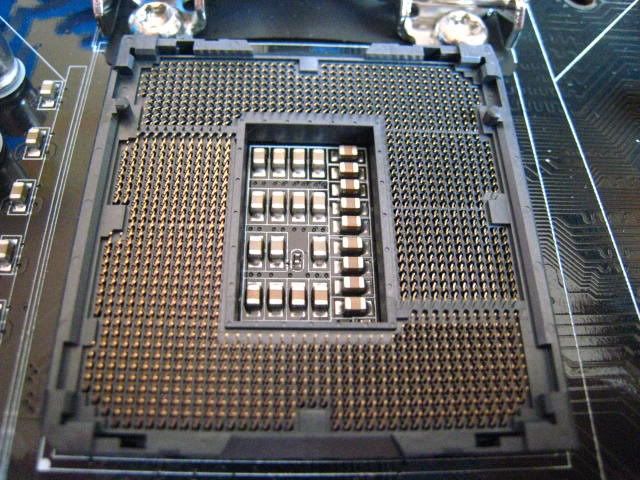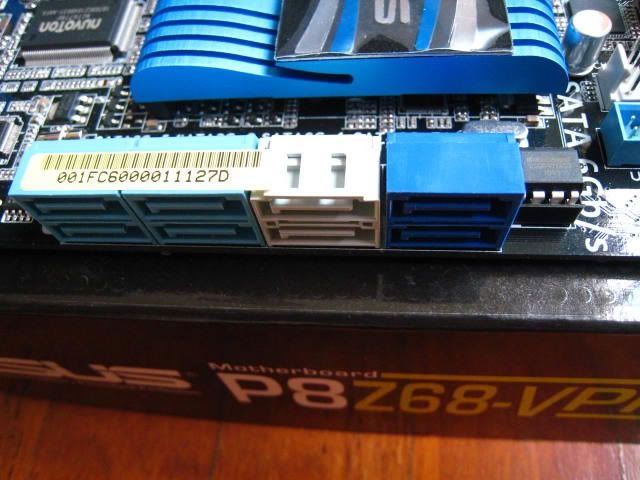 More to come later...
CPU
Motherboard
Graphics
RAM
AMD | Intel
Asrock | Asus
AMD
32GB Vengeance Pro DDR3-2666
Hard Drive
Optical Drive
Cooling
OS
IntelSSD
Pioneer | Samsung
NiCu Heatkiller 3.0 | 655 | MicroRes | GTX360
Win7 x64
Monitor
Keyboard
Power
Case
1920x1200
Logitech
Corsair-Enermax
Open air MoBoX | MSI Bench 3G
View all
hide details
CPU
Motherboard
Graphics
RAM
AMD | Intel
Asrock | Asus
AMD
32GB Vengeance Pro DDR3-2666
Hard Drive
Optical Drive
Cooling
OS
IntelSSD
Pioneer | Samsung
NiCu Heatkiller 3.0 | 655 | MicroRes | GTX360
Win7 x64
Monitor
Keyboard
Power
Case
1920x1200
Logitech
Corsair-Enermax
Open air MoBoX | MSI Bench 3G
View all
hide details