I am about to order
this motherboard with wifi
and happen to think that the provided antenna is hideously ugly (or at least not suited for my build). So what I want is something like
this aftermarket antenna.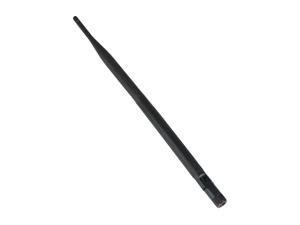 The only problem is that this model (and most others) are for 2.4ghz (802.11b/g) and I cannot seem to find something like that for 802.11n.
Most modules look like they use 2 identical antennas, but I am uncertain if it is all superficial because of the different frequency.
Any and all help greatly appreciated!