Don't forget to take into account that im using LGA 1155. So compared to LGA 1366 at a 1.48V OC with a faulty NH-D14, the LGA 1366 OC will be 3*C hotter.
Link1
Link2
If i had a Cooler Master HAF 912 instead of my RV03, the CPU temp would be 10*C hotter.
Link
Here are my BIOS settings, which help lower the CPU temps.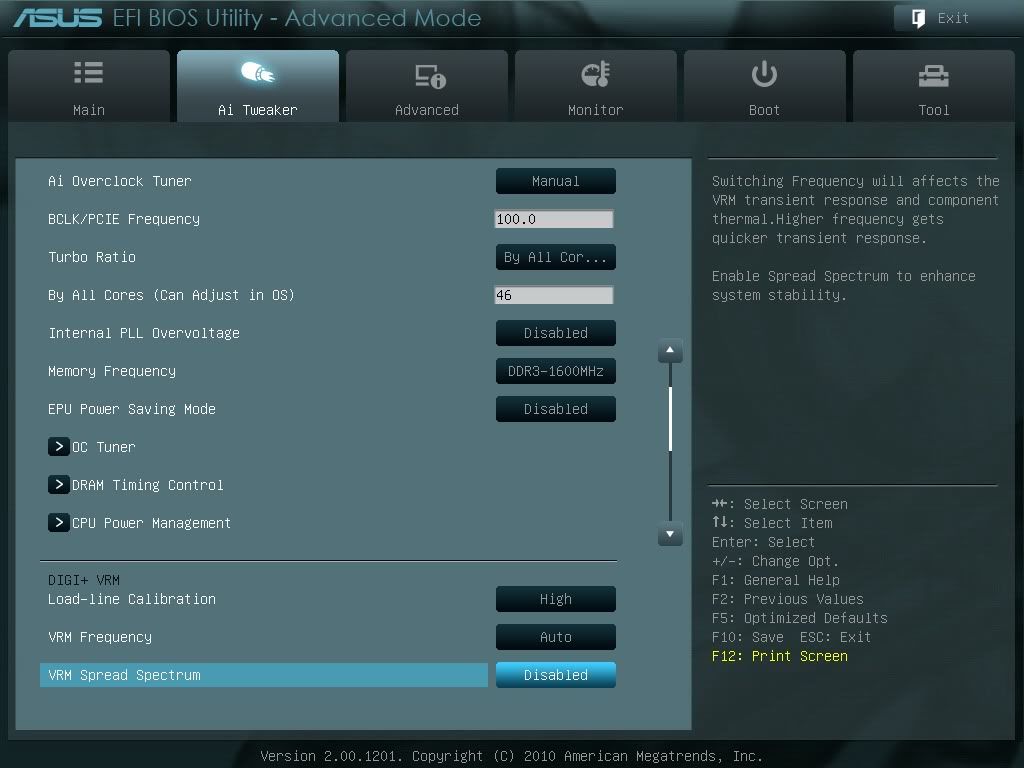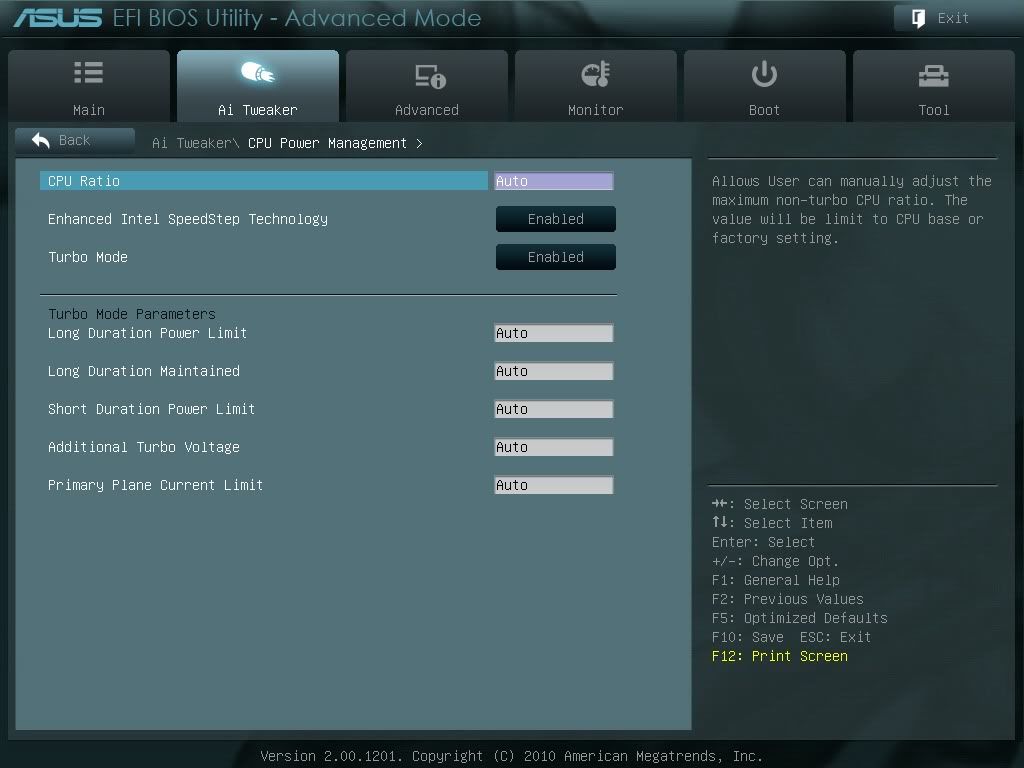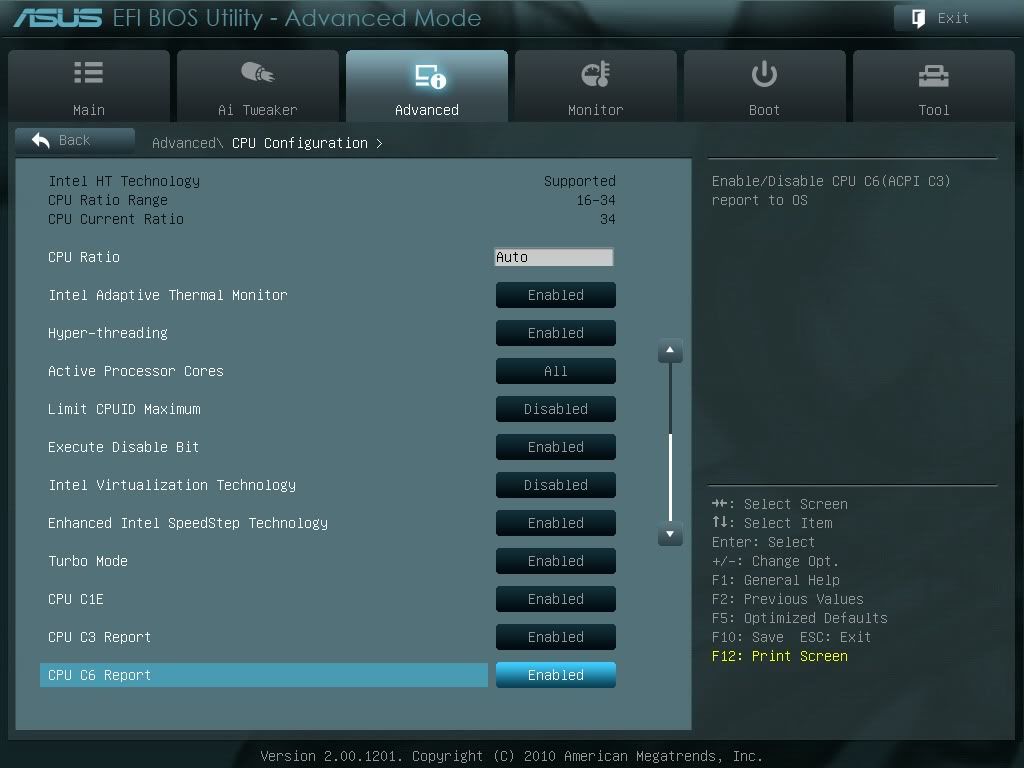 So TOA would be around 55*C. So does mine perform about the same as yours? And the gap between the heatpipes and base of my NH-D14 means that there will be poor heat transfer because of the air in between.