Crosshair IV Formula "BMW M3 TEMP OPT SENSOR"
First of all I would like to apologize for my grammar since English is not my native tongue.
I went to the junkyard to look for a headlights for my M car but I end up finding thermal sensors on the floor of a parts car to make it short here's what happen and the steps I did.
FOUND 2 BMW E36 M3 Temp. Heat sensor Part# 64111374242
went back home and look for OLD POWER LED and HDD Activity LED wires
Cut the LED and solder the temperature sensor to the wire the LED used to be. Power off my system plug my new sensor to OPT Sensor # 1 and #2
Power back on and check the BIOS if its working... Done
Steps
1. Cut the LED from OLD POWER LED and HDD Activity LED wires.
2. Solder the end of the wire where the LED used to at the BMW Heat Temp. sensor.
3. Make sure the wire are secure.
4. POWER off your crosshair iv or whatever board you use that dosent come with temp. sensor
5: Plug in your BMW Heat temp. sensor I used sensor #1 and #2
6: POWER ON
[IMG]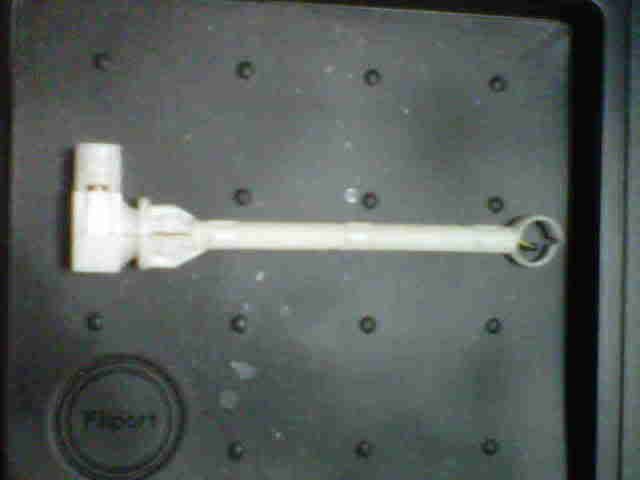 [/IMG]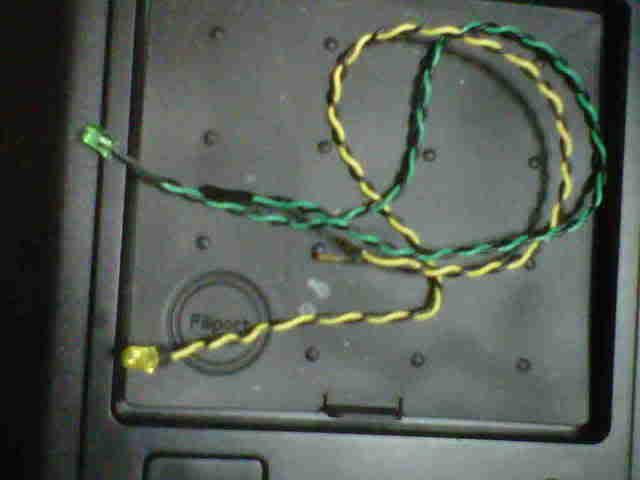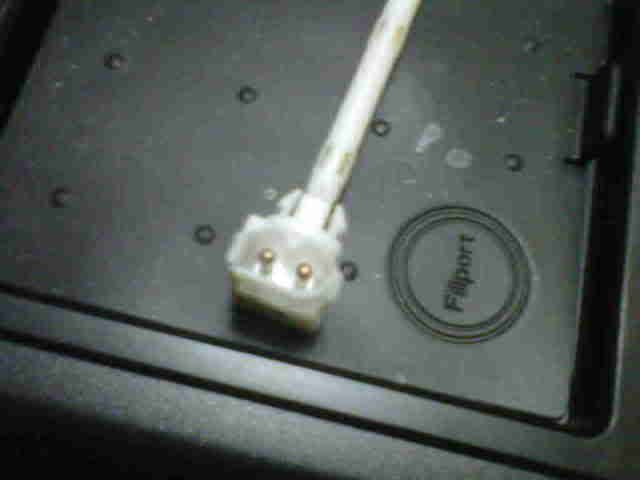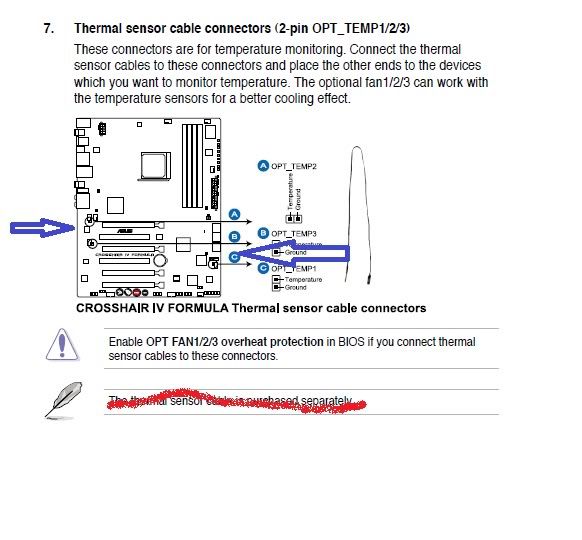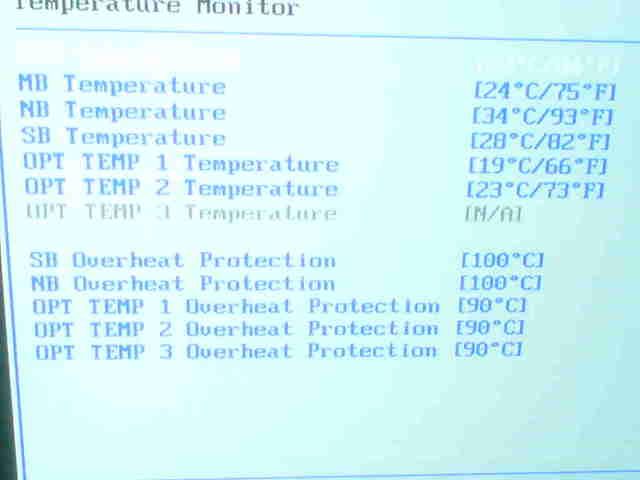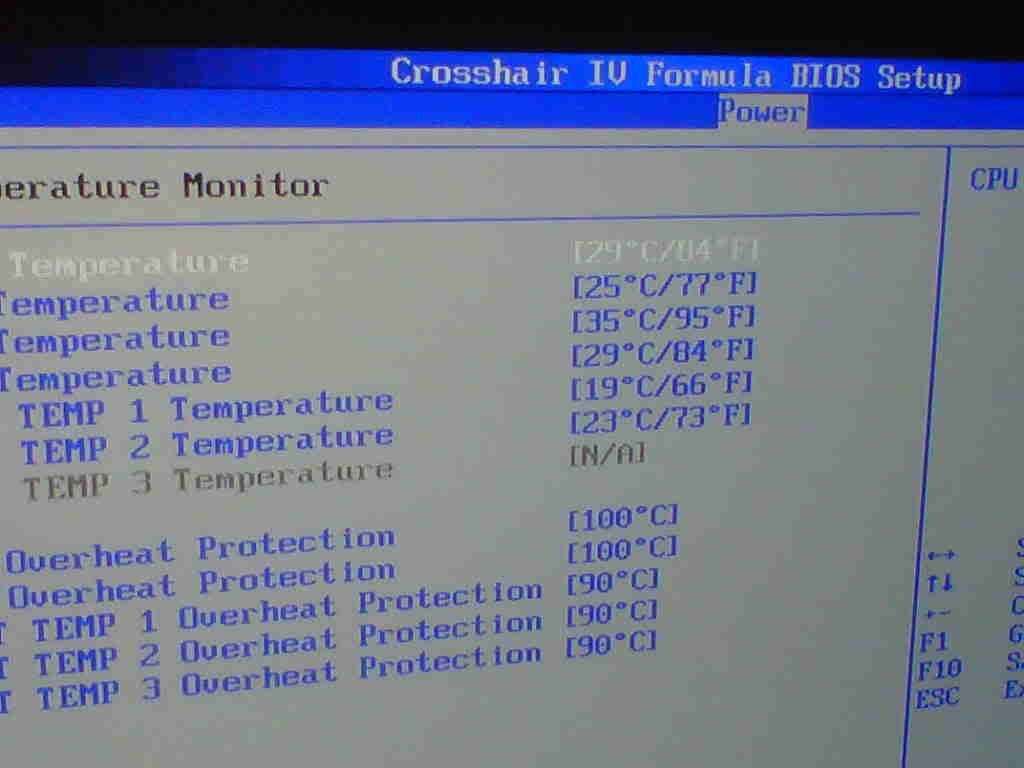 Ill upload a better quality pictures once I have a better camera
Please don't bash me. Sorry if my grammar is horrible
Edited by Centerline - 5/12/11 at 6:56am
CPU
Motherboard
Graphics
RAM
AMD Phenom II X6 1100T
Asus CrossHair IV Formula
Geforce GTX 460
Mushkin 12800 Blackline
Hard Drive
Optical Drive
OS
Monitor
2 X Samsung 128 SSD
LG BH10
Win7Ult
Asus VE247
Power
Case
Corsair HX1100
CoolerMaster HAF 932
View all
hide details
CPU
Motherboard
Graphics
RAM
AMD Phenom II X6 1100T
Asus CrossHair IV Formula
Geforce GTX 460
Mushkin 12800 Blackline
Hard Drive
Optical Drive
OS
Monitor
2 X Samsung 128 SSD
LG BH10
Win7Ult
Asus VE247
Power
Case
Corsair HX1100
CoolerMaster HAF 932
View all
hide details