So I was laying in bed the other night, when I usually have my moments of genius, I was thinking about how the water-cooling loops work and how people use heater cores out of cars as a radiator.
Well then I thought about how a radiator works and then how a heater core works in a car and why they are designed differently.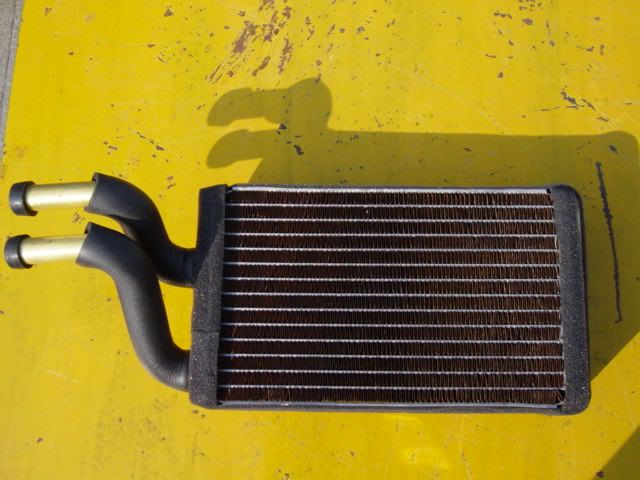 Well, heater cores are designed with both the inlet and the outlet on top, they allow hot water to flow in, fill it up then only carry water across the top portion to keep the fluid inside warm (to create heat in your car when a fan blows across the warm core) You see the core will just fill up from the top and then water does not have to flow from the top to the bottom then back up to the outlet so it can be cooled.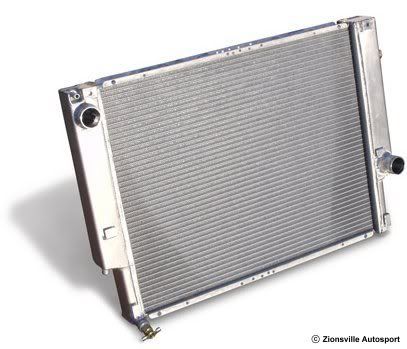 Now a radiator in a car on the other hand works in a different fashion, water comes in the top hot then must flow across the length of the radiator and out of the bottom (usually the opposite side) which means all the water that comes into the radiator must travel across the center section to be cooled by the fans before exiting.
In looking at my rs360 radiator I noticed that all pc radiators inter and exit on the same end and there is no seperation in the middle to force water to travel through the core to be cooled, therefore water will simply fill up the core and flow across the top and back out of the outlet (the path of least resistance)
Now I want to do some experiments with a different radiator to plug the outlet and place an outlet at the bottom opposite side and see what differences are made in overall cooling to the fluid.
Edited by PLeXuS4200 - 5/12/11 at 4:38pm