I am at Cocoa Beach FL, just got here. We already went around looking for spots and I took a few pictures to see how close I can get with 250mm, which looks pethetic (if only a 2x teleconverter fit my lens
).
I still want to try to get some pictures so I was wondering if I should use a polarizing filteror a UV filter?
I was reading about taking pictures and once its in the air i need FAST shutter speeds.
Here is a quick sample of what I'm talking about....
ISO 100 6.3 1/2500 UV filter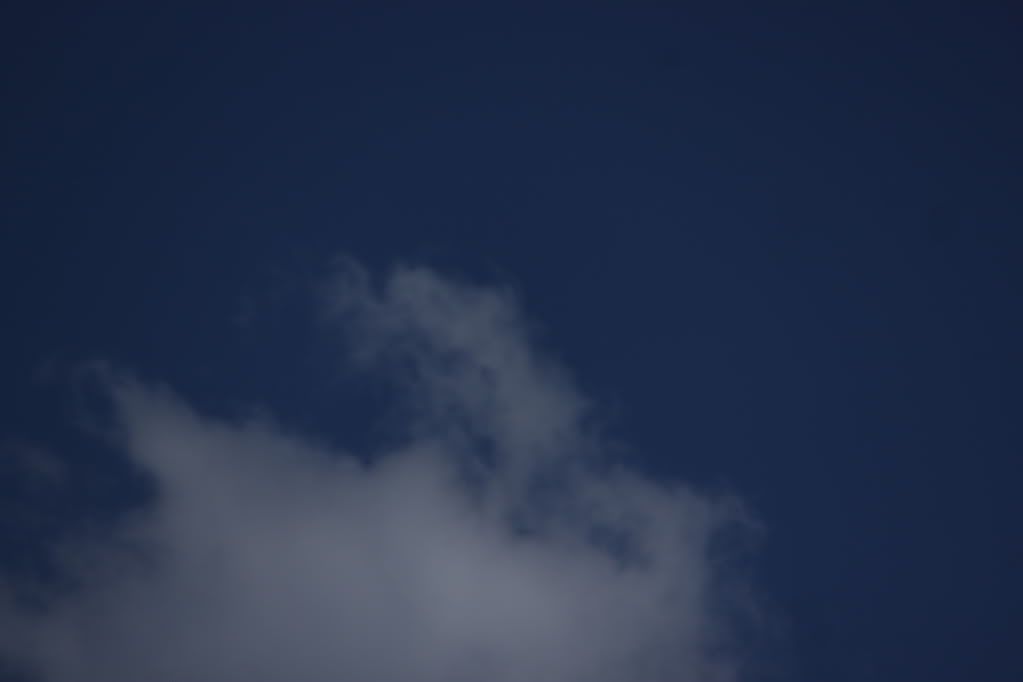 ISO 100 6.3 1/2500 Polarizing filter
ISO 100 6.3 1/1250 UV filter
ISO 100 6.3 1/1250 Polarizing filter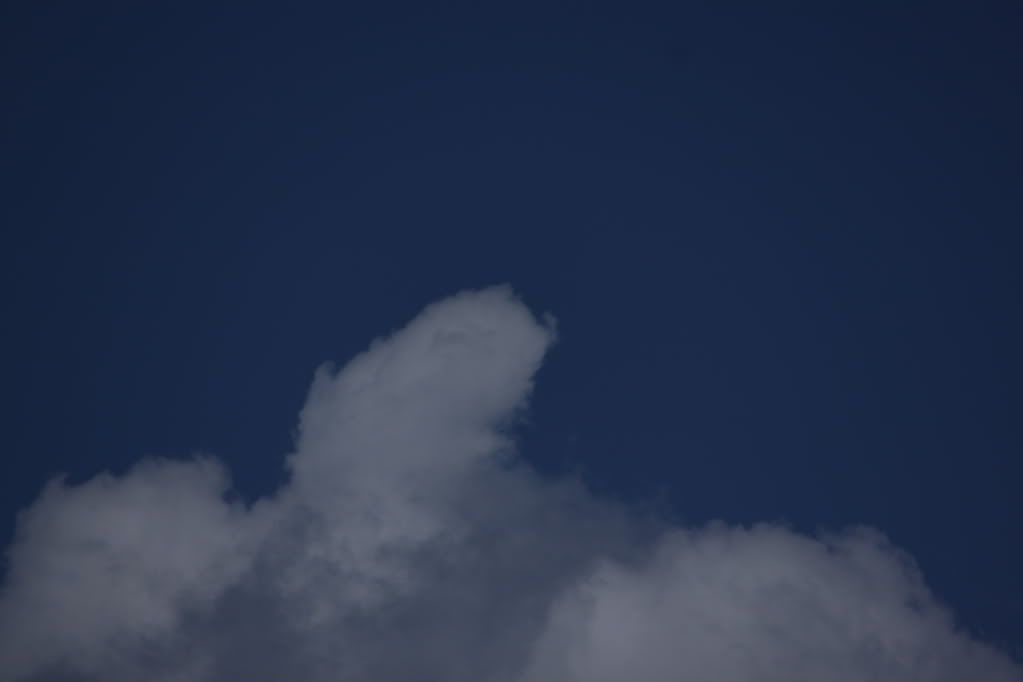 View at where we are thinking of going... I need to really play with settings
ISO 100 9/0 1/400 UV filter - VERY HAZY. I dont think it will be hazy at 8:56am when its supposed to go up.
We are thinking about leaving around 12-2am to get a good spot. Which means we will be there for the sunrise and I'm thinking the sunrise might be behind the launch pad, any recomendations for setings for that?