Well this is a rebuild thread more than an actual build. I've been wanting to crossfire since forever, but problem was I needed a full ATX, and a better power supply. So Im gonna do just that, Going to frys to pick up a new PSU, and motherboard soon, goal is to keep it under $250. Then I'll be ready for crossfire.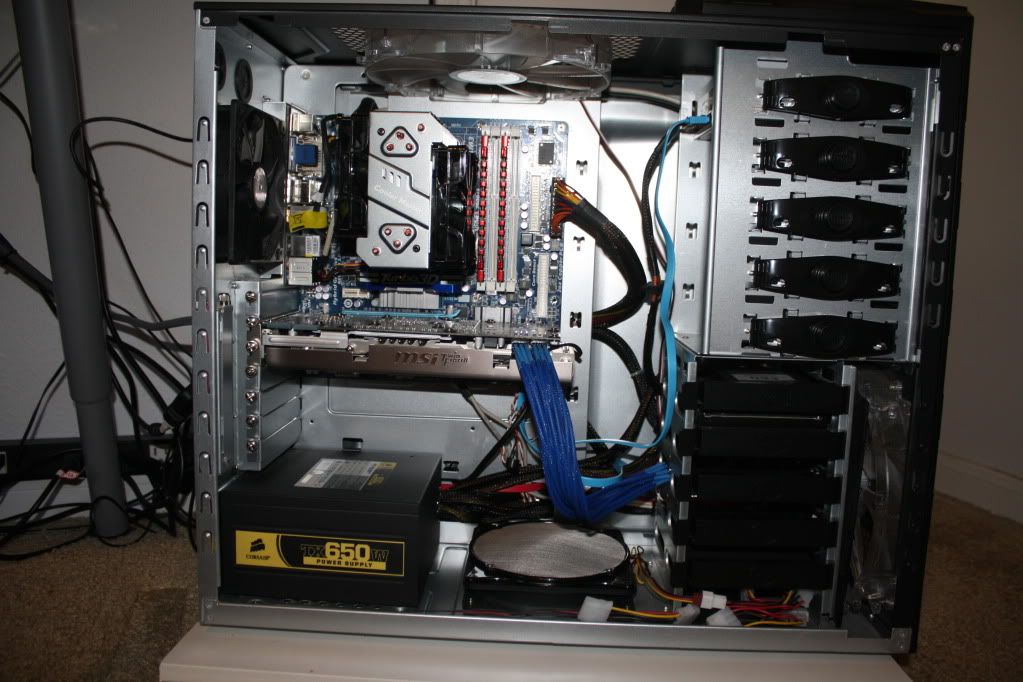 So heres how it looks stock. mATX looks out of place! After looking at the case for a bit I felt the hard drive bay was obstructing airflow, and with crossfire I need more air!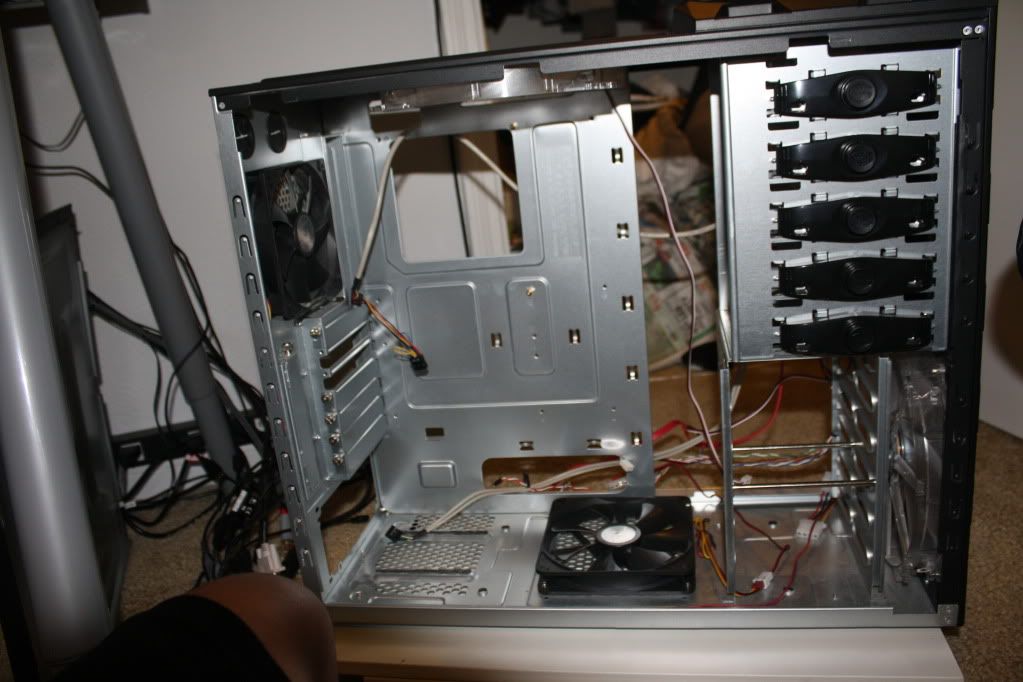 So I ripped everything out!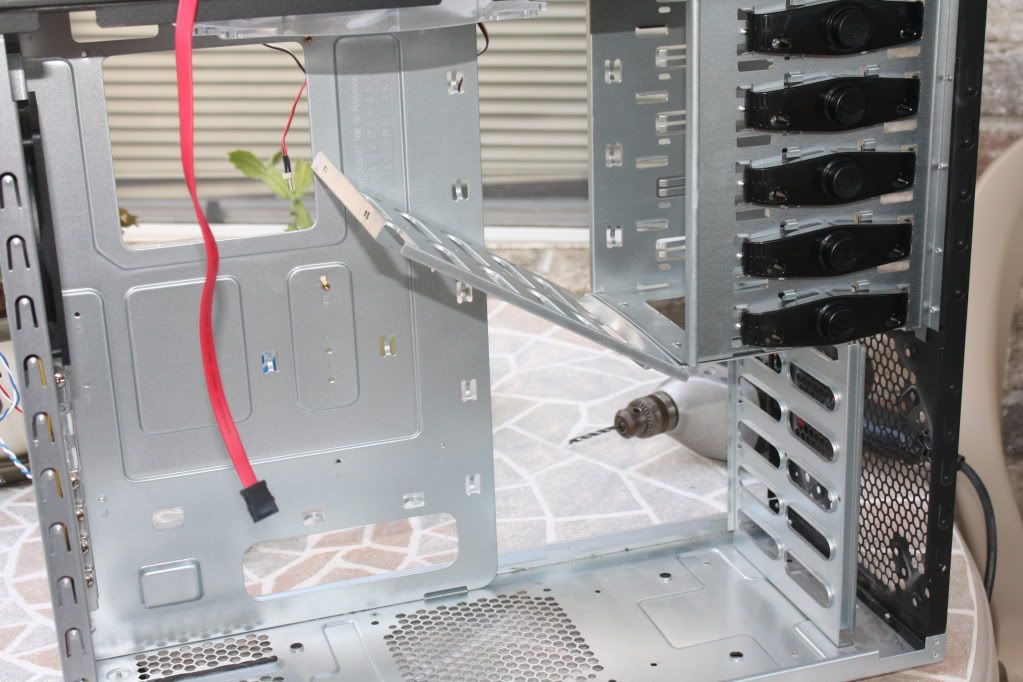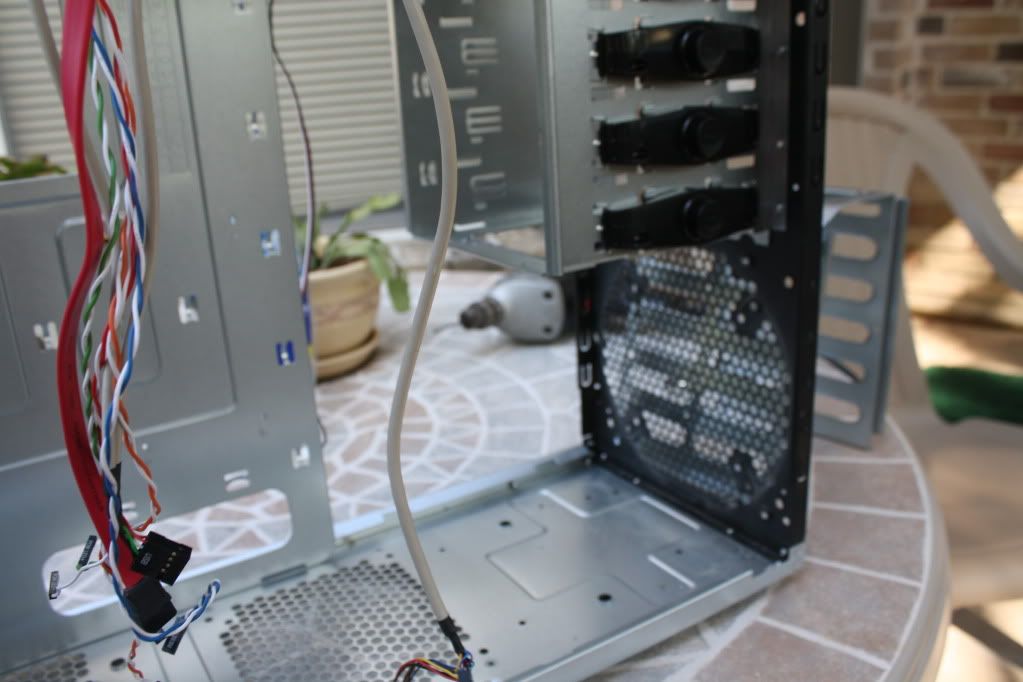 Edited by Tpatcher - 5/15/11 at 11:41pm