Decided to go Intel for once, so selling my 1055T and Crosshair IV Formula.
Need a price check, *but* I can't find the stock HS bracket thing or the stock HS for that matter.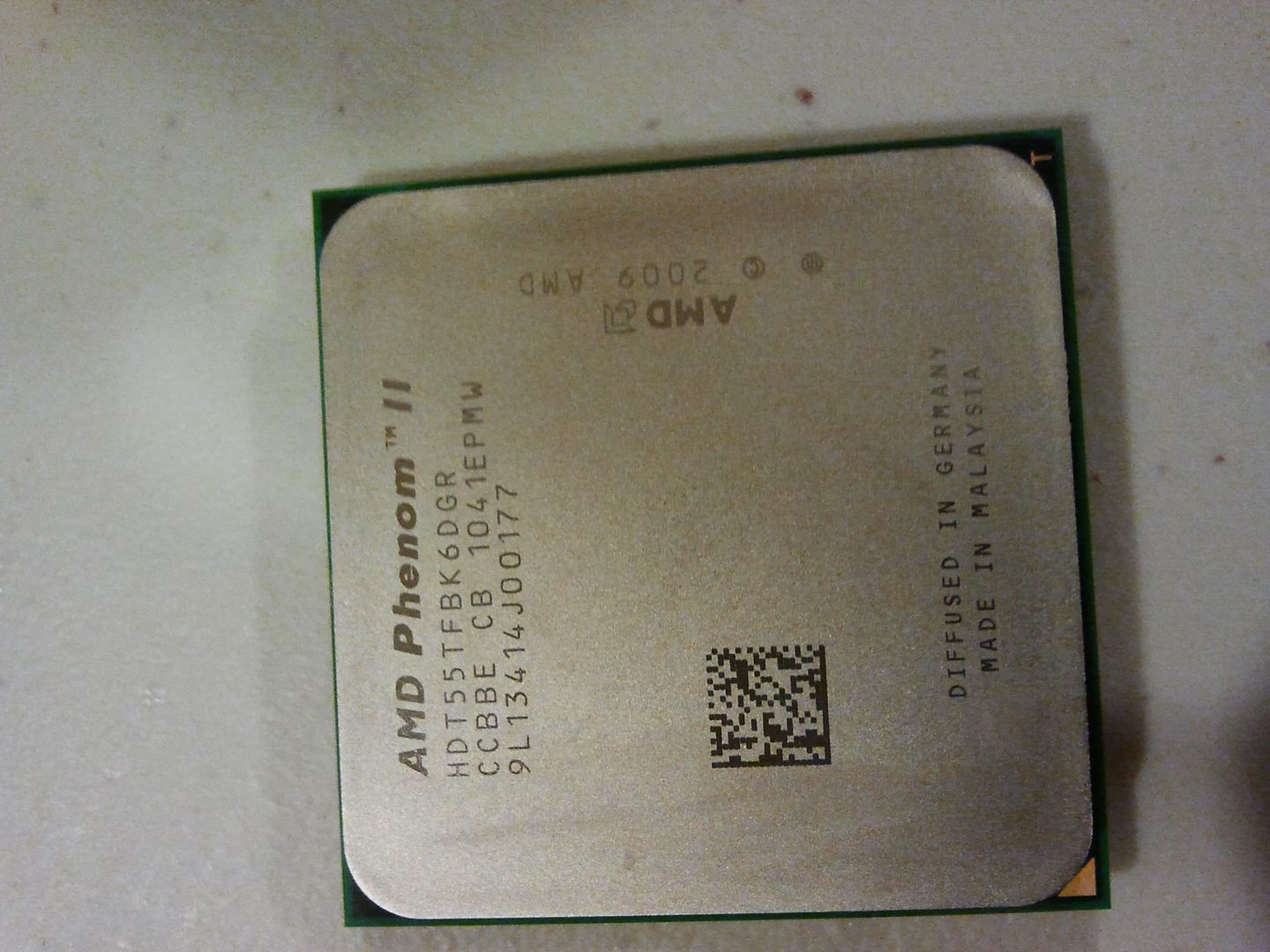 Both are working great (running on them now). *Hoping* to get ~$300 for both but if it's unrealistic, it's unrealistic. So, what you guys got?