Wondering what you guys think this TTP is worth, barely used it. My reference 5850 was having GSOD issued before I started using this cooler and died shortly after. Got the directCU so have no need of the cooler.
Cut the fins so it would fit over the two dvi ports on the 5850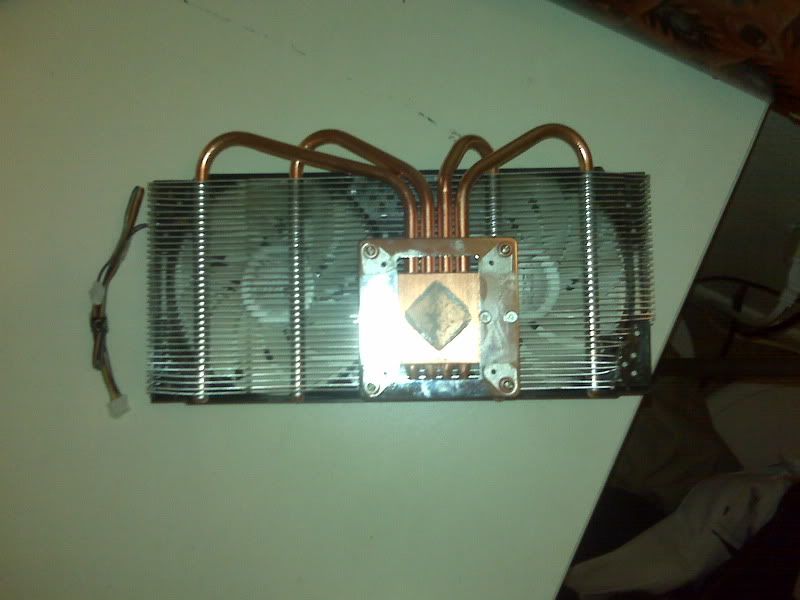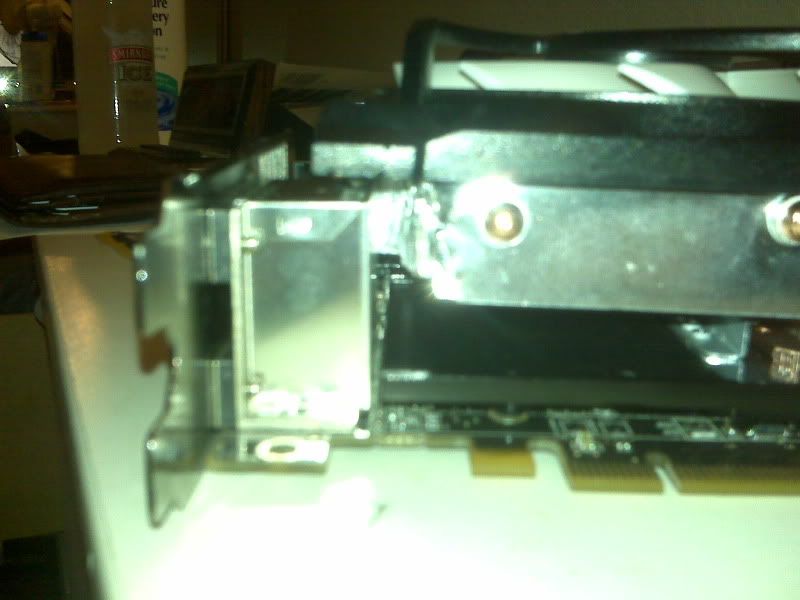 Ground down the backplate from a dead ref 5850 so the cooler would have full contact with the gpu (pushed it up a bit before)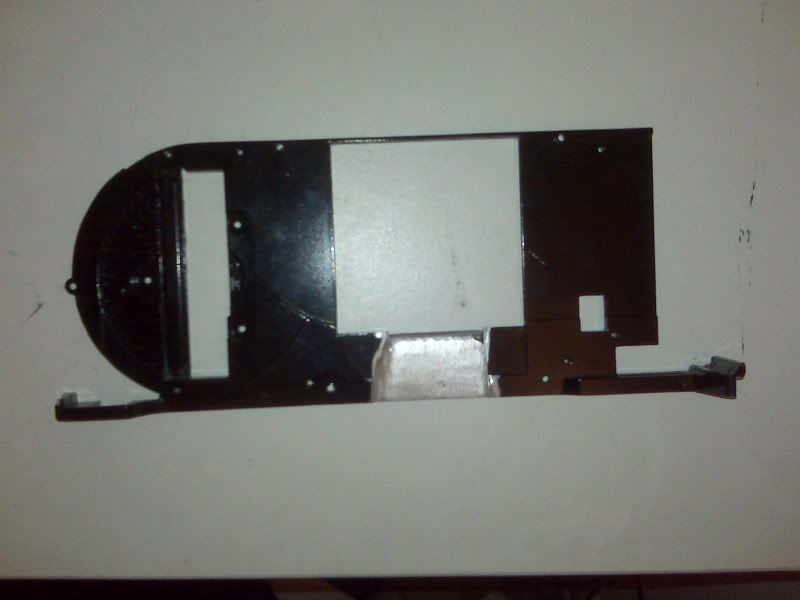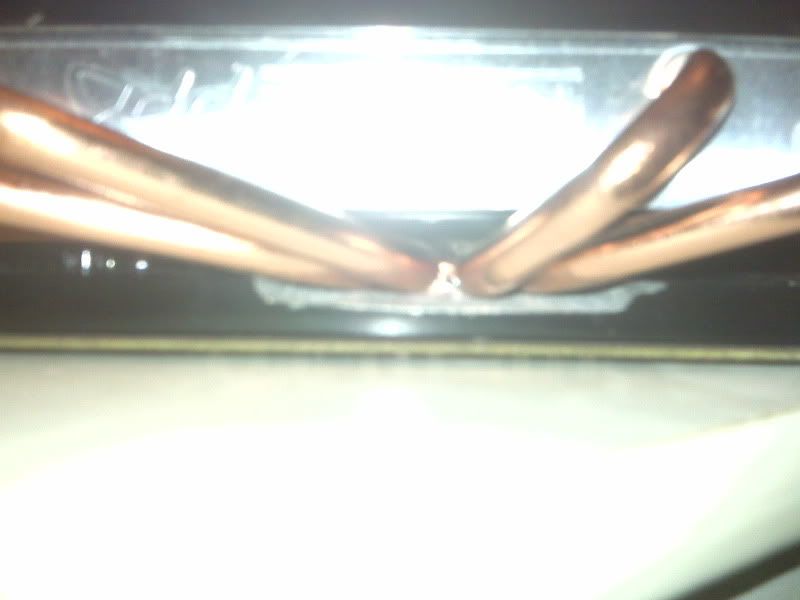 It's just been sitting around, so figure I might as well get rid of it lol.
How much you guys think? If someone buys specific for a ref 5850 ill just throw in the backplate, so just price for TTP.
Also, where might one go about recycling graphics card coolers? I have a single slot 8800gt one and the remainds of the 5850 one that I modded.
Edited by asuindasun - 5/16/11 at 5:03pm