Hi,
I'm trying to piece together an awesome audio package for my house. I have tried to be as detailed and accurate as possible, because I want to make sure I can maximize every single dollar.
I'm very serious about this project and am looking for some guidance from people with knowledge.
Feel free to post or PM me.
Here's the lowdown:
-$4,000 budget, semi-flexible
-Need receiver and 5.1 (surround sound) for "Game Room"
-Need speakers for "Kitchen"/"Living Room"
[Note: all three rooms are connected and close to each other. Maybe the best setup would be to have 5.1 speakers in gameroom then 2 in the living room, since you would be able to hear both rooms from the kitchen. We want to have all the speakers powered off one receiver if possible. Wireless speakers maybe for living room???]
-For "Game Room" 60% music, 40% movies
-We are not opposed to buying USED equipment at all
I've attached some pictures and a layout with room sizes and furniture: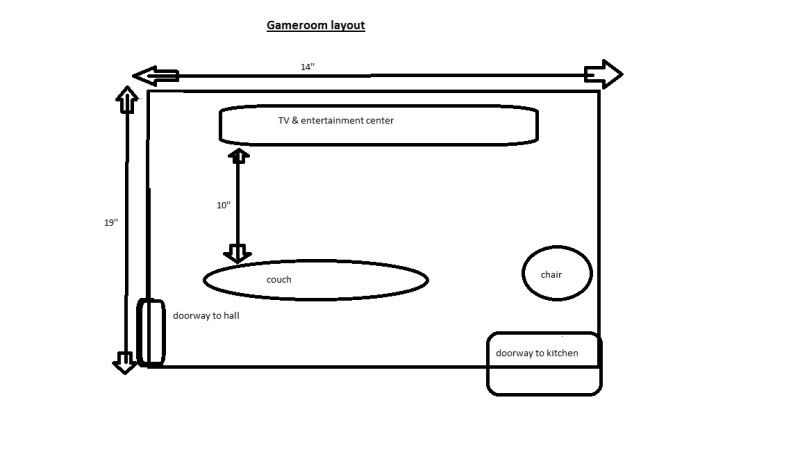 ----------------------------------------------------------------------
----------------------------------------------------------------------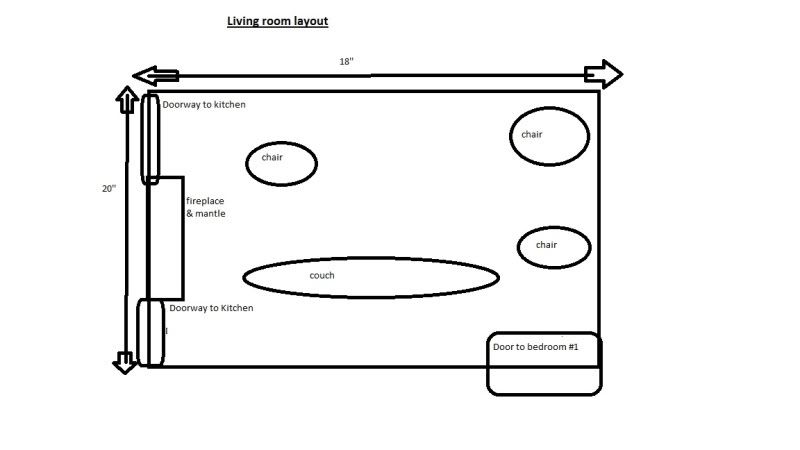 CPU
Motherboard
Graphics
RAM
AMD Phenom II X6 1090t
MSI 790GX-G65
Sapphire R9 290x Tri-X OC
G.Skill DDR3 8GB
Hard Drive
Hard Drive
OS
Monitor
1TB Caviar Black
256GB Corsair m4 SSD
Windows 7 64-bit
ASUS VW246H
Power
Case
Mouse
EVGA Supernova G2 750W
Corsair 750t
Naga Blackwidow
View all
hide details
CPU
Motherboard
Graphics
RAM
AMD Phenom II X6 1090t
MSI 790GX-G65
Sapphire R9 290x Tri-X OC
G.Skill DDR3 8GB
Hard Drive
Hard Drive
OS
Monitor
1TB Caviar Black
256GB Corsair m4 SSD
Windows 7 64-bit
ASUS VW246H
Power
Case
Mouse
EVGA Supernova G2 750W
Corsair 750t
Naga Blackwidow
View all
hide details