Quote:
Originally Posted by
Glancey
Not sure I could pull this off myself. How exactly did you embed them?
It's actually not that hard and is covered in pretty well in
the log
I linked (also in my sig); but in essence I did the following:
Start out with the CCFL lamps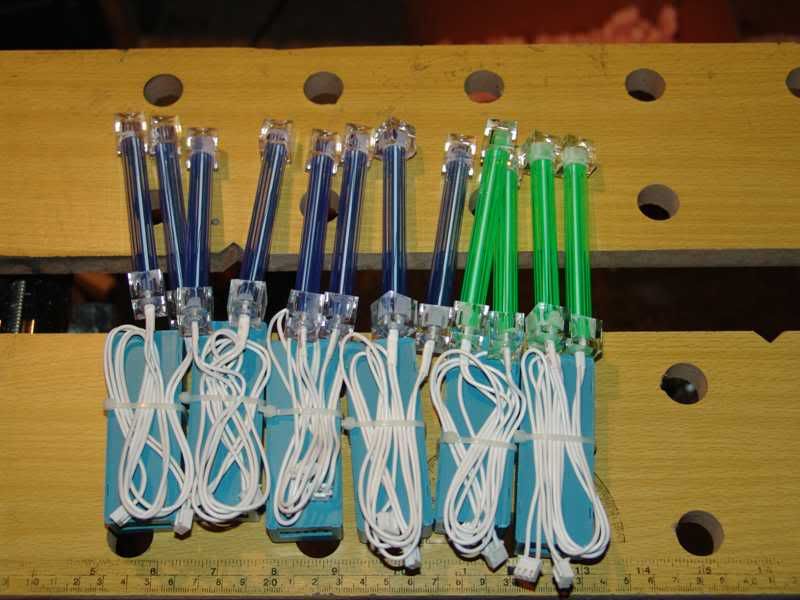 Remove the lamps from their protective tubes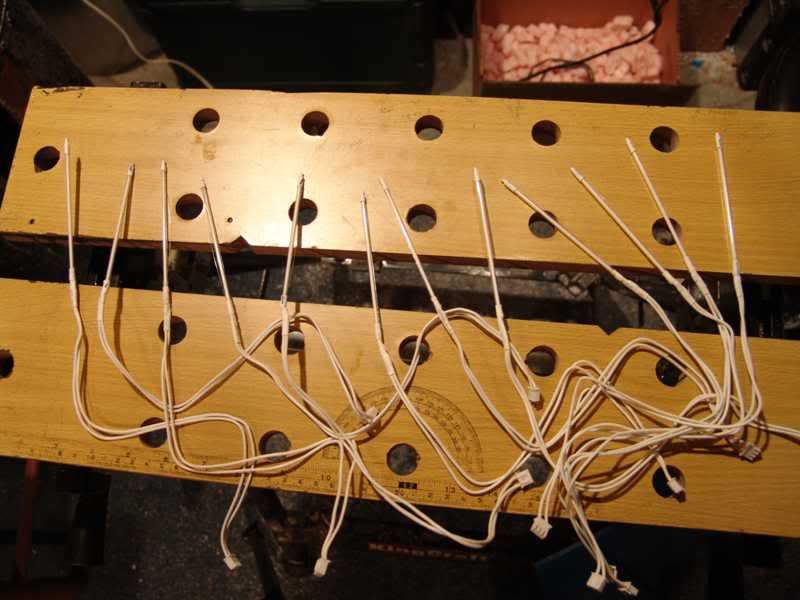 I actually modified the wiring so that it could more easily rest into the slots I cut into the panels (pics of that later) - Note: optional, if you want the wiring to come out of the side of the panel, then leave it as is.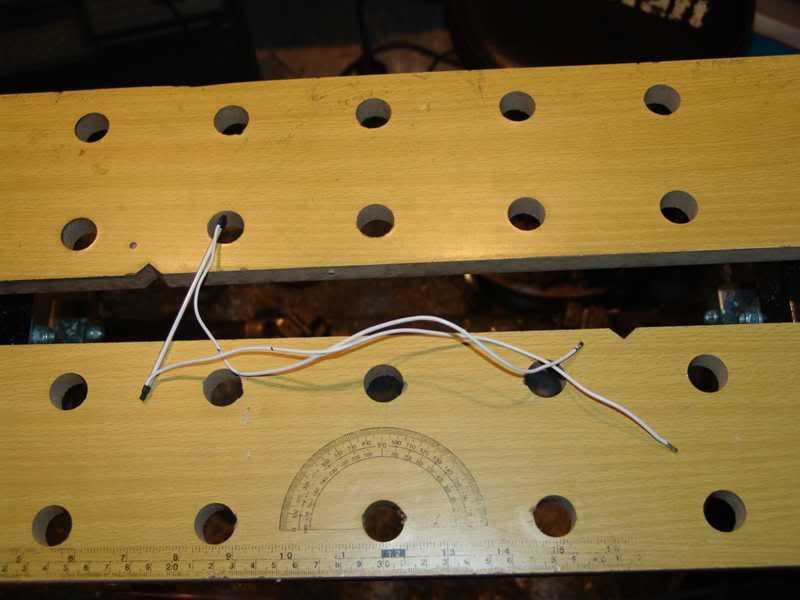 An of course I sleeved the wiring - also optional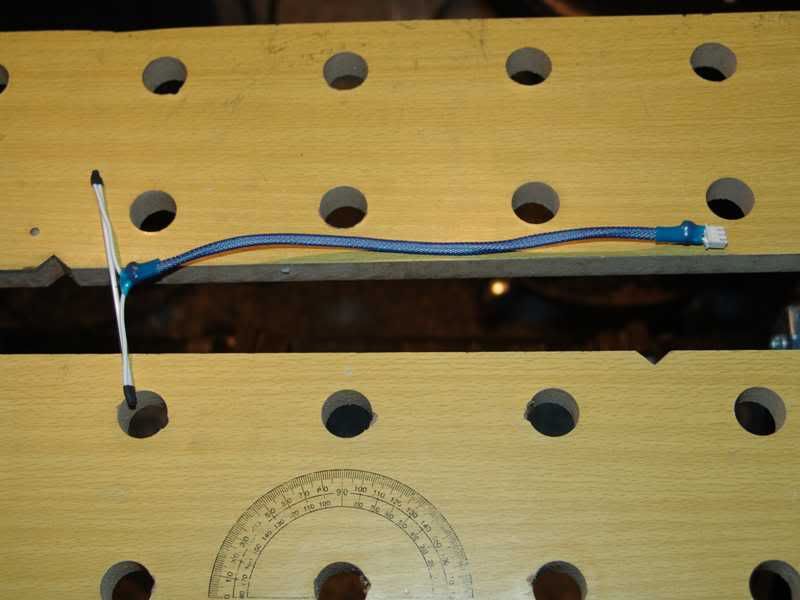 For processing the panels, I used my trusty router here fitted with my plunge base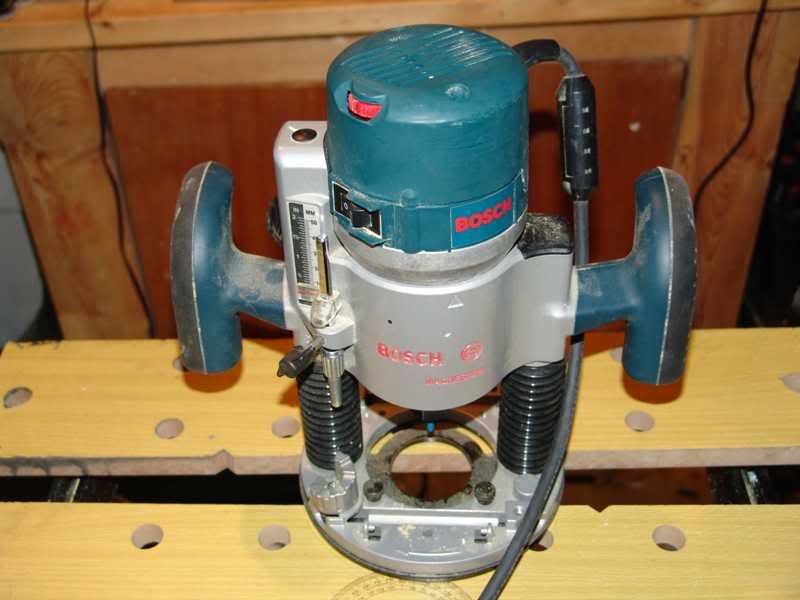 And cut slots into the panels where the light tubes would be recessed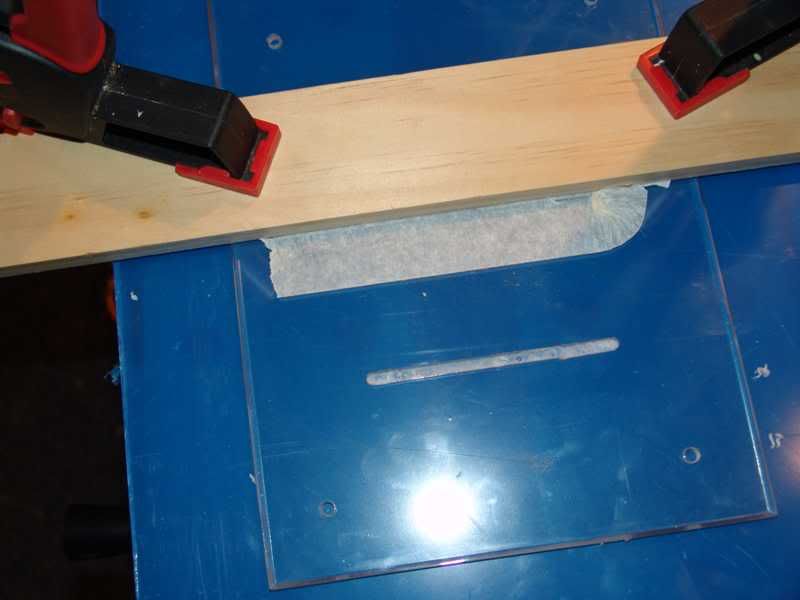 Then I secured the light tubes into the slots with a dab of hot glue at each end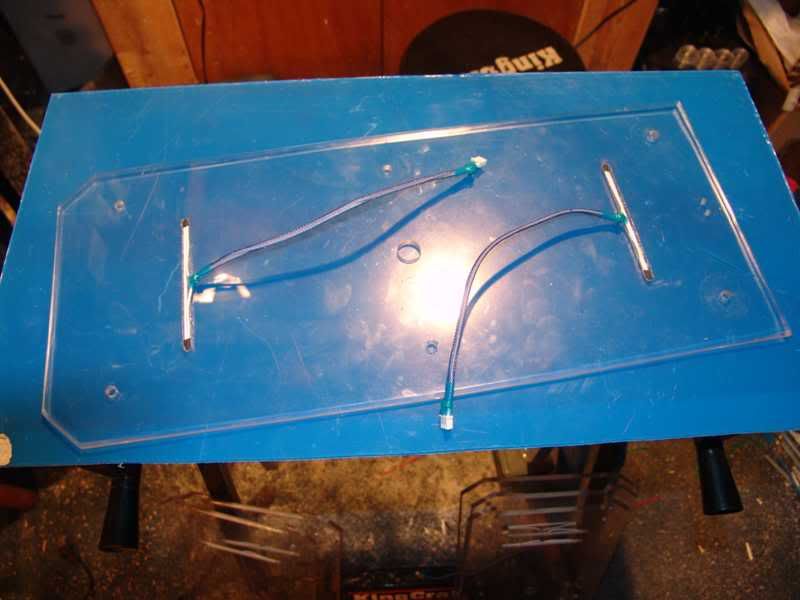 Here's a test I did with the lights in one panel before final assembly
This is what the finished bases looked like unlit