I was quite happy when the UPS Man came today and delivered my new processor from Amazon!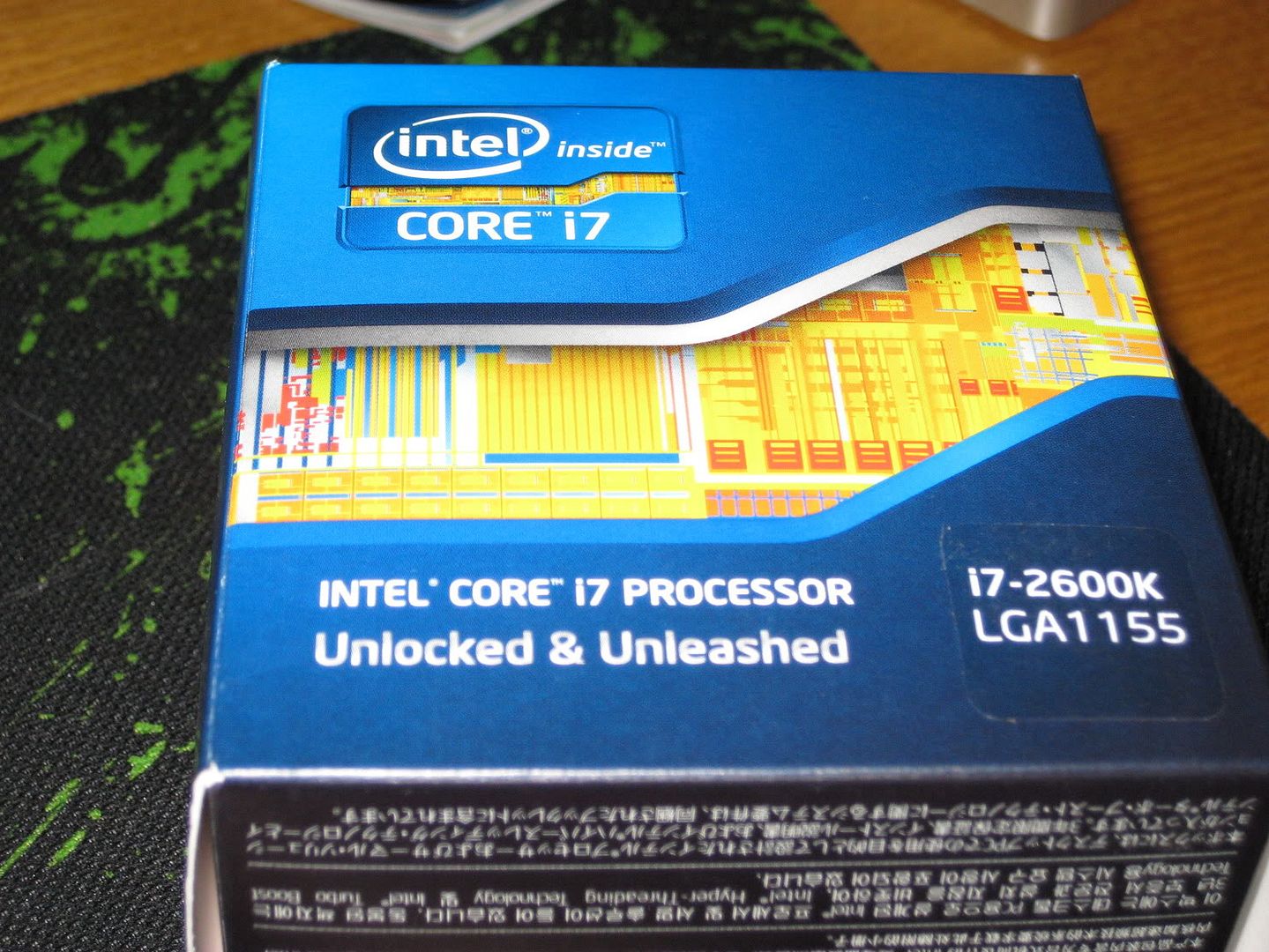 Found this a little odd when I went to open the package, doesn't seem very sealed to me...
Was quite mad after I emptied the little box that was suppose to bring me joy and found something missing!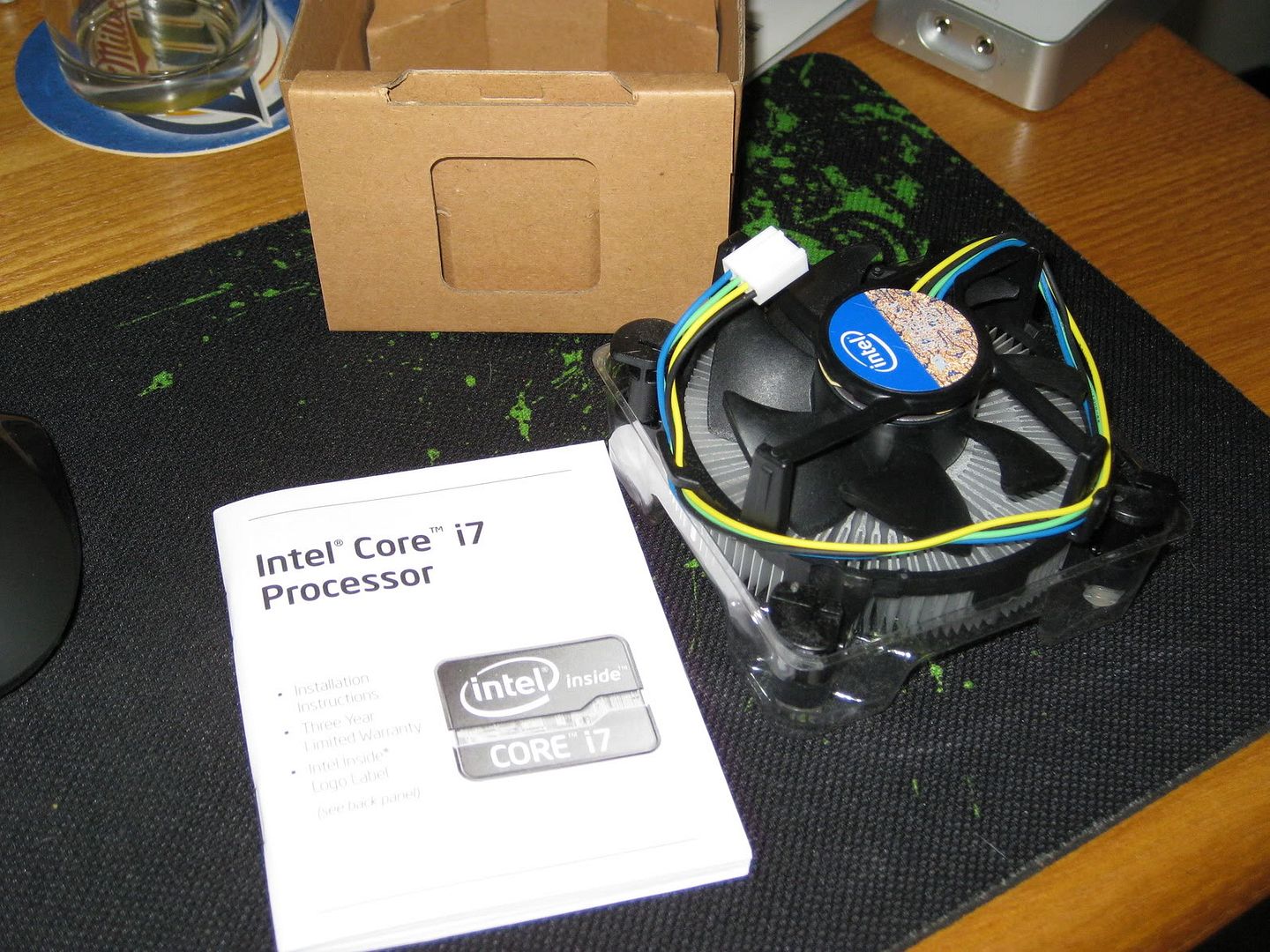 I called Amazon Customer Service and with in 10 mins I was told a new one would be arriving tomorrow. I'm quite disappointed but now I have a day to install my hard drives, case lighting, and finish up my wire manangment before the processor arrives.