Quote:
Originally Posted by
cuad
Alright, the Abyssus is still a risk. Buy it from Fry's where you can return it easily.
I started to freak out when mine arrived from Amazon because it had the League of Legends sticker or whatever on the front.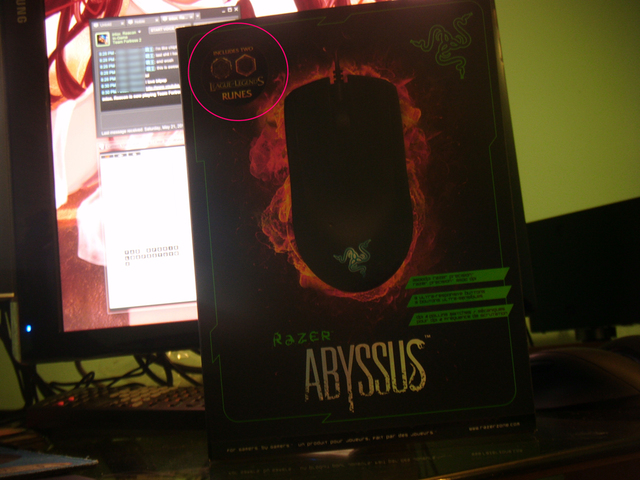 But actually, I tested it on a ****ty old cloth pad and it didn't jitter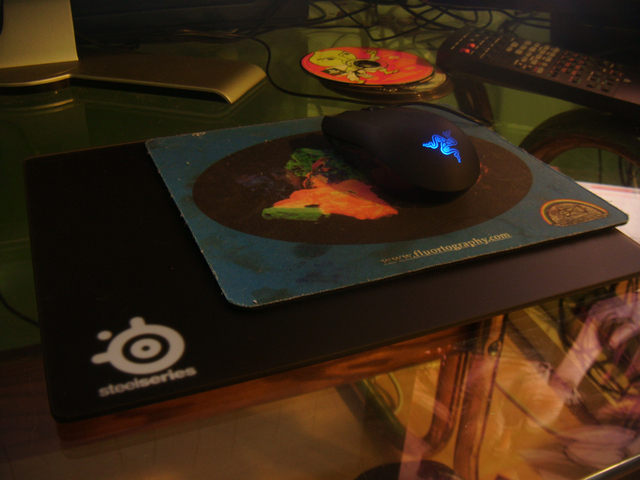 The I-2 is on the left and the cloth on the right.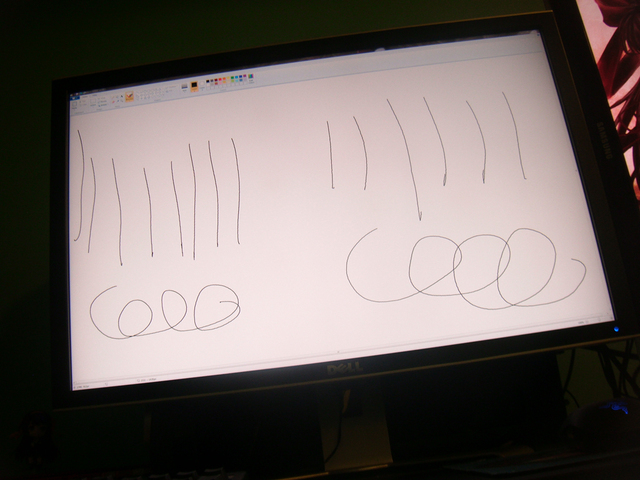 Edited by Methoxetamine - 5/21/11 at 7:08pm