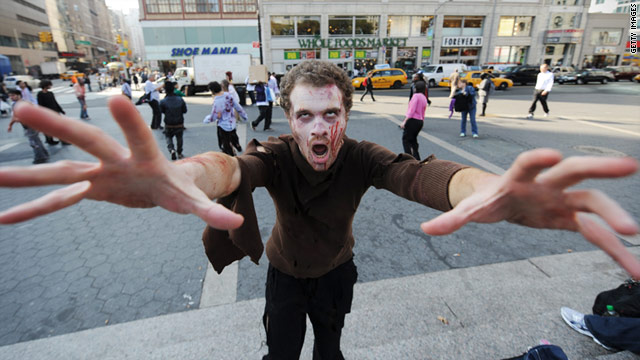 Quote:
here's what CDC recommends:
Make an emergency plan. Stockpile food, water and medicine.
Have a utility knife, duct tape and battery-powered radio handy, along with some changes of clothes and bedding.
And keep some cleaning supplies handy, along with key personal documents like a driver's license and birth certificate.
source