NOTE:
Sadly, we must bring the total under 2.3 grand, so I am working on a new build. He is using this to run minecraft servers so he needs as much ram as he can get. He wants three monitors, and I will have about 1.6-1.7 grand to spend on the computer part and the rest will be keyboard/mouse/monitors/etc.
A build for a friend from school. He will order parts within the next month, so feel free to leave suggestions or comments.
SECTION 1: THE PARTS
Case: Cooler Master HAF X
Power Supply: Corsair AX850
MOTHERBOARD: ASUS Maximus IV Extreme B3 (Might get the Extreme-Z if it comes out before he buys the parts)
CPU: i7-2600k
CPU Cooler: Corsair H70 (He wants water cooling, but not the hassle. Might get H100 if it comes out anytime soon)
RAM: 16GB Corsair Vengeance 1.5V
Graphics Cards: 2 ASUS GTX 560 Ti 1GB DCII in SLI
SSD: OCZ Agility 3 120GB
Hard Drive: Hitachi Deskstar 5K3000 2TB
OS: Windows 7 Enterprise 64-bit
Monitor: Samsung B2430H 24" 5ms 1920x1080
Keyboard: Logitech G510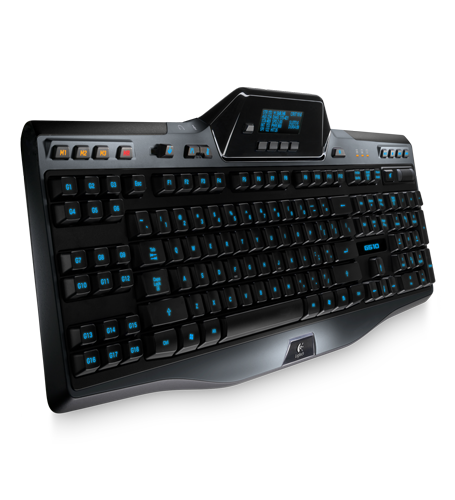 Mouse: Razer Naga Molten
Mouse Pad: Xtrac Pads Ripper XL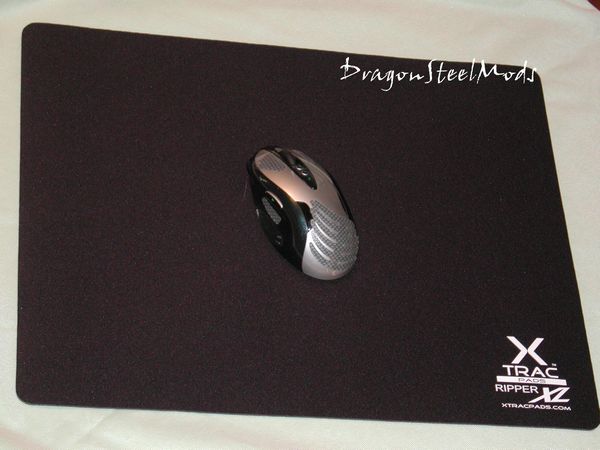 Speakers: Logitech Z-2300 (buying used)
Sound Card: Need recommendations for a cheap, decent sound card.
Edited by wtRiViaL - 5/26/11 at 10:01pm