Started my new build on Sunday night and Im getting near the end. Have to plug in my sata cables, some power cables etc. Just making sure everything looks like it should so far. Here is a photo.
Tomorrow I have to install my Vengeance Ram and my graphics card which came in today.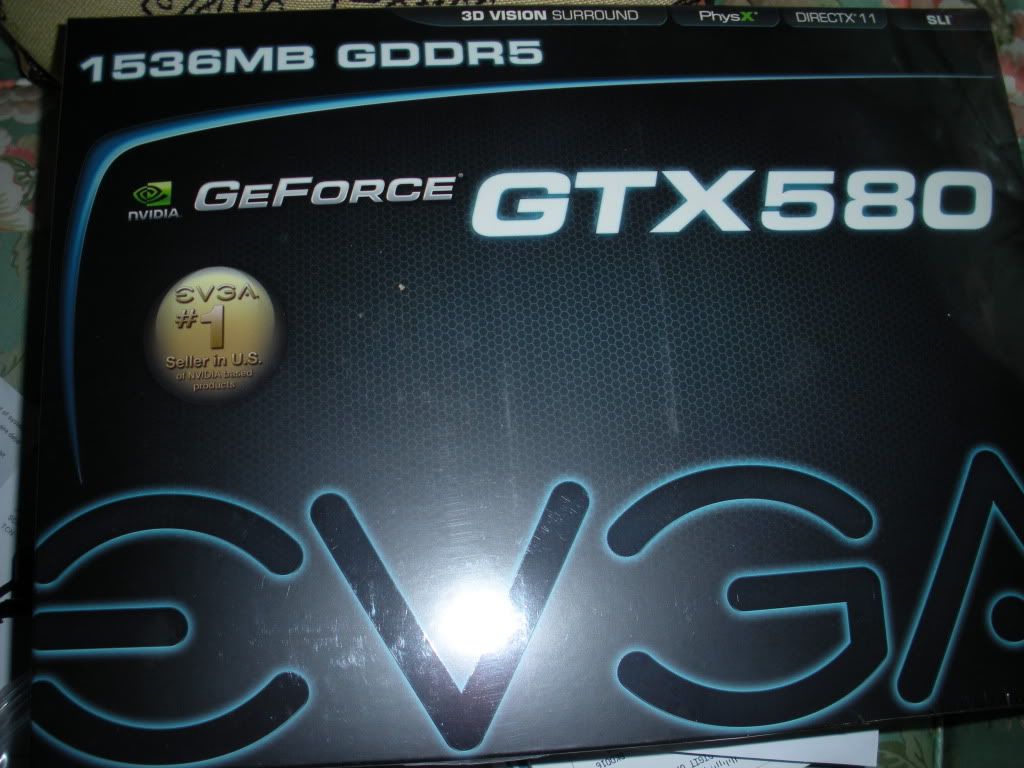 Does everything look ok so far. Making sure nothing looks out of place or installed wrong etc.
CPU
Motherboard
Graphics
RAM
Intel i7-2600k
Asus P8p67-EVO
Evga GTX580
8 Gig Corsair Vengeance
Hard Drive
Optical Drive
OS
Keyboard
Crucial M4 - SSD, WD Caviar Black 500
Asus DVD R/W
Win 7
Saitek Cyborg V
Power
Case
Kingwin Lazer Gold 850w
Antec 902
View all
hide details
CPU
Motherboard
Graphics
RAM
Intel i7-2600k
Asus P8p67-EVO
Evga GTX580
8 Gig Corsair Vengeance
Hard Drive
Optical Drive
OS
Keyboard
Crucial M4 - SSD, WD Caviar Black 500
Asus DVD R/W
Win 7
Saitek Cyborg V
Power
Case
Kingwin Lazer Gold 850w
Antec 902
View all
hide details