I just upgraded my rig, so it's time to let someone else get some use out of these. Need some prices first though.
1. Gigabyte GA-MA785GM-US2H
Comes with the stock backplate, driver cd, and original box (blank white with sticker - refurbished direct from Gigabyte). Purchased 10/2010
Added heatsinks to VRMs and went overboard with the leftovers on the chokes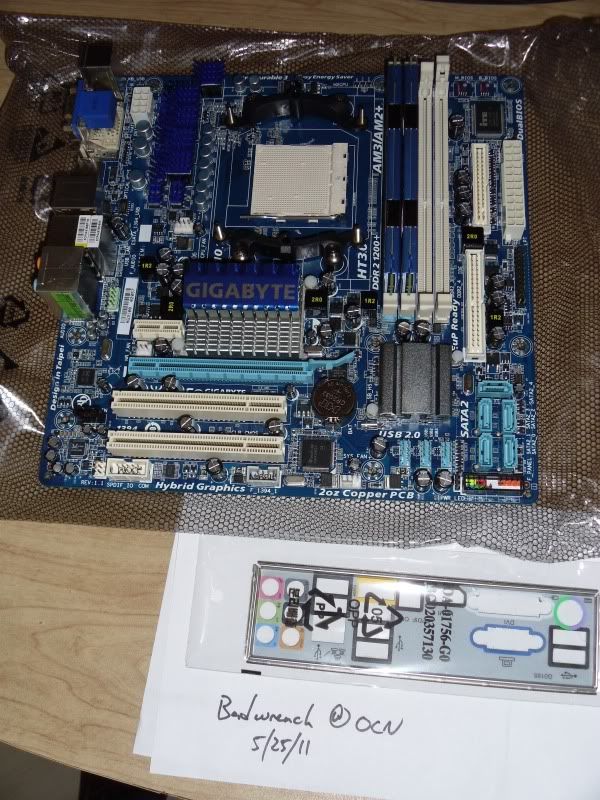 2. 4 gigs of Kingston HyperX DDR2 1066 (2X2). KHX8500D2K2/4GR. I had these at 5-5-5-15. Shipped in original package.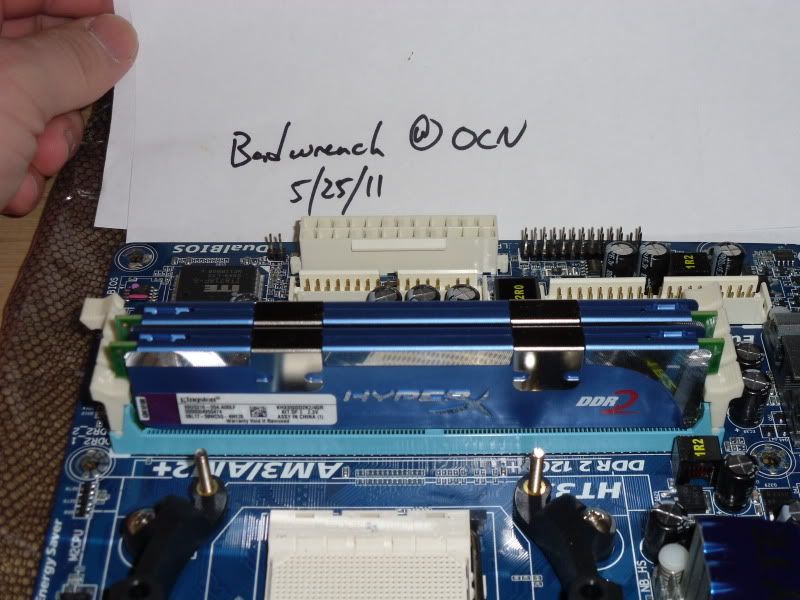 3. Xigmatek HDT-SD964. Includes one 92mm Xigmatek fan and all mountings for intel and AMD. Also includes a crossbow kit to mount the cooler vertically on an am3 mobo. Shipped in original packaging. Like new condition - used for a couple months and cleaned weekly. Mounted with AS5 tim.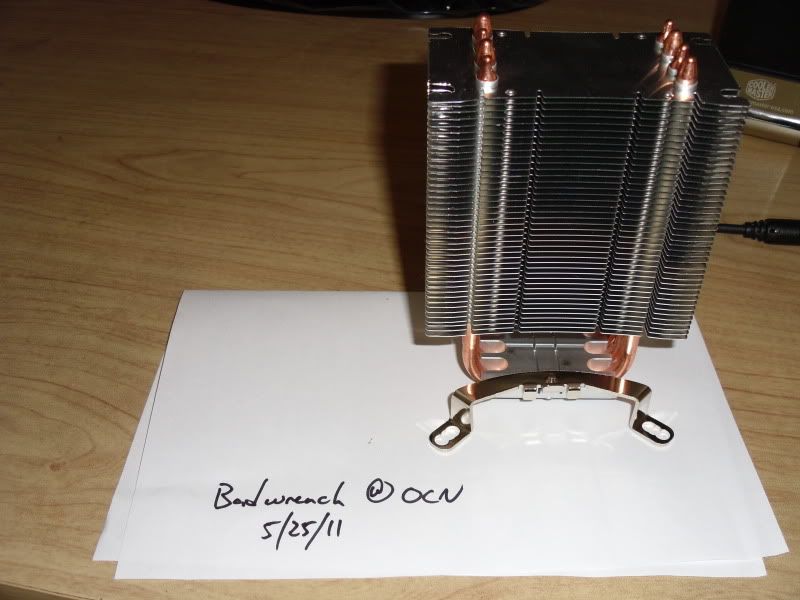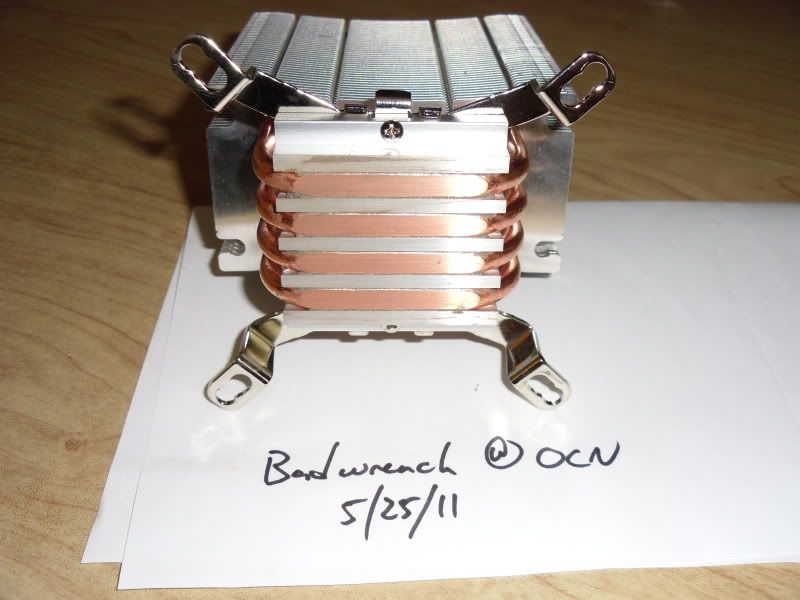 Let me know what this stuff is worth. Thanks.