Haven't been able to root it yet since I don't have an micro sd card anywhere but here are some pics incase anyone wants to see it. Was originally planning on getting a transformer but they are out of stock everywhere and I did only want an ereader with some other functions so this fits the bill.
56k death below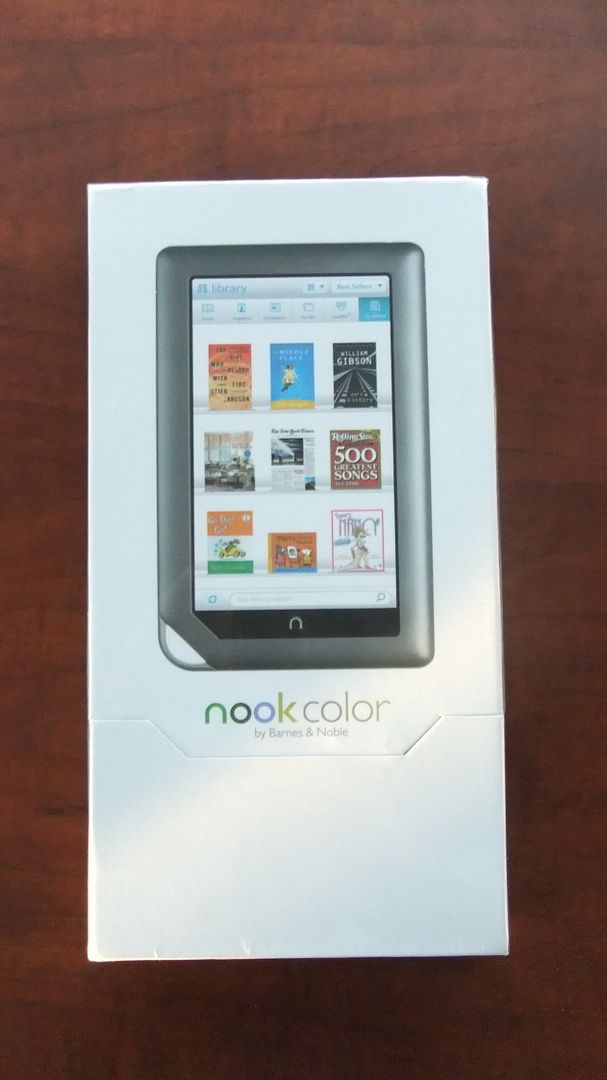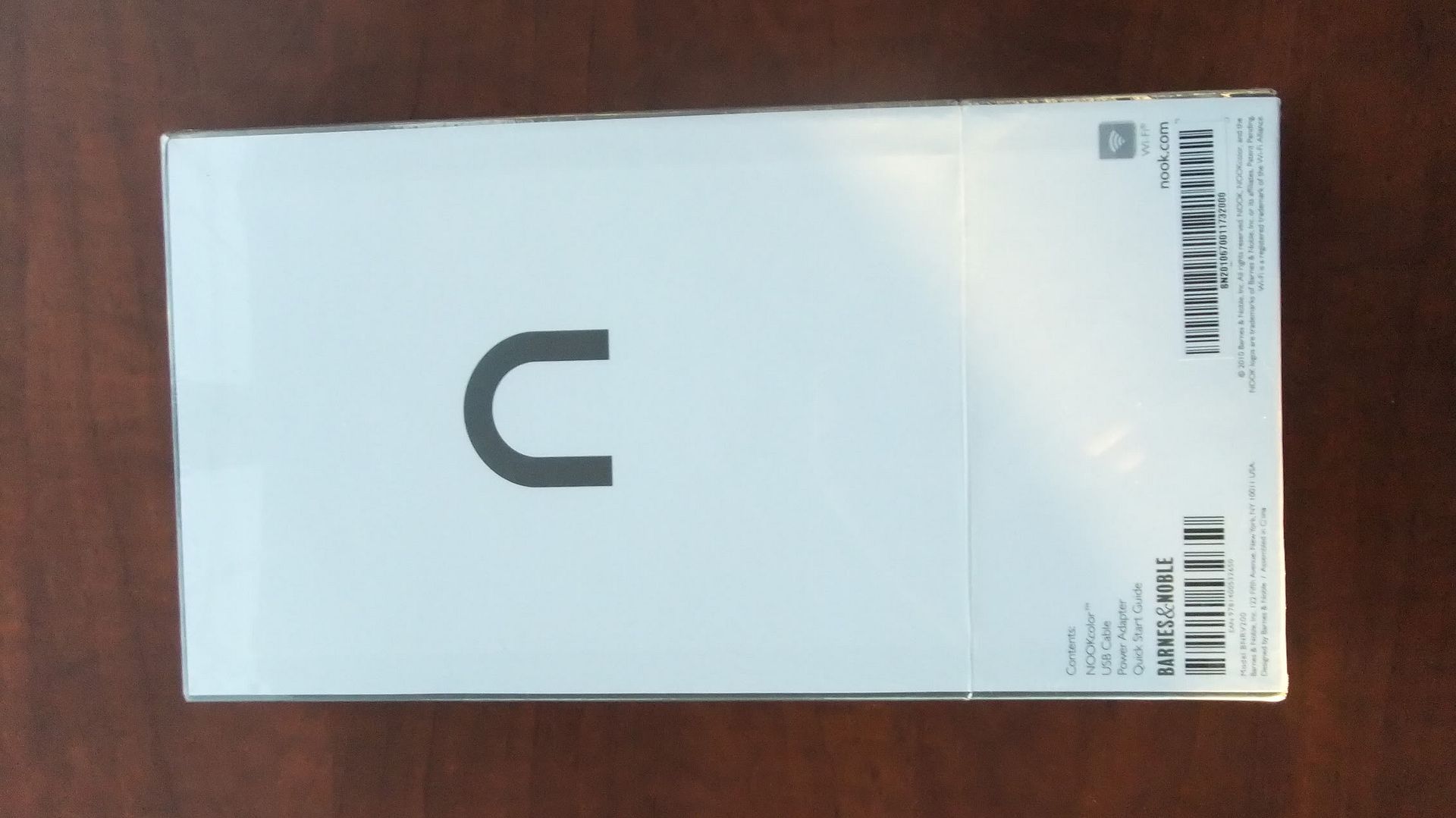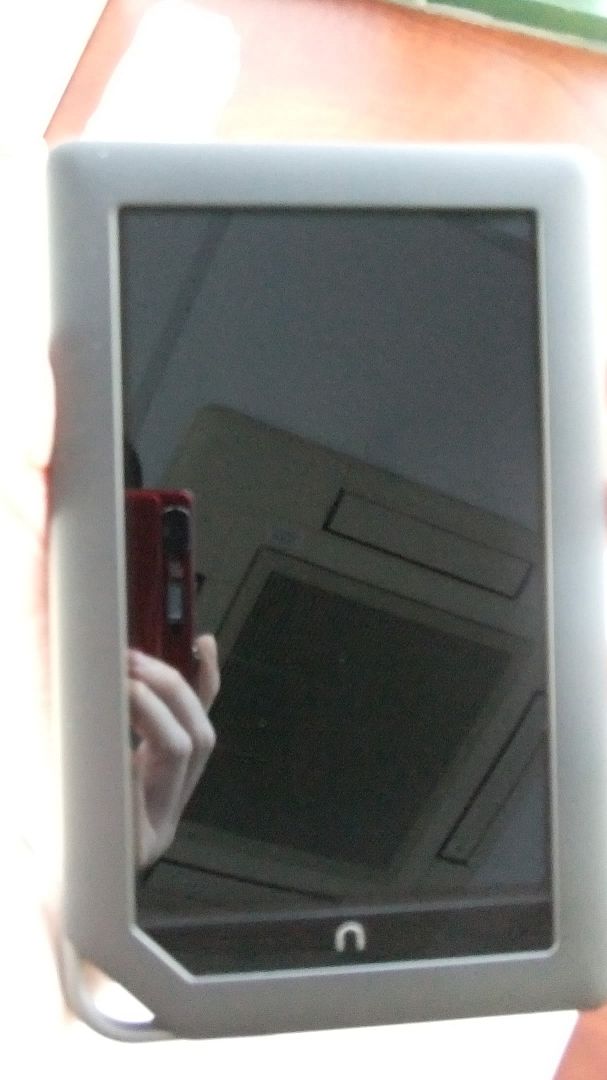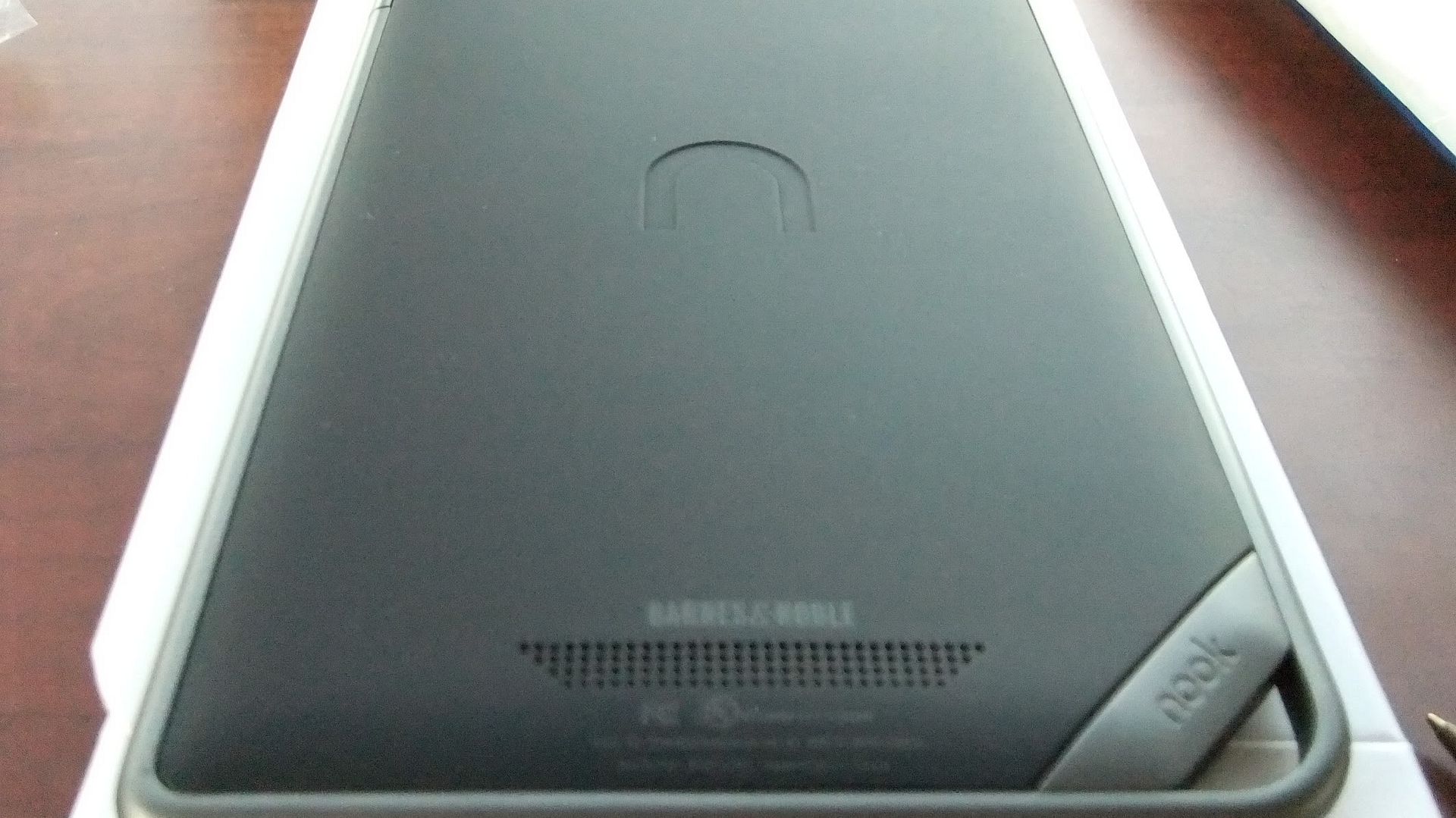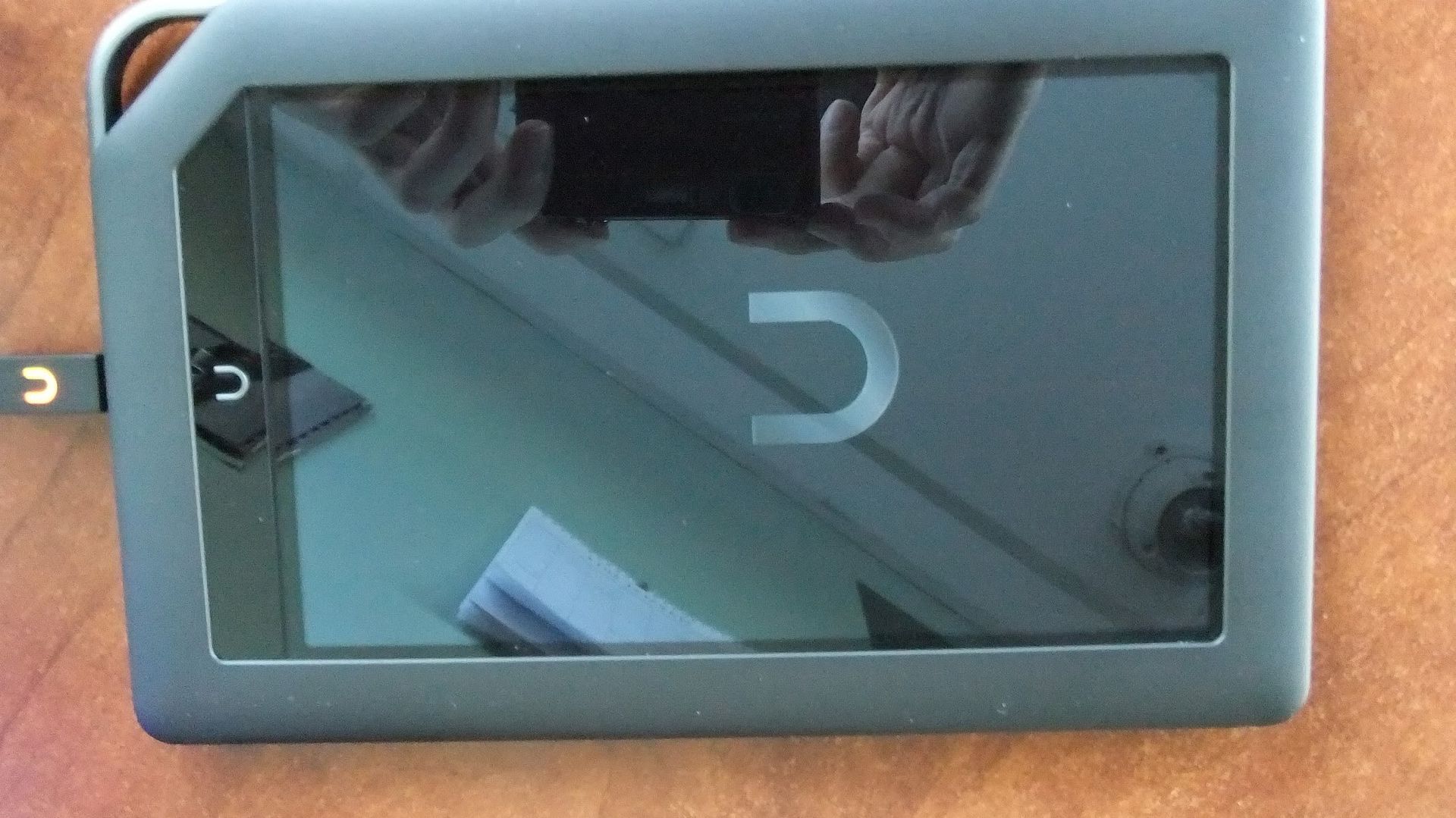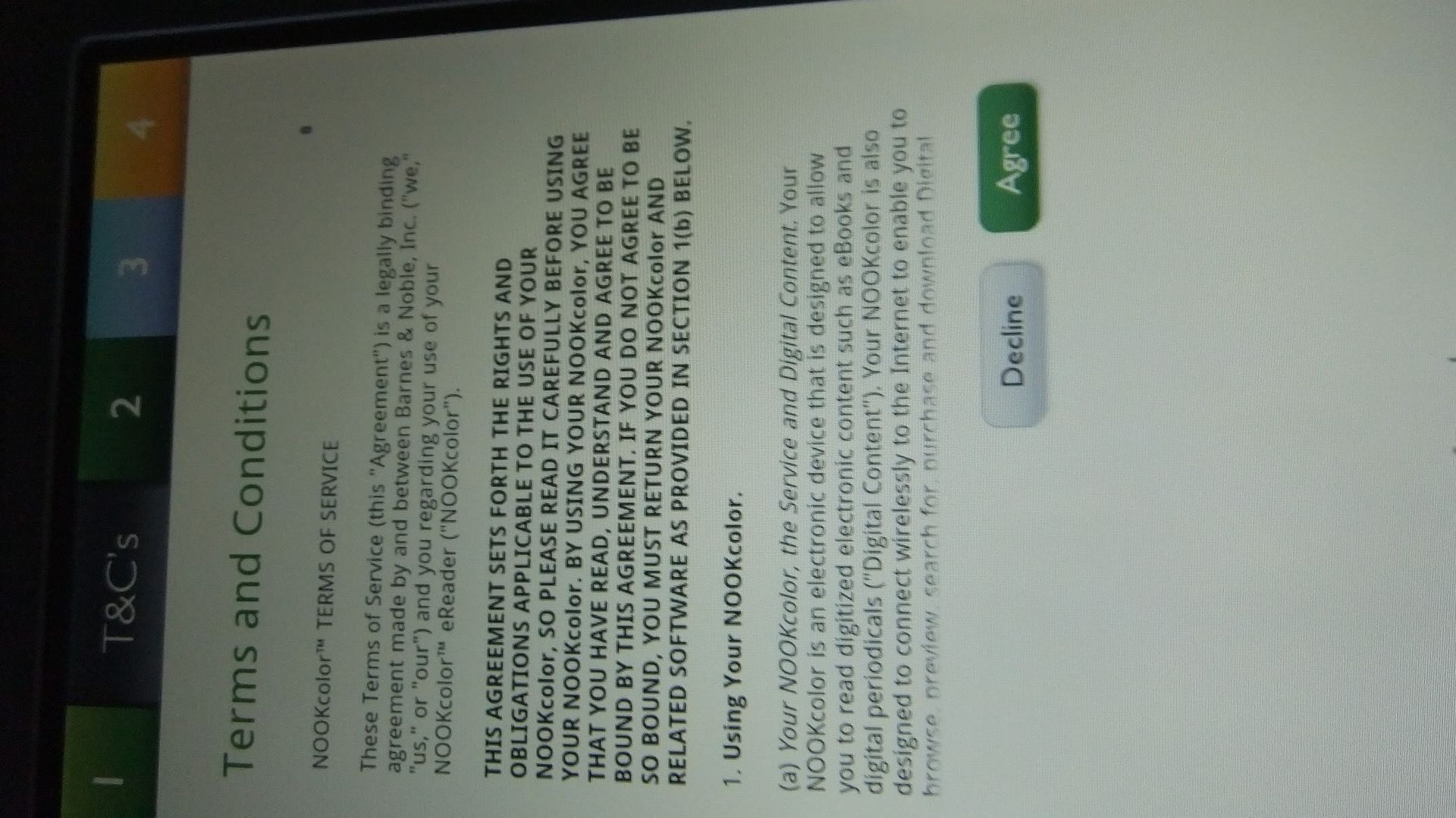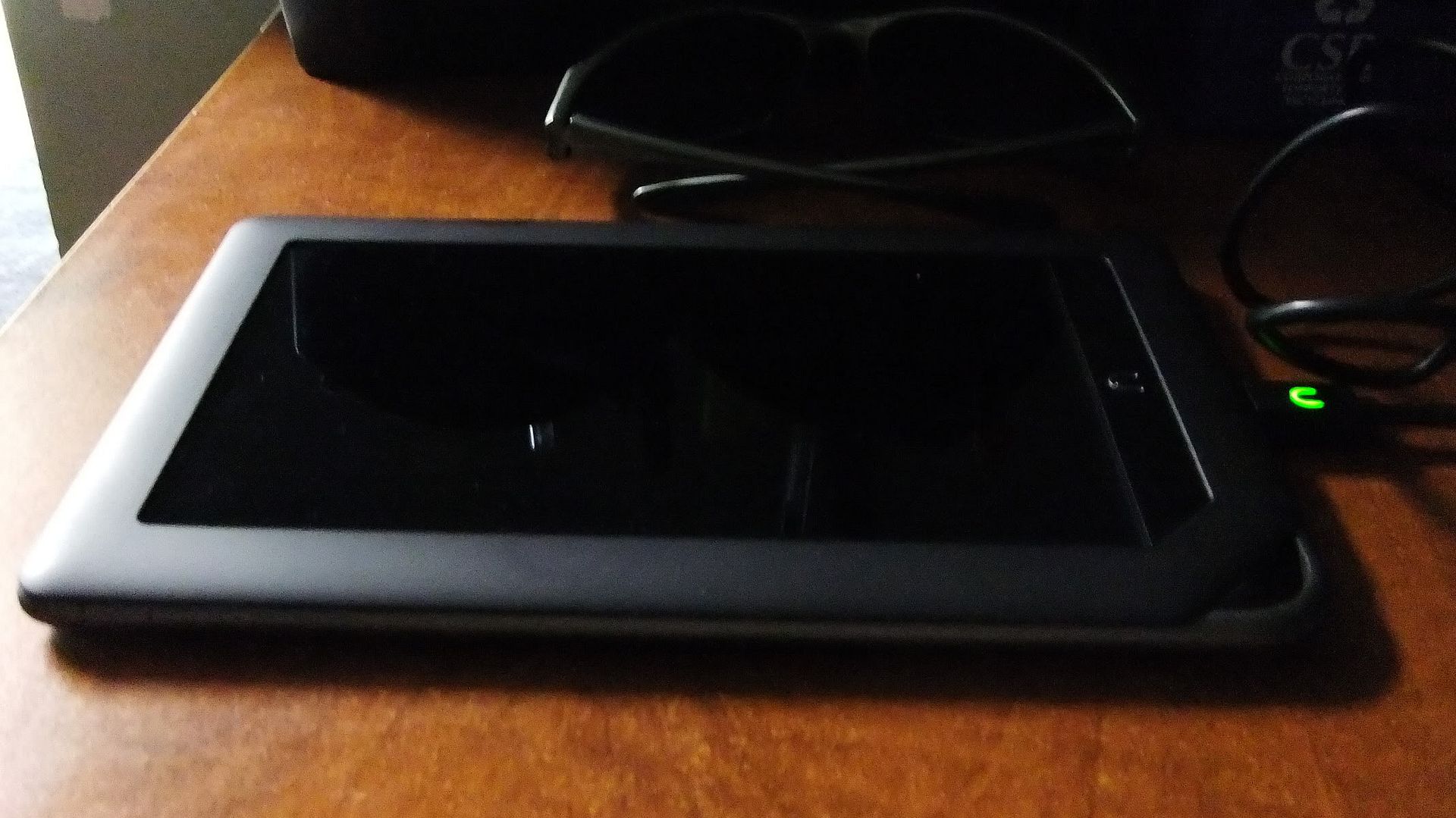 Mini review from 2 days of use :
Since I can't root it I have to make due with its primary function as an ereader. Picked up the game of thrones book since I was watching the tv show the other day and found out it has a book so was like why not.
The screen is really clear so when not in use I might just use it as a digital photo frame once I have it set up. Videos are not the best on it as you have to convert it to a different format just to run it and it can only do 720p max which I should probably try since I am converting into a low 480p :/
Battery life is really good I have found so far. Took 2 hours to charge the battery to full on my first go and the box claims it will last up to 8 hours but at the rate I was going at (just reading at work) it would probably last longer then that.
Can't really think of anything else I can say about it yet (look forward to rooting it for more games and functionality) so here is a plus/con review :
Plus :
Battery life
Screen
Size/Weight
Speed while reading books is pretty good (not laggy)
Cons :
Micro USB port not working sometimes
Had to register online before able to use device (Was at work and had no internet).
Cost I paid to buy from US
PDF files are somewhat slow when compared to normal books.
Edited by [nK]Sharp - 5/26/11 at 9:32pm
CPU
Motherboard
Graphics
RAM
i7 930 @ 4ghz HT
Asus Rampage III Extreme
ATI 5830
Corsair Dominator GT 6gb CAS 7
Hard Drive
OS
Keyboard
Power
50gb Vertex 2 - OS,1.5tb Storage
Win7 64 bit
Saitek Cyborg
OCZ 700W
Case
Mouse
Mouse Pad
Define R3
Logitech G500
Steelseries Glass
View all
hide details
CPU
Motherboard
Graphics
RAM
i7 930 @ 4ghz HT
Asus Rampage III Extreme
ATI 5830
Corsair Dominator GT 6gb CAS 7
Hard Drive
OS
Keyboard
Power
50gb Vertex 2 - OS,1.5tb Storage
Win7 64 bit
Saitek Cyborg
OCZ 700W
Case
Mouse
Mouse Pad
Define R3
Logitech G500
Steelseries Glass
View all
hide details