I've had this phone for about 9 months. It's in excellent condition, with very minor rub wear from the Body Glove case that has been on is since day 2 or so(INCLUDED). It has also had a screen protector on it since then(was a pack of 3, the other two are INCLUDED).
I have ALL original packaging and accessories. I will also include 2 cheapo batteries, as well as one Samsung brand battery, and wall charger.
It is currently rooted, running Cognition 4.3 (Froyo based), however, I'd probably put it back to either stock Eclair or Froyo, depending on what buy wanted.
So what can I get for it, including everything mentioned?
Would I do better to sell on Craigslist or ebay?
Here are crappy pics of it taken with my new HTC Inspire: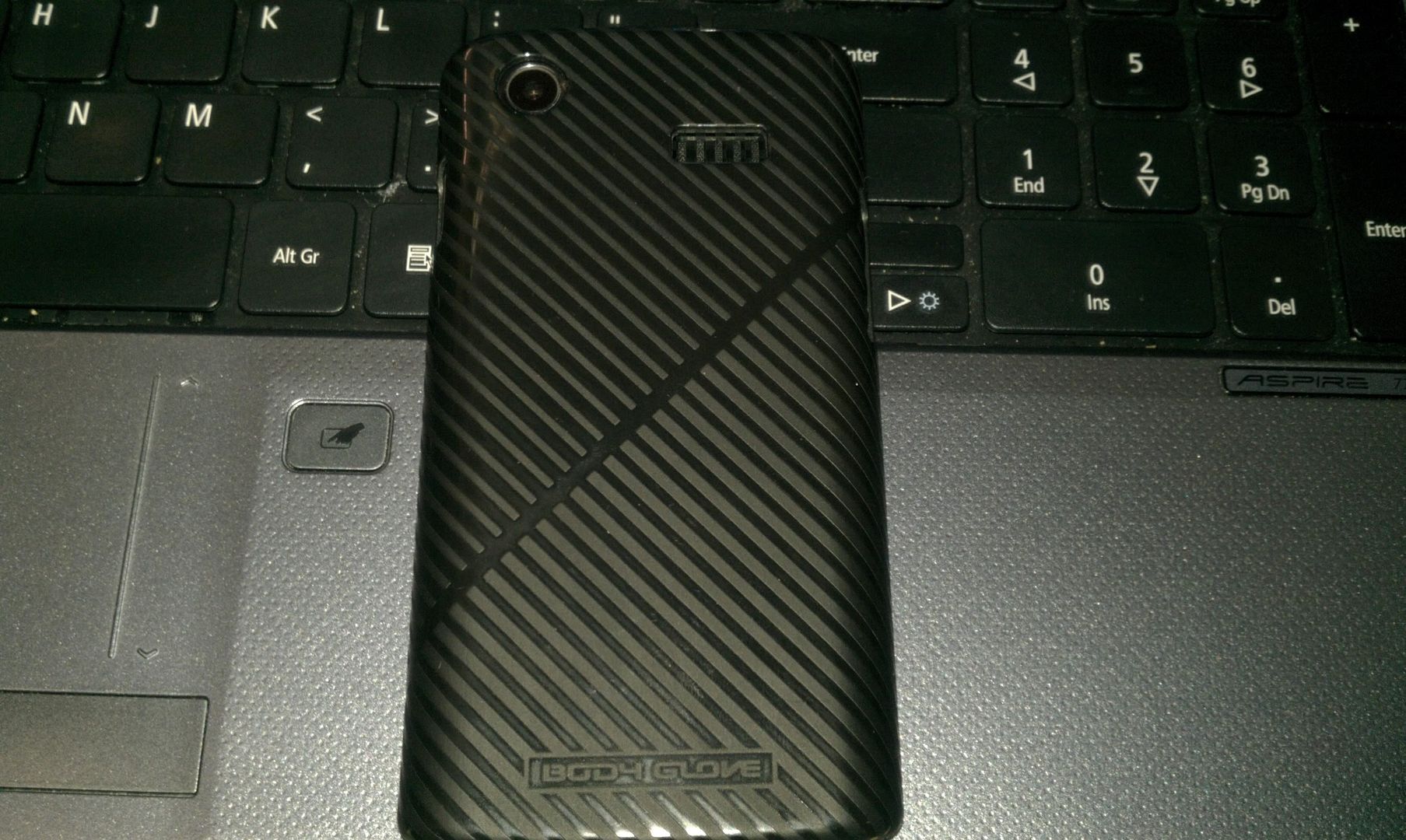 The scratches you see are on the screen protector, not the Gorilla Glass screen itself.