Hello! : )
This my first time to actually try to OC one of my desktop PC.
Kindly please advise me or help me out on how to do the OC'ing right
Here are my specs :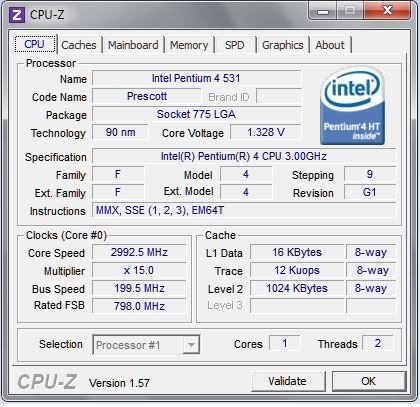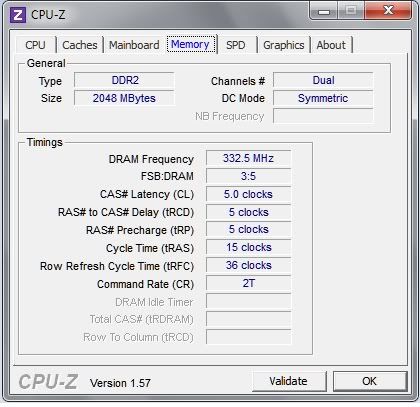 I'm currently running on a 500w PSU
No cooling peripherals
I only have 2 fans installed on my case. A total of 3 fans including the CPU Fan.
Thanks : )