Quote:
Originally Posted by Stinkbag;13720841 
Actually i can't get past 3.3ghz overclocking the bios are really weird and if i go ever 3.3ghz my computer won't even start up.

But it's very possible i could be doing it wrong i am the biggest noob ever at anything to do with the motherboard.
1) That Q8400 is clocked lower, and has less L2 cache then your E8400, it will be SLOWER in games. I would only recommend a Q9xxx series quad, but ONLY if you can get it for under $200(good lucky with that lol).
2) Adding tape to these two pins sometimes takes the FSB from 333 to 400 on E8xxx chips(which would bump your chip from 3.0->3.6 ghz)...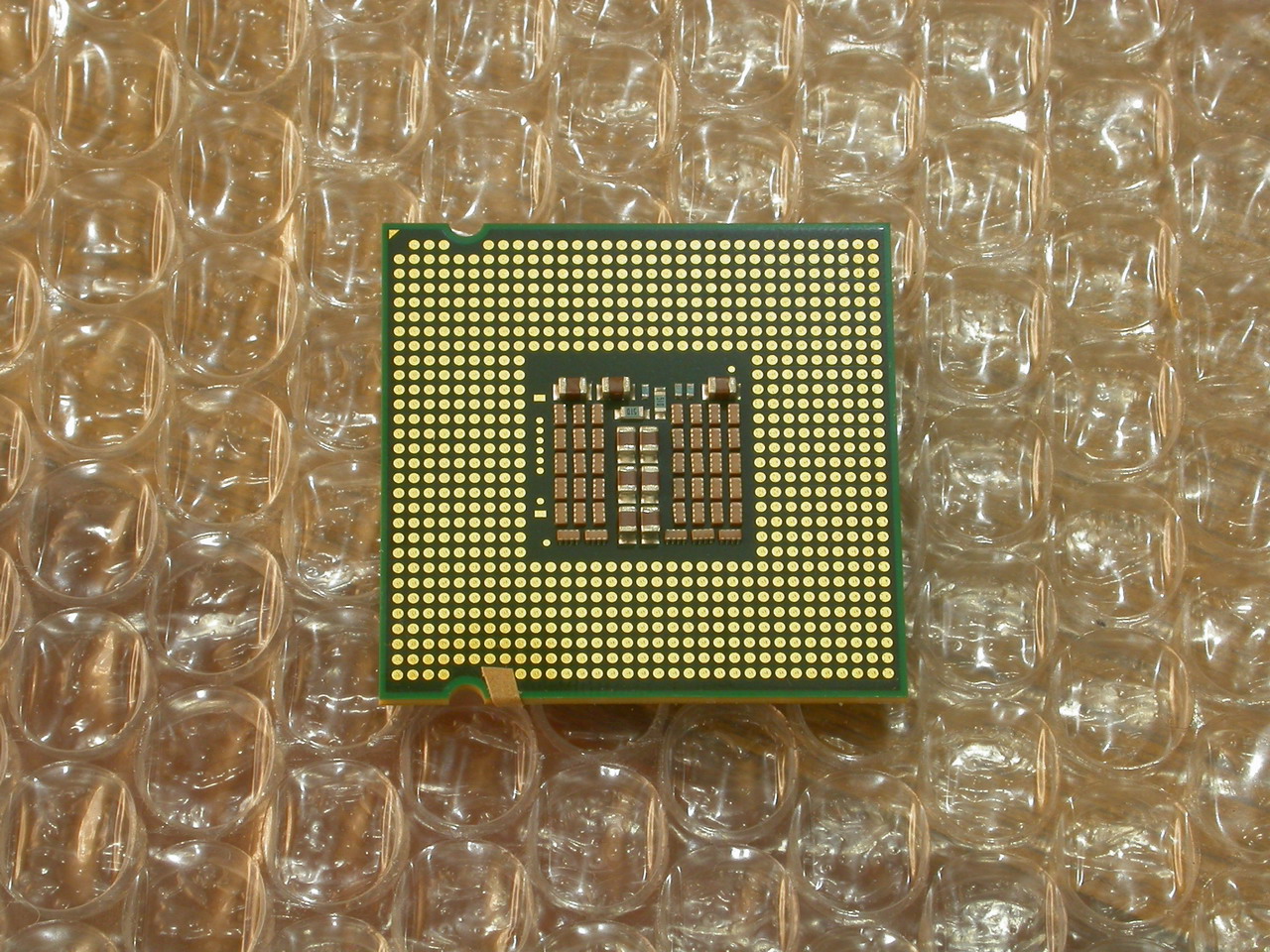 Your board doesn't look like it's very good for overclocking, so even that probably won't work.
Sorry bud, but you're gonna have to either:
A) find a REALLY good deal on a Q9xxx quad or
B) save up and build a new 1155 or AM3+ rig.
OR
you could just deal with not-so-perfect frame-rates in games.
BTW that cpu you linked to is not actually available, the "add to cart" button is grayed out.
Edited by qwertymac93 - 6/1/11 at 10:54pm