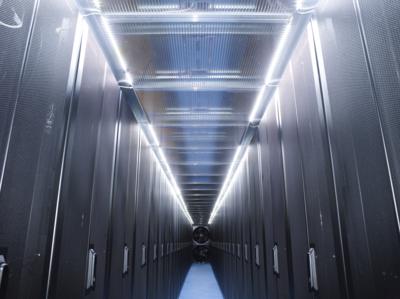 Quote:
Cloud Hosting

Enter cloud hosting. Many feel that cloud computing is just old wine in new bottles, but cloud hosting is an interesting evolution. A good cloud hosting starts by building on a clustered hosting solution: instead of relying on one server, we get the high availability and the load balancing capabilities of a complete virtualized cluster.

Virtualization allows the management software to carve up the cluster any way the customers like--choose the number of CPUs, RAM and storage that you want and make your own customized server; if you need more resources for a brief period, the cluster can provide this in a few seconds and you only pay for the time that you actually use this extra capacity. Best of all, cloud hosting allows you to set up a new server in less than an hour. Cloud hosting, or Infrastructure as a Service (IaaS), is definitely something new. Technically it is evolutionary, but from the customer point of view it offers a kind of flexibility that is revolutionary.

There is a downside to the whole cloud IaaS solution: most of the information about the subject is so vague and fluffy that it is nearly useless. What exactly are you getting when you start up an Amazon Instance or your own cloud at the Terremark Enterprise Cloud?
Source
CPU
Motherboard
Graphics
RAM
C2D T7100 1.8 ghz (undervolted)
ummm... Dell
Intel X3100
2 x 1gb 667mhz
Hard Drive
Optical Drive
OS
Monitor
Fujitsu 7200 RPM 120gb
CD-RW/DVD
dual boot Vista business
1440x900
View all
hide details
CPU
Motherboard
Graphics
RAM
C2D T7100 1.8 ghz (undervolted)
ummm... Dell
Intel X3100
2 x 1gb 667mhz
Hard Drive
Optical Drive
OS
Monitor
Fujitsu 7200 RPM 120gb
CD-RW/DVD
dual boot Vista business
1440x900
View all
hide details