Looking to move to a bigger set up so some parts may need to be sold. Looking to see what I can get for these.
First: My trusty MSI 890FXA-GD70
NewEgg link
Able to pull 4.4ghz with no problems on this board. A handful of benches at 4.5 as well.
Now, one of the pci-e slots had its arm at the end snap off. Does not effect usability nor any retention issues. I/O panel, a few accessories and original box included. (pardon the dust, just pulled out to dust after pics were taken.)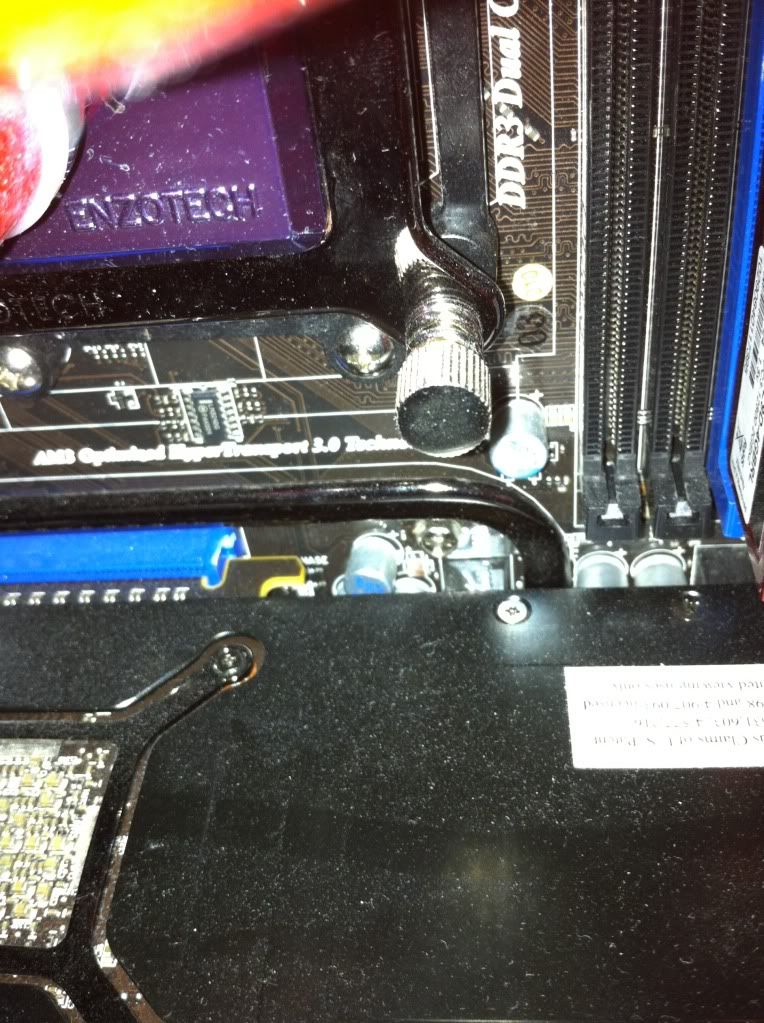 Second: OEM 9800gx2
Used for 3 weeks for folding. Pulled out of an older dell that was rarely ever used. Comes with the OEM stability bar for the end of the card.
Third: Corsair HX-650
Minor scuffs on top. Around 8 months old. Original packaging with all cables included.
Finally: EVGA 8800GT
Folds quite well, pulled out of my storage but have yet to get a display off of it. No original packaging.
Thanks in advance.