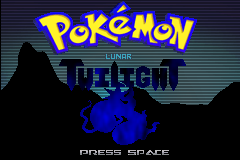 Today on my travels, I discovered a game that will cause many to wax nostalgic.
This is a game that's been years in the making. It started over half a decade ago and keeps getting better and better with each iteration. Despite it's cutesy exterior, it's a surprisingly deep and fun RPG. Don't just write it off because it looks kiddy.
Quote:
Features in Version 5.08:
-Pokedex
-Completely original Pokemon
-Shared experience
-Type Advantages, Critical Hits
-Box System
-Trainer Battles
-Evolution
-3 Gyms
-Shiny Pokemon
-HMs and TMs
-Online Play and Trading
-Day/Night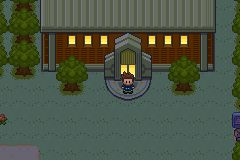 Interestingly enough, the Pokemon featured in this game aren't ripped from the usual bunch. The creator actually took the time and effort to craft his own ORIGINAL creatures to put into the game. There's around 151 of them and they're as addictive as the original to collect.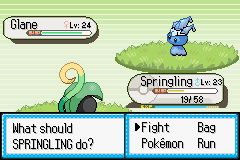 I always thought 151 was the sweet spot anyhow
.
Oh, and best of all,
it's fully online
! So trading, waging battles, or whatever you have in mind, are possible
.
Do yourself a favor and play it, it's too fun not too.
Here are the controls so you can map them to a gamepad or just play with your keyboard.
Quote:
Controls:
X - Select option/accept (A)
Z - Cancel/Back (B)
V - SelectC - Open Menu (Start)
Esc - Closes the game (does not save)
Enter - Chat when online1 - default screen size
2 - change screen size3 - change screen size
4 - change screen size

UPDATE: Guide added!

http://cytopic.net/bouncyball/ptmap/
Download Link Here!
Edited by frickfrock999 - 10/27/11 at 6:13pm