so i recieved my asus tranformer today from the mail man and to my surmise, there seems to be some significant (im my opinion) bacl light bleed on the bottom bar of the screen (if rotated its on the side where the power connection is.
see pictures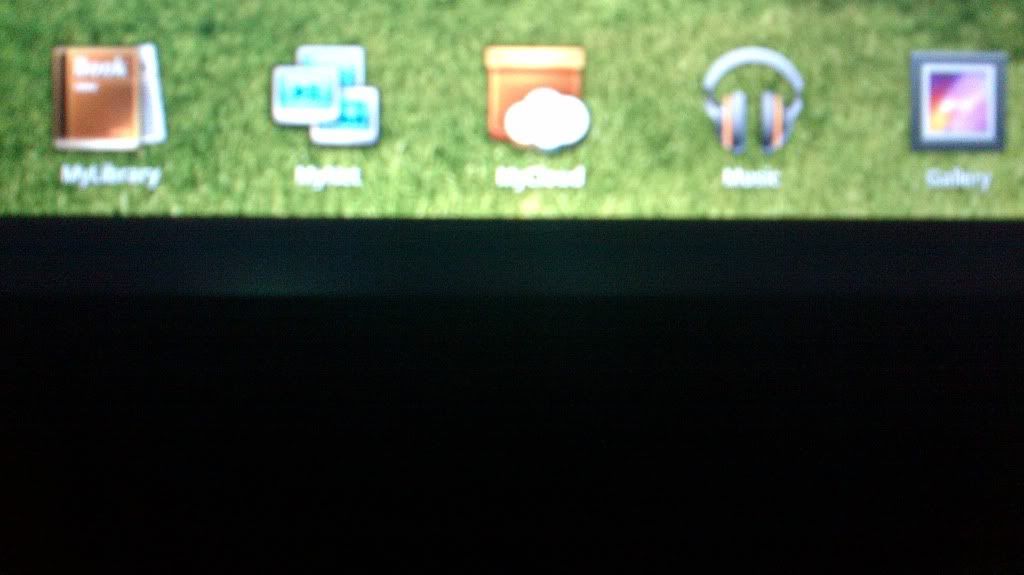 picture doesnt do it justice when its in front of you, you will notice it.
a normal side:
do you think this warrants an RMA?