Quote:
The CPU "FX-8150P Black Edition†is built on a 32Nm SOI process and will feature a base clock of 4.2Ghz and can turbo upto a staggering 4.7Ghz clock. Keep in mind that the fastest AMD CPU we knew till now was the FX-8130P with a 3.8Ghz stock and 4.2Ghz T.C but the Black edition breaks the barrier. The Processor features a whopping 140W TDP. Other specs are 1866Mhz DDR3 Memory support, Unlocked Mutiplier, 8C/8T and 8Mb L3 Cache. Reaching 5Ghz+ clock speeds wont be a biggie on this monster.


As far as the price goes, Not much has been detailed but considering the FX-8130P which will be available for 320$ as reported here, The price of FX-8150P would be set at a 350$+ mark.

Source
FOUR POINT SEVEN GIGA HERTZ TURBO..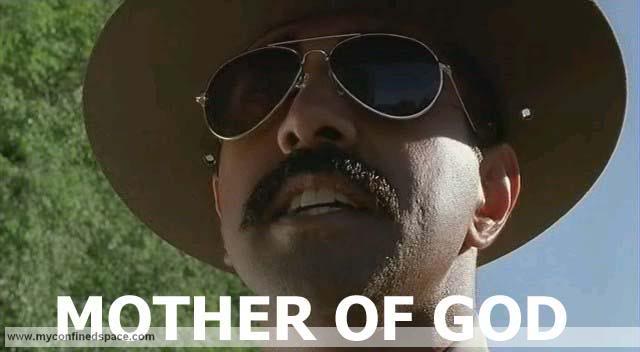 Edited by Hms1193 - 6/4/11 at 4:35pm