The main goal of this build is to have two internal rads (240/360)
. This is my first water cooled PC and im addicted so far.
Main Component list:
CASE: Haf 932 Black Edition
MB: Asus Sabertooth X58
CPU: Intel I7 950
GPU: Msi Gtx 560TI - Just purchased Used Msi 580($330) (hurry Up canada Post!)
RAM: Corsair Xms3 6gb 1600mhz triple channel
PSU: Ocz Zx 1000Watt Fully Modular - Sleeving In Progress.
SSD: Corsair Force 60gb (main OS drive)
HD: Western Digital Black 640gb
Water Cooling List:
Swiftech Apogee Xt Rev 2
AquaComputer Aquagrafx 580 Block
Swiftech mcr220 Radiator
Ek Coolstream XT 360 Radiator
Bitspower Fittings
Swiftech 655 Pump (d5) variable speed
Ek Pump Top Rev 2
EK Multioption 250 basic Reservior
Primochill Black and Clear Tubing 1/2id 3/4od
Other Parts:
Furryletters Sleeving Black and Gray
Scythe Master Kaze Fan Controller
THumb screws throughout the entire build but may change to button head hex screws.
Camera: Canon T2i w/ Canon 18-55 ef-s, Canon 50mm 1.8, Sigma 30mm 1.4
Anyways heres a few pics for starters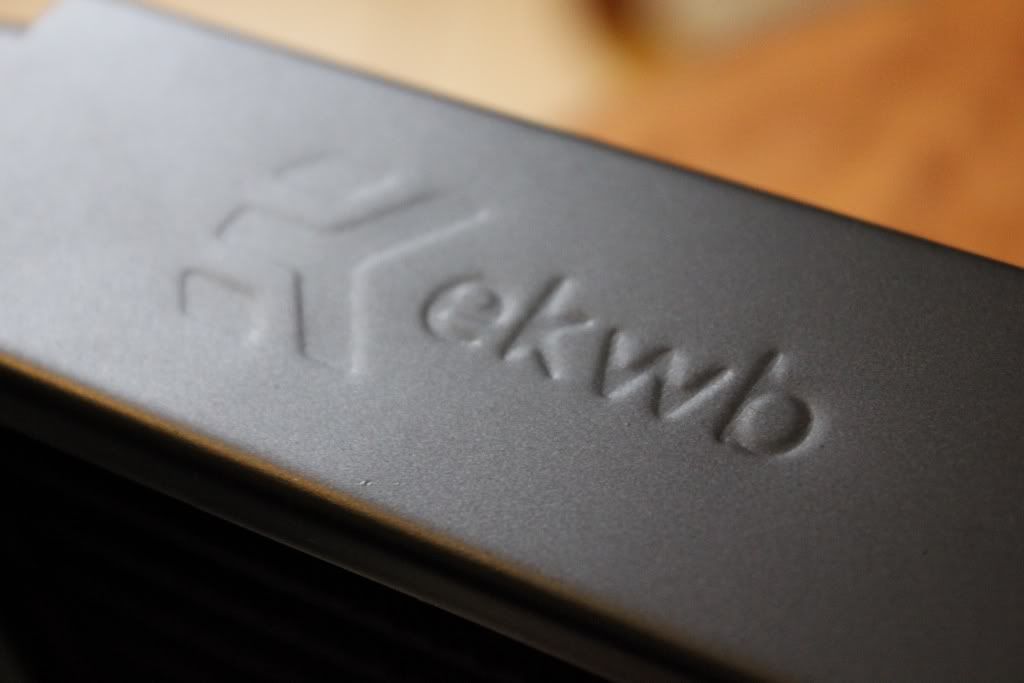 Polished Caps anyone?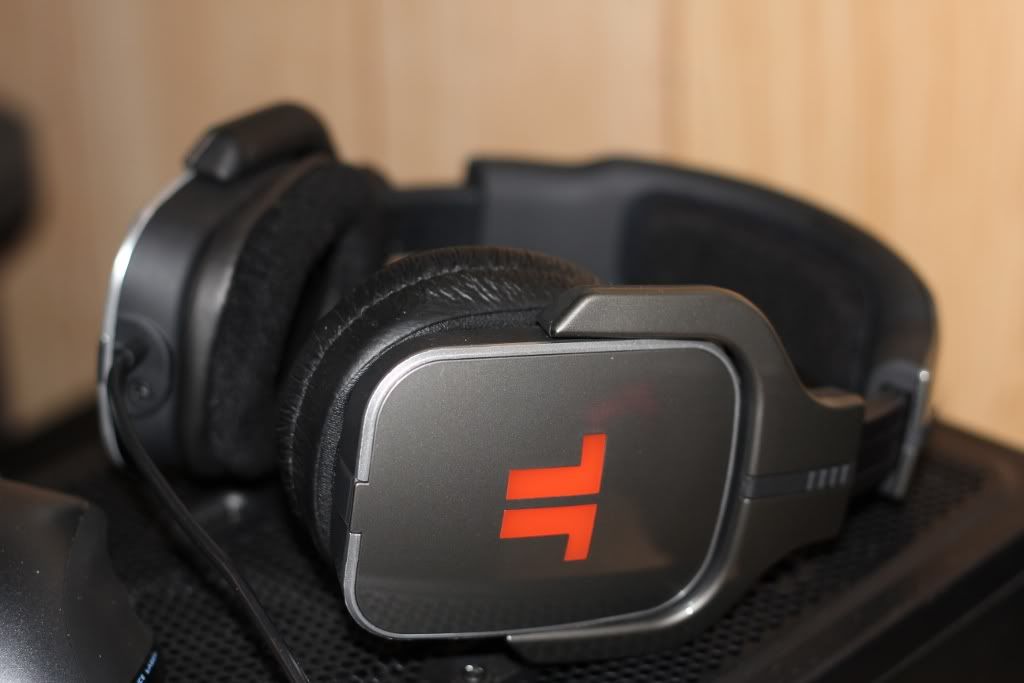 awsome Headset Id recommend forsure.
Edited by slowdown - 8/1/11 at 1:56pm