I finished this build last week. Recently upgraded to a Gigabyte Z68 board and an i7 2600 but everything else is the same.

-I like green-




parts that were "transplanted"
AMD Phenom II 955 BE
ASRock 780 AM3 mobo
others are in my system specs



New stuff!
3x 140mm apevia fans
1x 120mm apevia fan
6GB Corsair Vengeance DDR 1600
Sythe Fan Controller
and some TX-4



Fans installed



closer shot of top fans



mounted HDDs backwards to route cables behind mobo tray



This part sucked... lol
Thank you corsair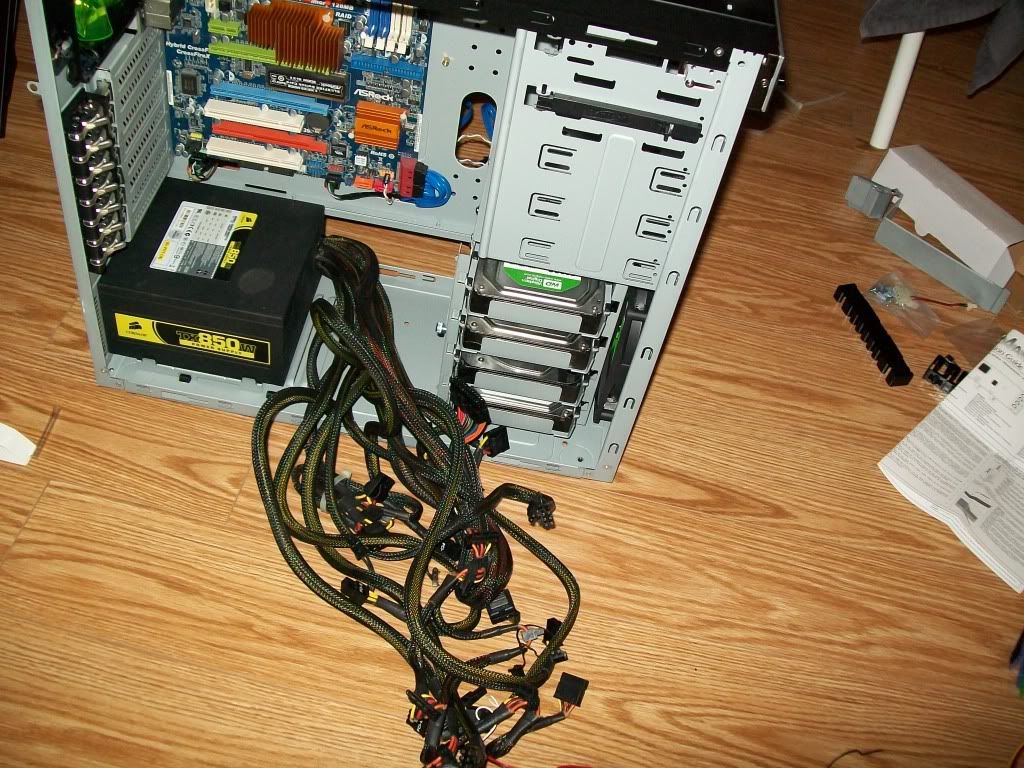 Just about ready to go!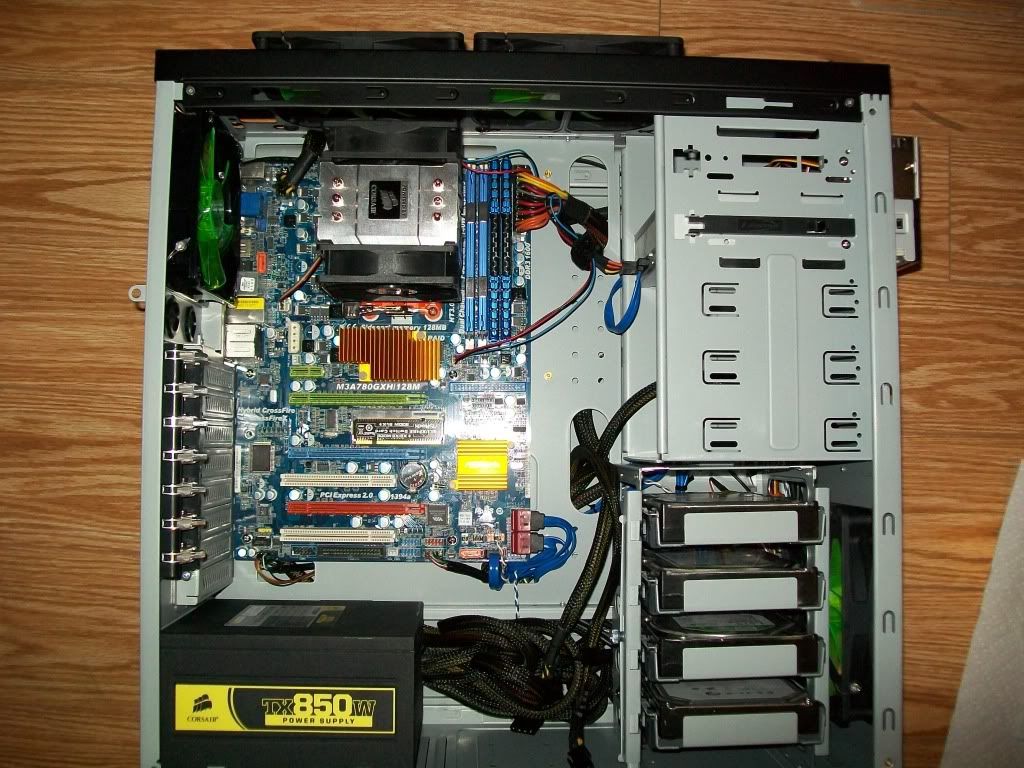 Poor quality pic, sorry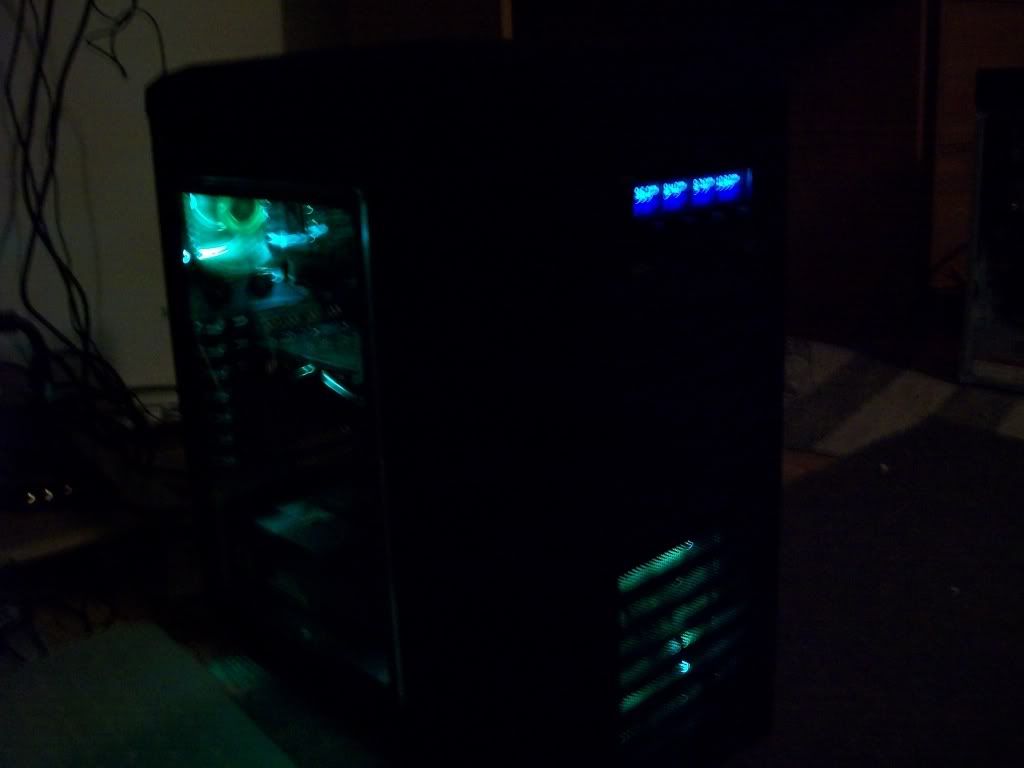 Inside shot, I love that green!



System runs great, very cool and quiet.

Here is a low quality vid that breaks it down a little and shows it in action with eyefinity!

Thanks for checking it out. The case really came alive with the added fans. I really enjoyed the quality and engineering that was put into the case by Lian Li.
Thanks guys and gals!
-Paulwuzhere