Good morning all. Thought I'd better join a PC forum with this new hobby. Taking a break from things that run on gas to play with some electronic toys. My laptop (Asus g60vx) was no longer cutting it so I went all out and built this mini-fridge of a tower. My current game is Starcraft II which I'm desperately trying to get better at. Also built this in preparation for Skyrim, which will probably consume a year of my life.
After a month of fiddling and abusing Newegg's return policy, I think it's finally complete. Comments/opinions welcome!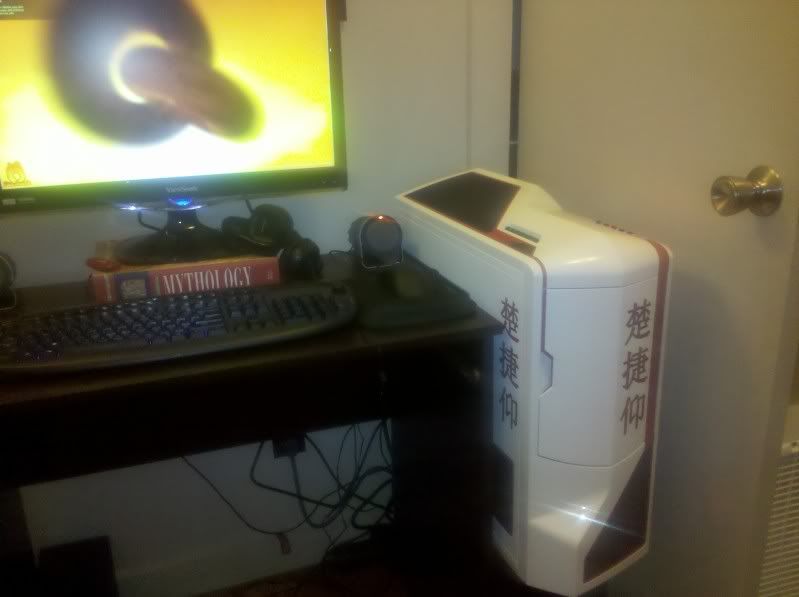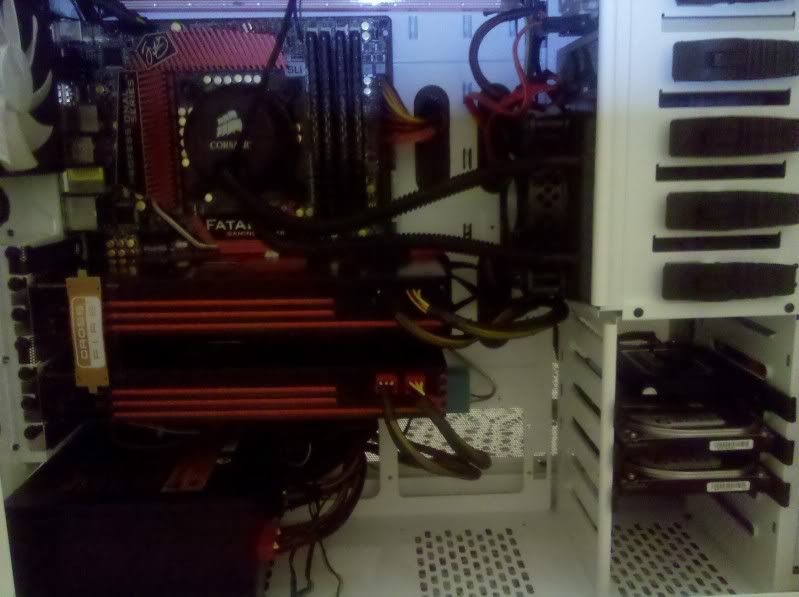 Current benchmarks:
3DMark Vantage score: 32149 (Performance preset)
3DMark11 score: 9148 (720 Performance)
Neither one seems to like the 11.5b driver.
Steam and battle.net name is the same as my username, hit me up!
Edited by WALSRU - 6/6/11 at 7:48am