I don't know the word / jargon to explain what I've done. I was trying to insert a footnote but instead I added all of the symbols to show spaces, new lines etc.
ctrl+z undoes the writing, it doesn't remove the symbols.
Now, all new documents also have the symbols. I thought I could copy / paste all of it into a new document... no luck.
Here's what it looks like.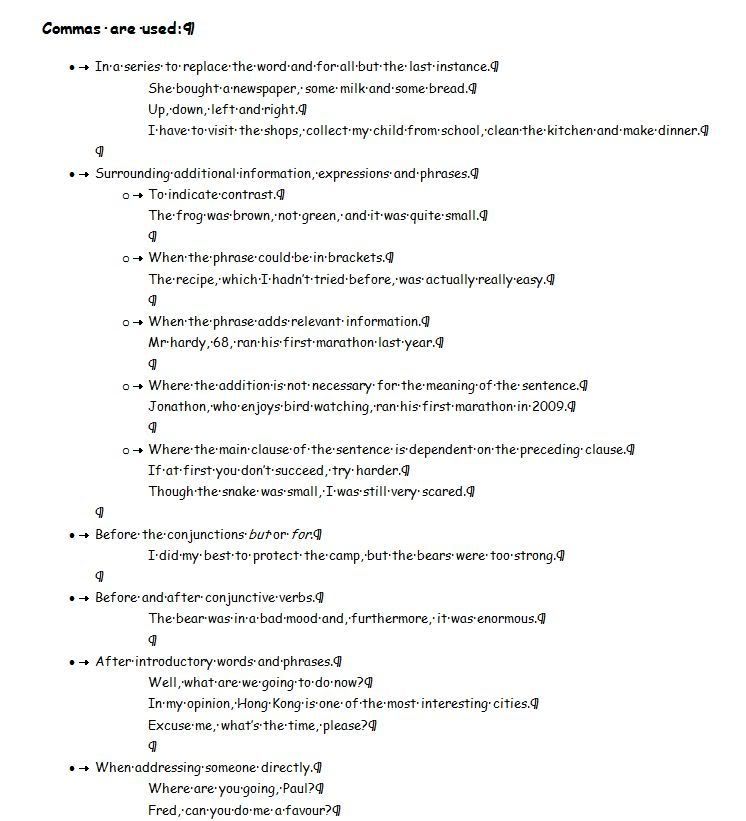 Thanks a lot