Brief history
Started drawing when I was 5. Haven't stopped since. The end.
This was back when I was in junior high. About 12 years old. That was ancient years ago.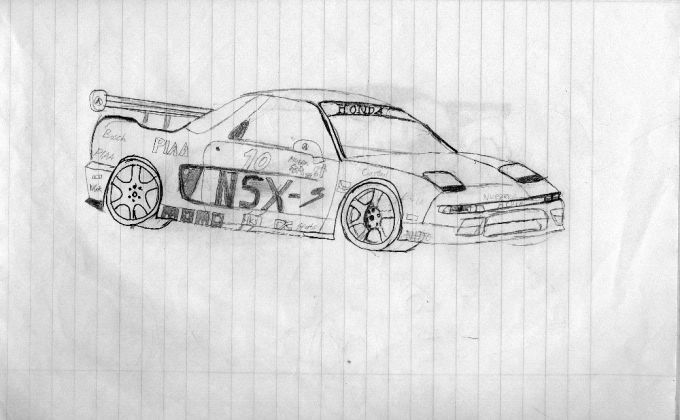 High school years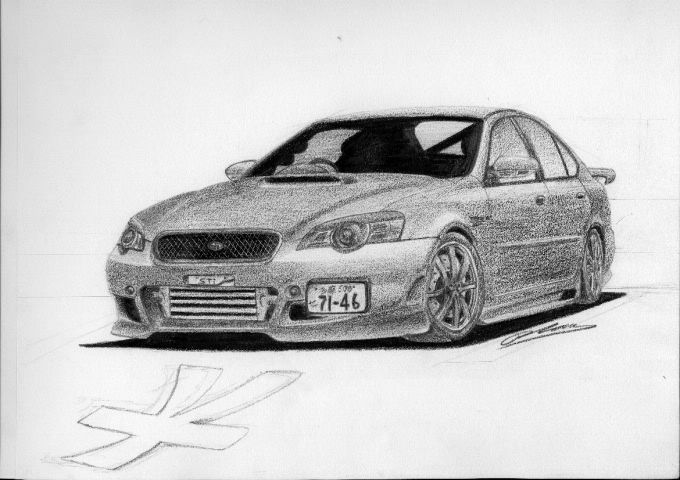 This is now. I do most of my work on a 18" x 24" paper. Take a ruler yourself and you'll see how big that is. I guess I'll post some of my finished works. =)
This one was my most recent finished work.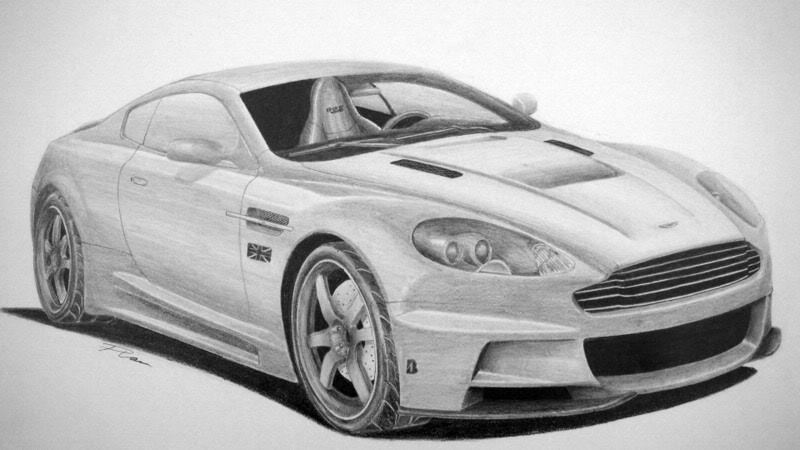 Scale of the drawings compared to the pencils.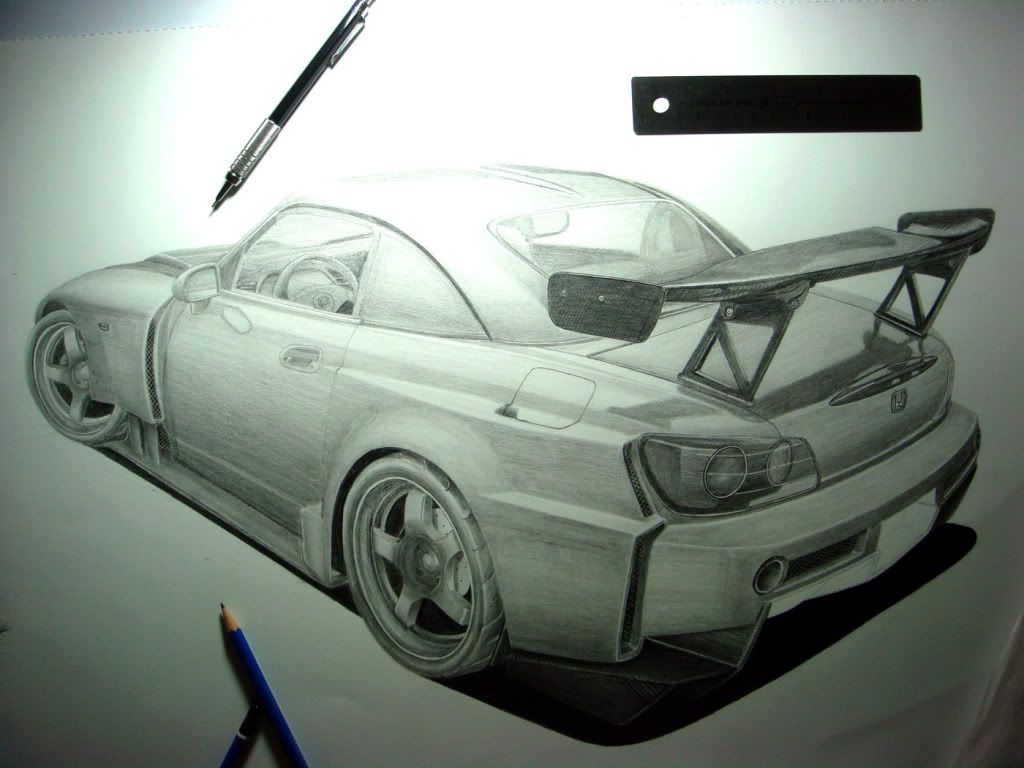 I also do portraits from time to time.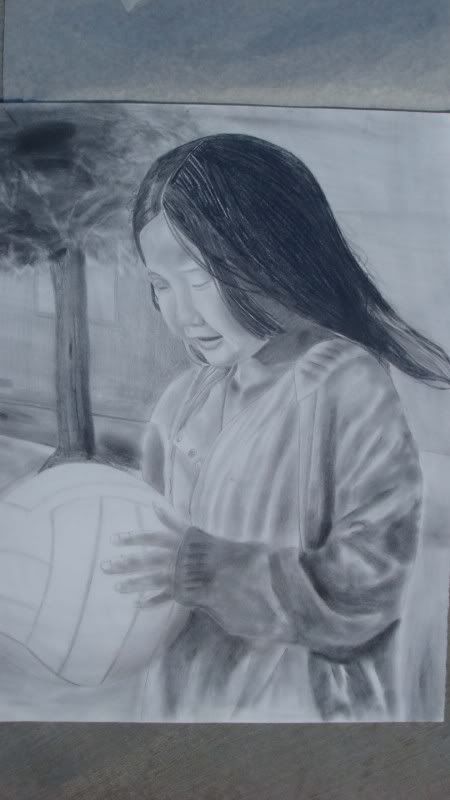 A ink drawing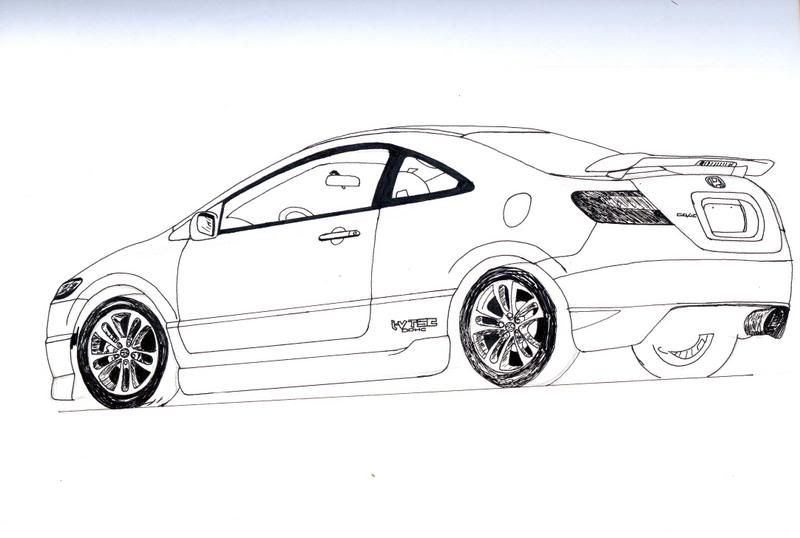 Currently working on this for a friend of mine. It's been a while since I've done a coloured one.
More to come soon.
Edited by Genzo - 6/6/11 at 11:04pm
CPU
Motherboard
Graphics
RAM
AMD Phenom II X4 955 Black Edition (4.0 ghz)
Gigabyte 790XT-4UD USB 3.0/ SATA 6
ASUS NVidia GeForce 560ti GTX Fermi
G.Skills Ripjawz Series 16GB DDR3 1333
Hard Drive
Optical Drive
Cooling
OS
Crucial SSD 64GB, WD 250GB, WD 320GB, WD 750GB ...
ASUS DVD-RW, LG DVD-RW, LG BluRay 12x Driver
Corsair H50
Windows 7 Ultimate 64
Monitor
Keyboard
Power
Case
LG 27" LCD Flatron E2742
Logitech ultra-thin Illuminated Wired
Corsair 650watt +80 Bronze
NZXT Phantom
Mouse
Mouse Pad
Other
Other
Logitech G9X Laser Wired
Razer Goliathus 18 x 14"
Sentry Touch Fan Controller
Trendnet Wireless Adapter
View all
hide details
CPU
Motherboard
Graphics
RAM
AMD Phenom II X4 955 Black Edition (4.0 ghz)
Gigabyte 790XT-4UD USB 3.0/ SATA 6
ASUS NVidia GeForce 560ti GTX Fermi
G.Skills Ripjawz Series 16GB DDR3 1333
Hard Drive
Optical Drive
Cooling
OS
Crucial SSD 64GB, WD 250GB, WD 320GB, WD 750GB ...
ASUS DVD-RW, LG DVD-RW, LG BluRay 12x Driver
Corsair H50
Windows 7 Ultimate 64
Monitor
Keyboard
Power
Case
LG 27" LCD Flatron E2742
Logitech ultra-thin Illuminated Wired
Corsair 650watt +80 Bronze
NZXT Phantom
Mouse
Mouse Pad
Other
Other
Logitech G9X Laser Wired
Razer Goliathus 18 x 14"
Sentry Touch Fan Controller
Trendnet Wireless Adapter
View all
hide details