Quote:
Originally Posted by Bit-Tech
Rather than have overclockers mess up its cards with solder, though, MSI has instead decided to release a very special GeForce GTX 580 1.5GB card. The N580GTX Lightning Xtreme Edition is much more than your typical custom-cooled and factory-overclocked card; it comes with many of the voltage modifications that extreme overclockers use, ready to go. It also offers massively upgraded VRMs to handle the extra power required for massive overclocks, and double the usual amount of GDDR5 memory.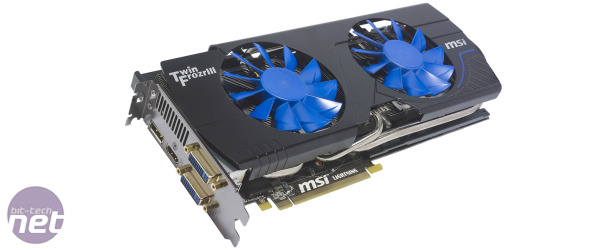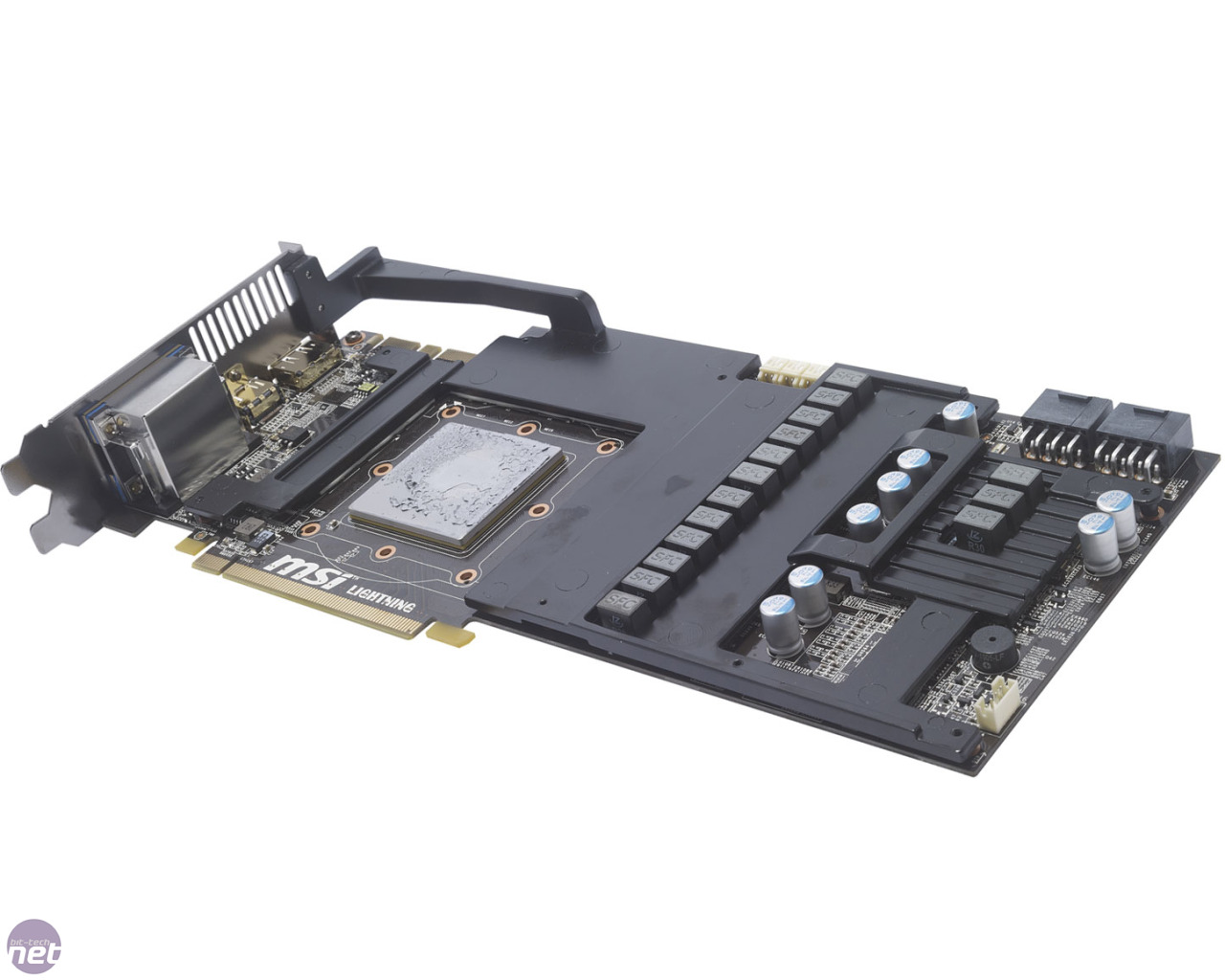 Quote:
Originally Posted by Bit-Tech
The PCB itself is loaded with enhanced voltage controls and power circuitry. In the place of the reference GTX 580 1.5GB's 8+1 power phases (six for GPU, two for memory and the +1 for the board), the Lightning XE boasts an incredible 16+1 phases of power.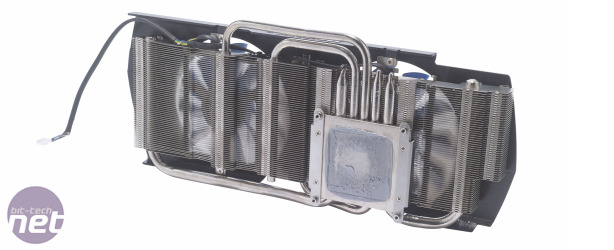 Its looks... so... beautiful
Notice the VRM!
Source
Edited by Colt - 6/8/11 at 4:08am